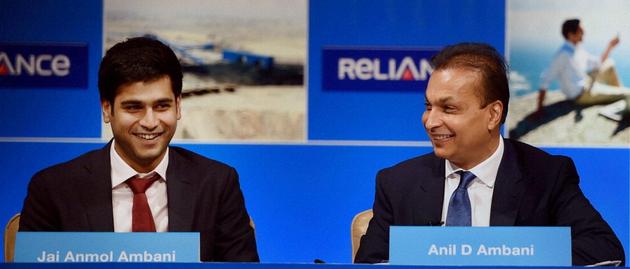 07 March 2017, India:
Reliance Capital, one of India's largest asset management companies, has sold its stake in mobile wallet and payments company Paytm for Rs. 275 crore to Alibaba group. The financial services arm of Reliance Group had invested Rs. 10 crore for this stake in Paytm.
Reliance Capital is amongst India's leading and most valuable financial services companies in the private sector. Just last week, Alibaba poured $177 million and SAIF Partners chipped in with $23 million in Paytm. Post the funding, Alibaba owns a whopping 36.31% in the company whereas, SAIF Partners owns 4.66% shareholding.
Reliance Capital has interests in asset management and mutual funds, life and general insurance, commercial finance, equities and commodities broking, wealth management services, distribution of financial products, asset reconstruction, proprietary investments and other activities in financial services.
According to their website, Reliance Capital has a net worth of Rs. 15,390 crore (US$ 2.3 Billion) and total assets of Rs.67,112 crore (US$ 10.2 Billion) as on March 31, 2016. (Image- Hindu Businessline)
Comments
comments