Reliance Industries Ltd. (RIL) reported a consolidated net profit of Rs 20,539 crore for the quarter ending December 2021 (Q3FY22), owing to record revenue in consumer businesses, retail, and digital services. The net profit has increased by 37.5 percent over the previous year's figure of Rs 14,894 crore.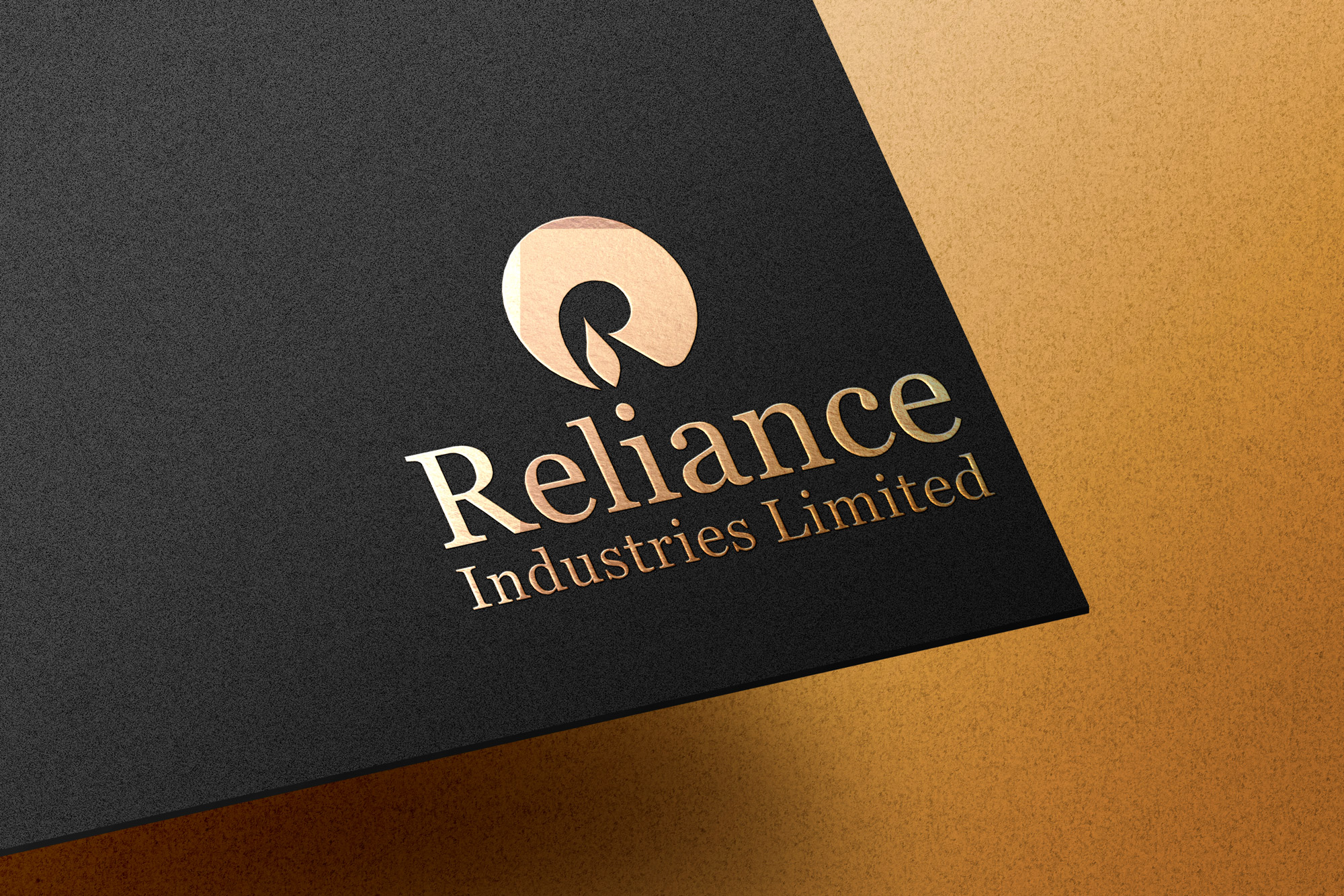 In the reporting quarter, revenue from operations increased by 54 percent to Rs 1.91 lakh crore, up from Rs 1.23 lakh crore in the previous quarter. RIL recorded an EBITDA (earnings before interest, taxes, depreciation, and amortization) of Rs 33,886 Crore in the third quarter, up by as much as 30 percent from the previous quarter.
Meanwhile, Reliance Retail's consolidated gross revenue increased by 52 percent to Rs 57,714 crore, with a net profit of Rs 2,259 crore, a 23 percent increase over the previous year. It stated that 837 stores were inaugurated during the quarter, bringing the total number of active physical stores to 14,412. This number might rise significantly if the company is able to complete its acquisition of Future Retail, which has been bogged down in legal disputes since August 2020. The Reliance shares closed the week at Rs 2,476 on the NSE, almost flat this week. In total, the stock has increased 18.26 percent in the last year.
RIL chairman Mukesh Ambani stated that retail business operations have returned to normal in the third quarter, with good growth in key categories throughout the festive season. "All-time high retail revenues were recorded across all consumption baskets driven by highest ever store sales and sustained growth momentum in digital & new commerce. Consumer electronics and apparel & footwear doubled their business on the back of strong festive sales while grocery sustained its consistent and strong double-digit growth momentum," the company added.
On the digital services and telecom front, Reliance Jio's net profit increased 10 percent year on year to Rs 3,615 crore for the December quarter, up from Rs 3,291 crore in December the previous year. Revenue increased by 5 percent to Rs 19,347 crore from Rs 18,492 crore last year. Interestingly, Jio's average revenue per user (ARPU) increased dramatically to Rs 151.6 per subscriber per month, up from Rs 143.6 in the previous quarter. Jio's entire user base was at 421 million at the end of the quarter, with a net increase of 10.2 million customers.
RIL's outstanding debt stood at Rs 2,44,708 crore (~$32.9 billion) as of December 31, 2021, with cash and cash equivalents at Rs 2,41,846 crore ($32.5 billion) as of December 31, 2021, according to the company. Capital expenditure (including exchange rate differences) was Rs 27,582 crore (~$3.7 billion) in Q3 and Rs 69,303 crore (~$9.3 billion) in the nine months ending December 31, 2021. Reliance Jio additionally spent Rs 43,589 crore (~$5.9 billion) on spectrum acquisition, the company added.
"We are making steady progress towards achieving our vision of Net Carbon Zero by 2035. Our recent partnerships and investments in technology leaders in the solar and green energy space are illustrative of our commitment to partner India and the World in the transition to clean and green energy," said Ambani.
Source: Reliance Industries