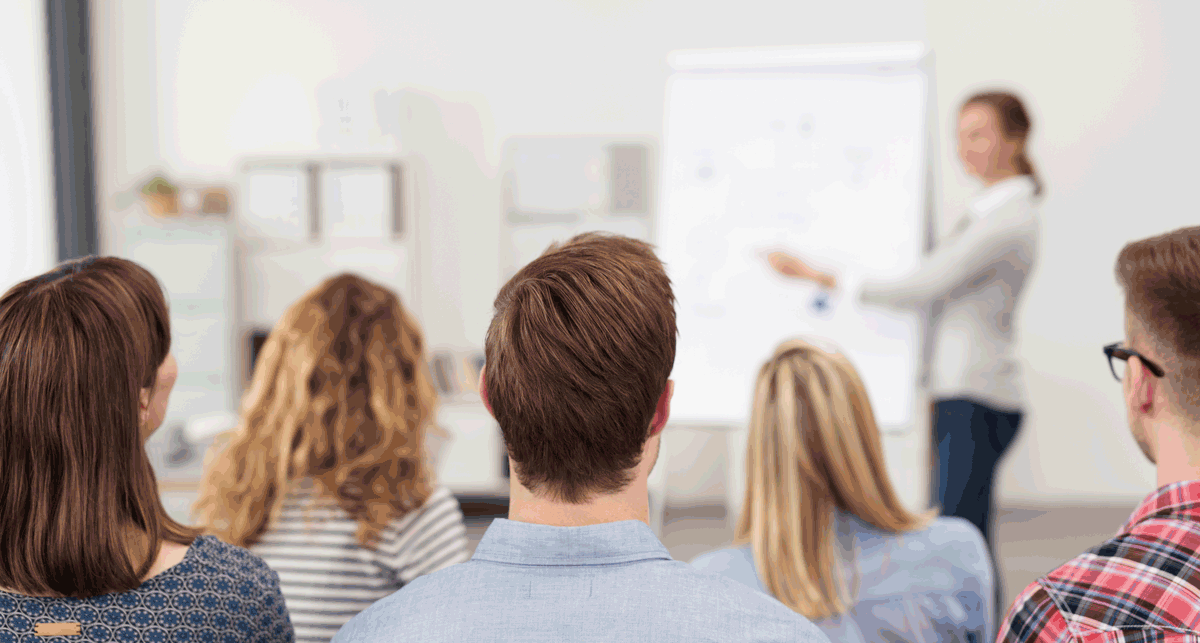 Unlike earlier days, professional courses using new technology such as Big Data, Android development, and data analytics are coming up in a big way. In India, thousands of graduates pass out from technical courses every year. There is, however, a dearth of job-ready candidates even today.
The reason for this is that corporate organizations prefer professionally ready candidates over fresh graduates. Apart from this, many jobs are now being done through automated processes and machines.
There is a rough estimate that about 80% of entry-level IT jobs will get automated. Automation would require lesser workforce and with 25% to 40% of the workflow already automated and with technologies like AI and cloud computing on the rise, there is a projection of about 45% of people losing their jobs in India. Roughly, about 4,80,000 jobs are at risk due to automation with a 14% shrinkage in IT employment by 2021.
Related Read: Why You Need To Robot Proof Your Jobs To Secure Your Future!
In light of this, technology professionals must redefine their resumes and upgrade their skills to ensure that they keep up with the fast transforming markets. Upgrading their skills will also ensure that they don't face stagnation and redundancy in their career.
Technology is entering every aspect of our lives and the industry alike, and the education sector is no exception to this rule. Today, smartphones don't just serve as phones but are being used in every sphere including education.
The concept of traditional classrooms with monologue lectures and notes has now changed and given way to smart classrooms that are digitally equipped. This shift is not only visible in just schools and colleges but the traditional classroom-type learning trends are also under threat given the popularity of online courses.
Due to this fact, private schools and colleges are adopting technology into their learning matrix. India is gradually going digital and therefore there is a growing dependence on digital media, software platforms, and mobile-based apps.
Many edutech startups are mushrooming which offer unconventional technological solutions for imparting education and focus on skill development as well. Online community driven platforms allow for active participation, peer interaction, and one-on-one learning.
Boot camp-like approach to learning is coming up in a big way as well. The specially designed courses in these camps can help students understand the toughest concepts using easy, hands-on techniques and gamification modules.
The rapid expansion of the IT and ITeS industry has led to an increase in the requirement of skilled workforce. However, this workforce also needs to upgrade their skills and knowledge continuously. The learn-do-earn styled approach with immersive programming, Android, Big Data, and analytics-based courses offered today can help the workforce in this regard.
This is the right time to create an ecosystem for skill development, wherein people can not only be trained by highly qualified mentors but can also learn from peer groups. Such courses focus on important, industry relevant aspects and thereby empower participants to re-skill themselves in accordance with the latest technologies.
The curriculum is personalized and interactive in nature. Thus, there is greater absorption of knowledge in a truly engaging learning environment. The sessions are planned in such a way that they dive in-depth into subjects.
Also Read: PACE of Automation: Can Robots Replace CEOs ?
Some of the popular courses that are available focus on skill development today include Big Data Development, Front-End Development, DevOps Certification, ITIL, and Android Development. These courses are strategically crafted to provide hands-on, job-ready software programming, and business skills to a global audience, consisting of both students and working professionals.
Another set of courses called Massive open online courses (MOOCs) are also becoming popular with students. These courses are also highly popular among professionals around the world who want to balance their education and careers. They aim at offering in-depth subject and practical knowledge and making these individuals industry-ready.
There is an increased need for re-skilling an employee due to automation. In order to remain relevant in the industry, an employee needs to be re-skilled on the latest and next-level technology, be equipped with the required knowledge to collaborate in different ways in the organization, stay abreast with the technological advancements, differentiate anomalies from real path-breaking trends and equip themselves to work alongside it without getting lost.
(Disclaimer: This is a guest post submitted on Techstory by the mentioned authors. All the contents and images in the article have been provided to Techstory by the authors of the article. Techstory is not responsible or liable for any content in this article.)
Image Source: monconseillerimmo.com
About The Author: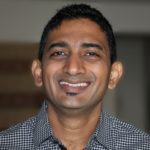 Vikalp Jain is the Co-Founder and President of Acadgild – a technology education startup, which aims to create an ecosystem for skill development, where people can learn from mentors and from each other.
He is a specialist software professional with keen interest in technology and innovation.