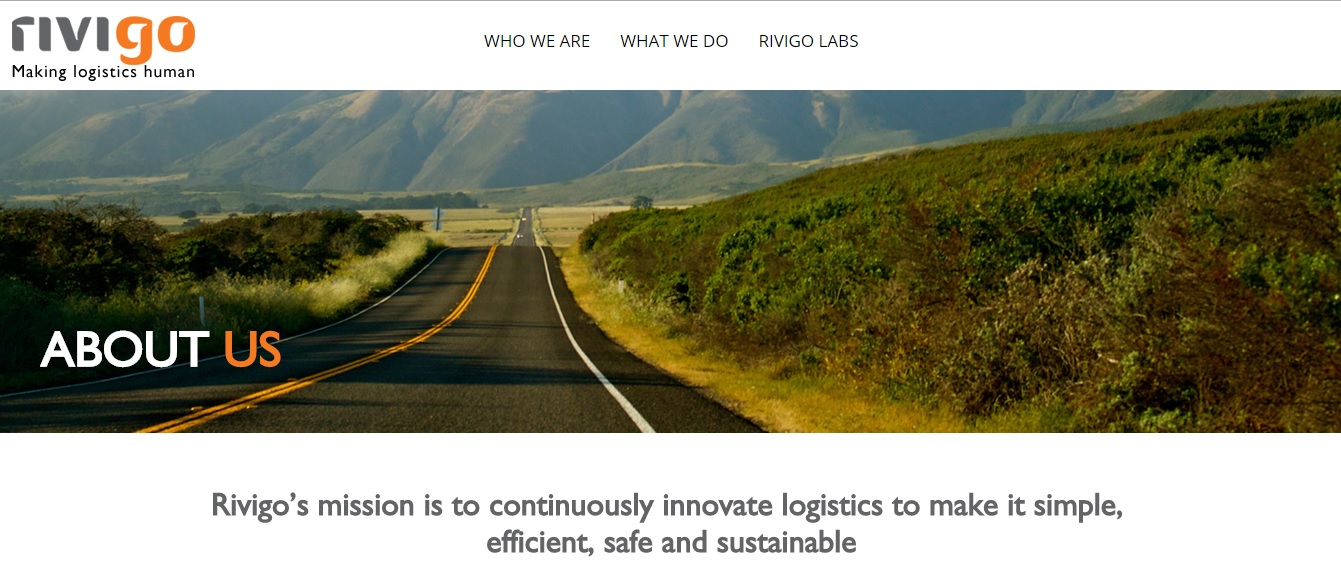 18 December, 2015, Gurgaon: In its series B round of Funding, science backed logistics service provider Truck First Services Pvt Ltd. which works under the umbrella of Rivigo has managed to the trust of SAIF Partners investors and has raised US $ 30 million funding.
Speaking about the progress, Deepak Garg, Founder & CEO, Rivigo says, "We'll be using the proceeds from this round to ramp up our operations. We'll also be focusing on expanding the technology team to add IOT, automation and data sciences."
Right now, the company is equipped with 150 trucks its own and it services 170 unique routes across 18 distinct route type. Rivigo (then trucksfirst) was founded in 2014 by Deepak Garg and Gazal Kalra with a unique operating model that has enabled it to consistently and reliably provide unparalleled delivery times to clients, while improving the quality of life of truck drivers.
"The tech-enabled logistics space in India is robust and has tremendous potential. We also anticipate greater growth for this segment in view of the impending GST Bill," Deepak Gaur, Managing Director, SAIF Partners India said.