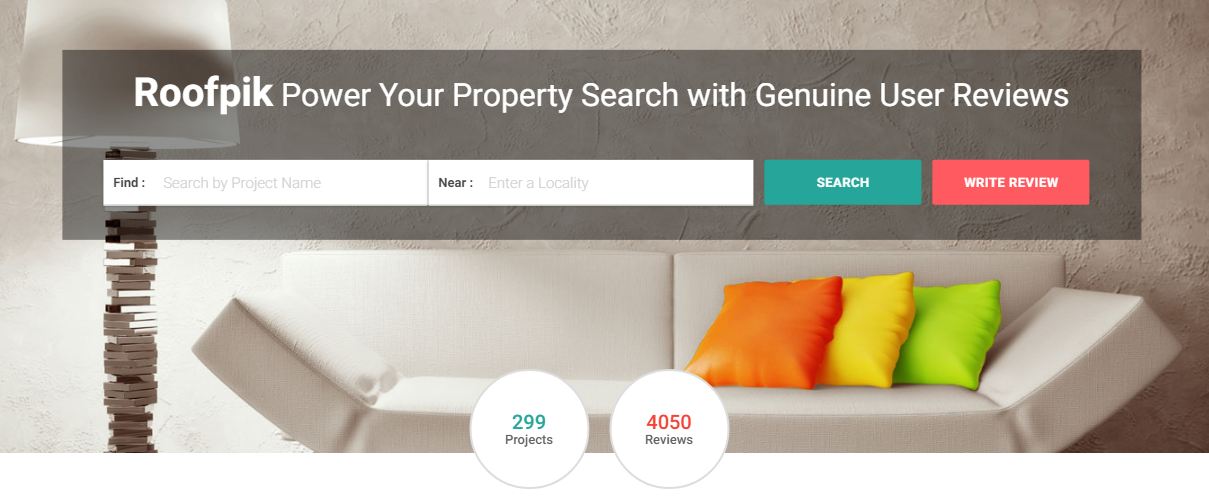 07 June 2017, India:
Real estate property and broker review platform Roofpik has acquired Shoppist as per the report by ET.
Roofpik is a unified property review and buyer-focused information platform for smarter buying, renting and investing decisions. Teeming with genuine user reviews, fact-based property insights, costing, lifestyle and liveability index, and heat maps, Roofpik takes a leap beyond conventional listings and classified ads.
Shoppist is a personal shopper app whose job is to search online on behalf of the user and get them the most relevant products curated out of the entire web.
Arpit Mittal, co-founder of Roofpik, said, "The Shoppist team brings a fresh boost of expertise to the core team of Roofpik. This acquisition will help us build a robust and experience-oriented product with the potency to give voice to the people in the real estate industry." Roofpik will also strengthen its core team and bring personalized property recommendations to its users, Mittal said.
Shoppist founder Divij Goyal did not disclose the financial details of the deal but said he will join Gurgaon-based Roofpik's board as chief marketing officer.
"There's a clear gap in the real estate space that can be addressed by user-generated reviews ratings of properties and agents. I hope this acquisition will help build Roofpik into a bigger and a valuable brand for users," Goyal said.
Also read- Chennai-based Freshdesk is now Freshworks
Comments
comments