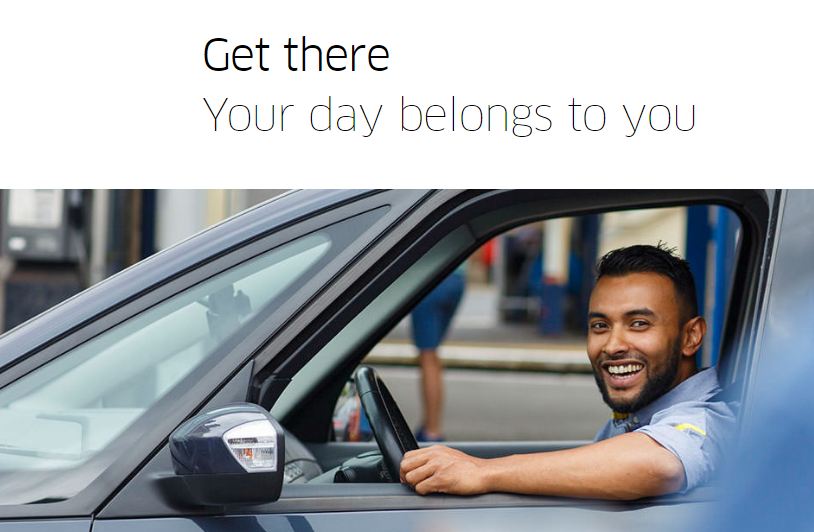 07 June 2017, India:
The San Francisco-based ride-hailing giant Uber has fired 20 people and hired 1 as per the latest development post the harassment probe.
Aside from those fired, 31 employees are in counseling or training, while seven received written warnings from the company, an Uber spokesman said. The issues deal with harassment, discrimination, retaliation and other HR matters.
The investigation was conducted by Perkins Coie, and an attorney from the firm presented the probe's findings at an all-hands meeting on Tuesday, according to the report, which cited a person familiar with the matter. At a meeting for all Uber employees Tuesday, Perkins Coie said it received 215 complaints and took action in 100 instances, the person said. Some complaints are still under investigation.
Uber also announced that it has hired Bozoma Saint John, the former head of consumer marketing for Apple Music, to be Uber's new Chief Brand Officer. "Quite frankly, what has happened in the past is nothing that I can control but I do think there is a real opportunity for the future of Uber and what the vision is going to be," Saint John told Business Insider in an interview Tuesday morning. "Having a real seat at the table to be able to do that is really important at this moment in time."
Also read- Losses, Cases, Sexual Harassment- Uber is Ready to Rejuvenate