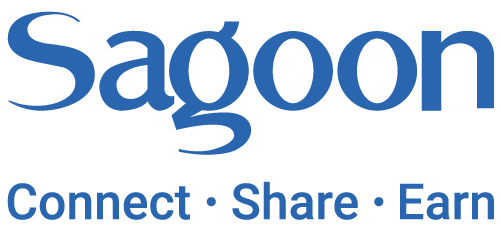 14 March 2018, India:
Social Commerce platform Sagoon has entered into an agreement for a $5 million investment from HT Overseas Pte Ltd, a wholly-owned subsidiary of HT Media Limited.
The deal with HT Singapore will enable Sagoon to reach nearly 460 million Indian internet users, a large chunk of Sagoon's initial south Asian target market, through different media properties owned by HT Media, the company said in a statement.
Govinda Giri, founder and CEO of Sagoon said, "We are thrilled to enter into this agreement with such an influential partner like HT Singapore. The reach of Hindustan Times will enable us to further connect with a large market of Indian internet users, which is second largest in the world."
Ateev Chadda, Head of Equity Team, Hindustan Times, said "Our investment in Sagoon is a testament to the wonderful product that they have built and to the preferred social experience they are providing to users around the globe. We truly believe Sagoon has the potential to change the way people connect, share, and earn via social media and we have great excitement to be part of the journey."
Sagoon is a social commerce platform. It offers users a chance to make money while socializing. It was first launched as a search engine in 2009, then in 2014, it evolved into a social commerce platform. It has 1.6 million users across its mobile and web-based social commerce platform.
(Image – wikipedia)