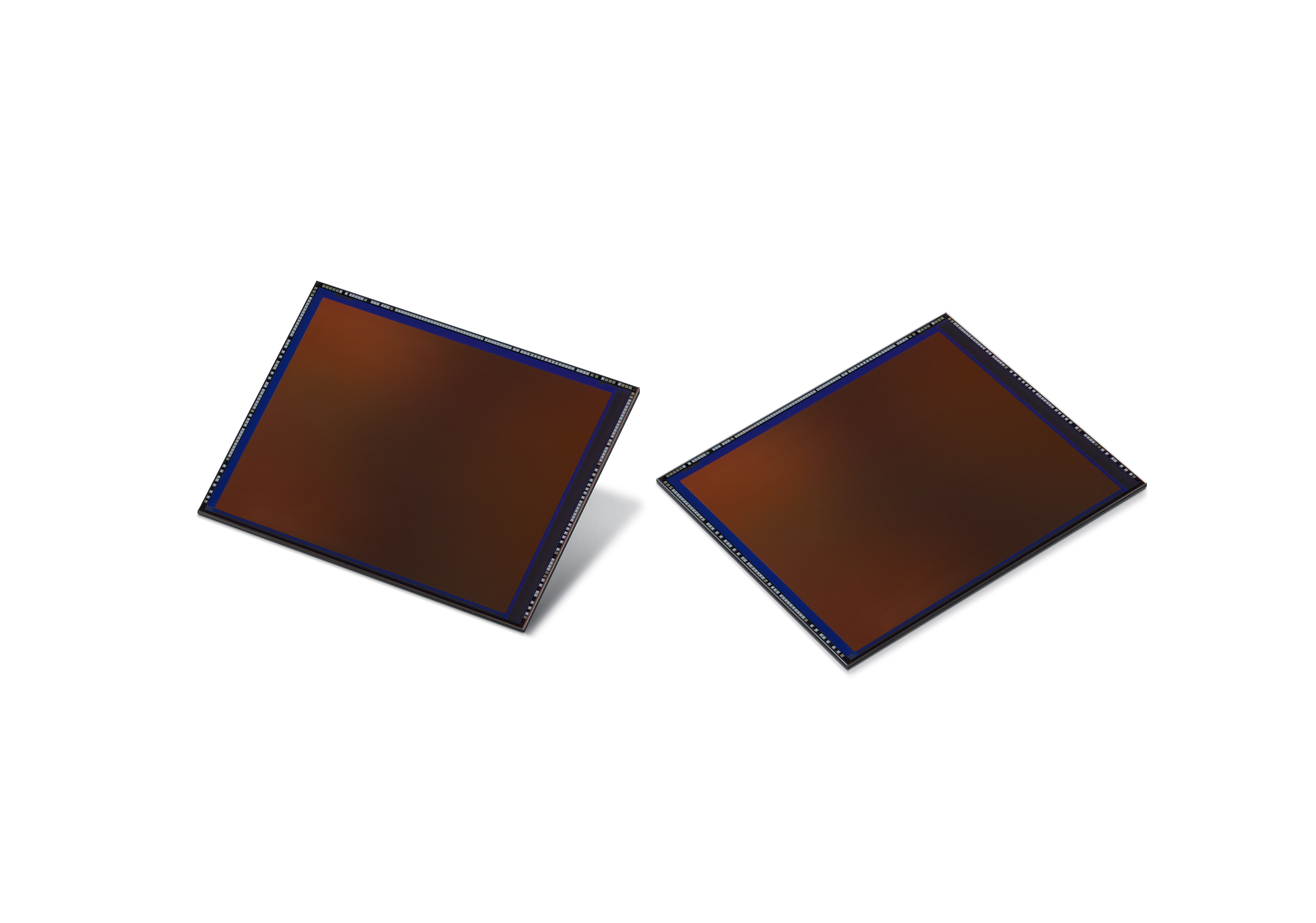 12 August 2019, India:
Samsung today launched 108 megapixel (MP) image sensor for smartphones. The company has named the sensor as Samsung ISOCELL Bright HMX. Samsung is also planning to introduce these cameras in their lineup of phones.
With the latest addition, Samsung will expand its 0.8μm image sensor offerings from its recently announced ultra-high 64MP to 108MP.
Being the first mobile image sensor to adopt a large 1/1.33-inch size, the HMX can absorb more light in low-lit settings than smaller sensors and its pixel-merging Tetracell technology allows the sensor to imitate big-pixel sensors, producing brighter 27Mp images, the company said in a statement.
For advanced filming, the HMX supports video recording without losses in field-of-view at resolutions up to 6K (6016 x 3384) 30-frames-per-second (fps).
Mass production for Samsung ISOCELL Bright HMX will begin later this month.
Lin Bin, Co-founder and President of Xiaomi, said, "For ISOCELL Bright HMX, Xiaomi and Samsung have worked closely together from the early conceptual stage to production that has resulted in a groundbreaking 108Mp image sensor. We are very pleased that picture resolutions previously available only in a few top-tier DSLR cameras can now be designed into smartphones."
Lin Bin, added, "As we continue our partnership, we anticipate bringing not only new mobile camera experiences but also a platform through which our users can create unique content."
Yongin Park, Executive Vice President of Sensor Business at Samsung Electronics, said, "Samsung is continuously pushing for innovations in pixel and logic technologies to engineer our ISOCELL image sensors to capture the world as close to how our eyes perceive them."
Yongin Park, added, "Through close collaboration with Xiaomi, ISOCELL Bright HMX is the first mobile image sensor to pack over 100 million pixels and delivers unparalleled color reproduction and stunning detail with advanced Tetracell and ISOCELL Plus technology."
(Image – Samsung)