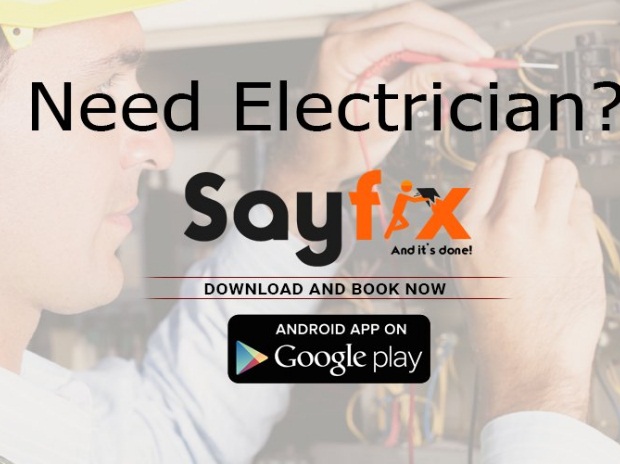 24 February, 2016, India: Sayfix has managed to pull US $160k funding in its recently concluded funding round. The round was led by Yajnanarayana Kammaje, MD of Bangalore-based Sona Group of Industries. However, B V Naidu, Managing Partner at StartupXseed Ventures LLP also participated in the round.
The company plans to utilise the amount in enhancing its technology and marketing strategies. Commenting on the investment, Kammaje said, "The services sector is one of the fastest growing sectors in the Indian economy and as a result, the service-commerce industry is definitely the need of the hour. Today, there is a high requirement of reliable, professional and high-quality handyman services for individuals as well as businesses."
Founded in 2015 by Nabin Roy, Sayfix deals in providing its customers home services such as maintenance, home repairs, plumbing, cleaning, car care etc. Currently, the company operates only in Bangalore and claims that it has offered its services in almost 1000 apartments.
As per its future endeavours, company plans to expand its reach to five more cities with customer base climbing upto 100,000 in the next 12 years. Sayfix is operating in a very competitive environment in which the market is dominated by big fishes such as Housejoy, Urban Clap,  Helpi, LocalOye etc. However, the market is still fragmented and a clear segment leader is yet to emerge.
Read Also-
Housejoy Makes Its First Move Towards Expansion
Comments
comments