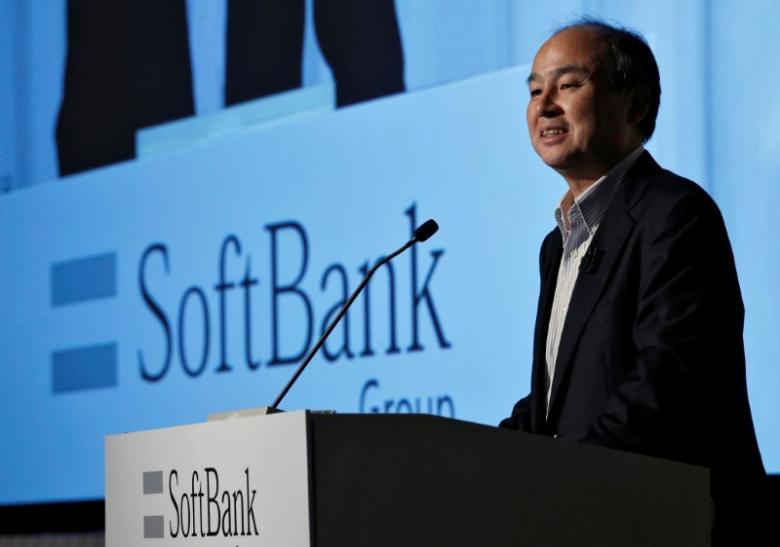 One of the largest investors in Indian startup ecosystem, Softbank has reportedly written off $475 million (Rs 3,226 crore) in the value of its combined shareholding in Ola and Snapdeal for the period ending in December 2016.
As per the filing, "Gain or loss arising from financial instruments at FVTPL comprises mainly of changes in fair value of preferred stock investment including embedded derivatives, such as ANI Technologies Pvt. Ltd and Jasper Infotech Private Limited in India, designated as financial assets at FVTPL," – decreased in value by 39,281 million yen ($350 million).
"With reference to the current markdown, portfolio company valuations are often driven by intricacies of accounting practices and currency fluctuations, and should not necessarily be seen as a reflection of their performance. Our major investments, including Snapdeal and Ola, continue to be recorded on our books at a value in excess of our blended cost basis," a Softbank spokesperson told in a statement.
Softbank is also gearing up to close the first round of investment in its planned $100 billion technology fund by February end. The initial investments will likely include $45 billion from Saudi Arabia and $25 billion from Softbank, as well as $1 billion each from Apple Inc., Qualcomm Inc. and Oracle Corp. Chairman Larry Ellison.
Both Snapdeal and OLA have raised $ 1.56 billion and $1.23 billion so far and both have been facing severe competition from both internal and external competition in what looks like a drying land. Ola was previously in talks with Softbank to raise $600 million back in November, but that never took place instead the two unicorns had previously taken a combined valuation mark down $555 million from Softbank's period ending in September 2016.
Related Read:
Softbank's COO Jonathan Bullock Resigns from Ola, Snapdeal and Housing
Vanguard Marks Down Ola's Valuation by 40%
Feature Image: Reuters