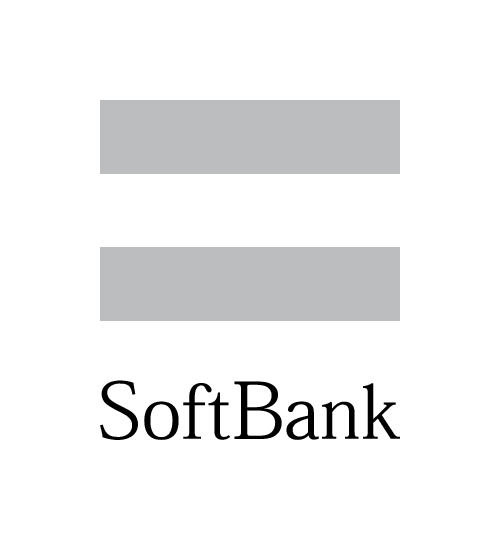 21 November 2017, India:
According to some reports, Japanese investing giant Softbank is currently in final stages of acquiring an additional 10%-12% in ANI Technologies, the company that owns and operates Ola.
If the deal goes through, Softbank will increase its holding in ride-sharing startup to around 50%, i.e. it will become the majority shareholder in Ola. Currently, Softbank owns 40% stake in Ola.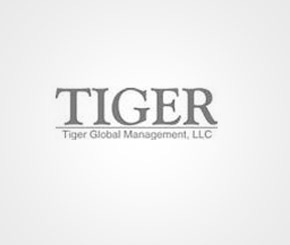 According to reports, Softbank is looking to buy out a portion of Tiger Global stakes in Ola for somewhere around $400 million to $500 million. Tiger Global is the second largest backer of Ola, it currently holds a 21%-22% stake in Ola.
Earlier this year, Softbank made a similar move in another Indian e-commerce giant Flipkart. After failed merger talks between Snapdeal and Flipkart, the Indian Unicorn secured a funding of $2.5 billion from Softbank Vision Fund, as an extension of the $1 billion financing it got from Microsoft and Tencent. Flipkart also got $500 million investment from eBay in exchange of stakes.
At that time, there were rumours that around $500 million of the investment was to paid to Tiger Global by Softbank, in exchange of its shares in Flipkart. Before that the Us-based hedge Fund held a 28% in Flipkart.
The news of Softbank buying Tiger Global's shares in Ola has come ahead of its planned investment in global ride-sharing giant Uber.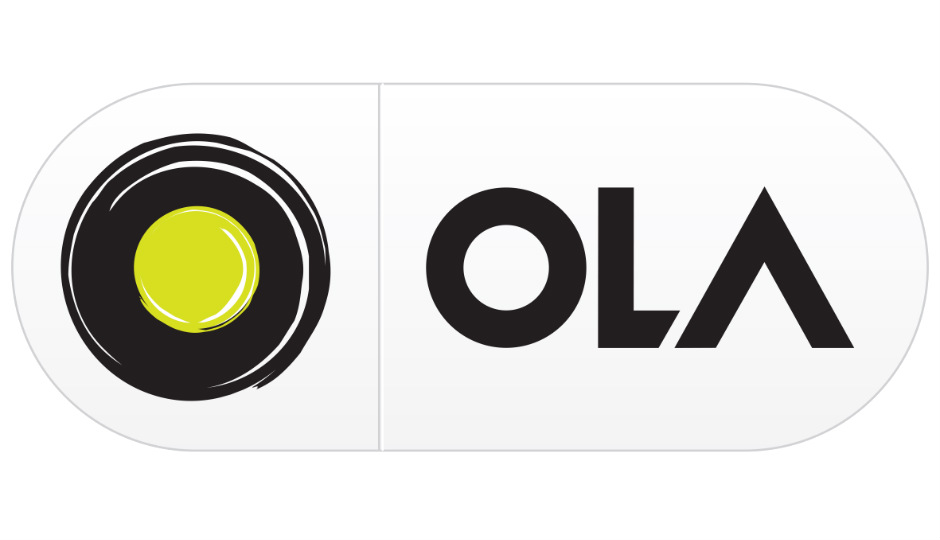 Ola was launched in January 2011 by Bhavish Aggarwal and Ankit Bhati. Ola operates in 110 metroplitan areas across the country. Its wide array of services include online booking of auto-rickshaws and bikes as well as vehicles.
Till now, Ola has raised funding of $3.9 billion from about 20 traders in 11 rounds. After the funding of about $330 million in February 2017, the Ola valuation increased to about $3.5 billion. After that, in June, Ola picked up about $50 million funding from US-based hedge fund Tekne Capital Management, as an extension of its ongoing spherical.
Softbank has invested in China-centered WeWork Boston Dynamics, Nvidia, Paytm, ARM, OneWeb, SoFi.
Softbank has now set its eyes on the booming ride-sharing marketplace. It is close to invest $10 billion in Uber. After Tiger Global deal, Softbank will hold majority of Ola shares and will be in driving seat. Will Softbank try to merge Uber and Ola?
(News – Business Standard, Image – wikimedia, valuewalk, digit)
Comments
comments