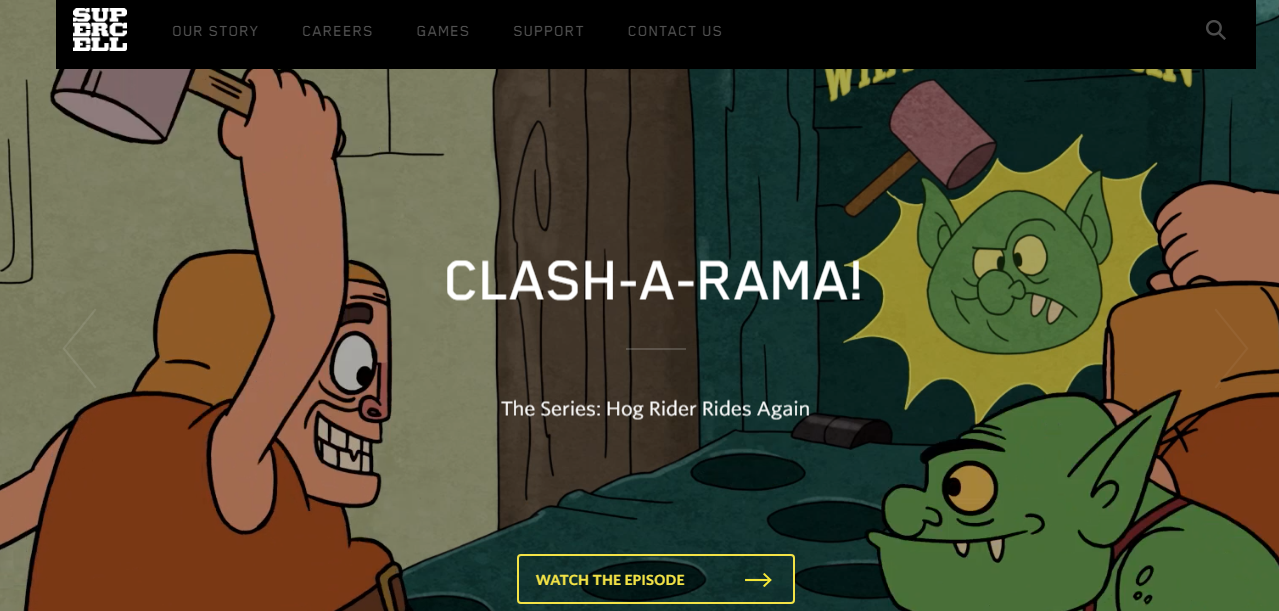 24 May 2017, India:
One of the leading Game maker Supercell has acquired 62% of the stakes in London-based Space Ape Games. Supercell who made $2.3 billion revenue in just three games- Clash Royale, Clash of Clans and Hay Day, shelled out $55.8 million to acquire the majority stakes.
"We've known John, Simon, and their team for some time now," said Ilkka Paananen, CEO of Supercell, in a statement. "We share their vision and passion to create games for the biggest possible audience. They want to innovate, take risks, and aren't afraid to make mistakes. We also know from our own experience that this vision needs a backer who thinks long-term and is patient. And, above all, who trusts the team and stays out of the way. As a bonus, we've been huge fans of the UK game developer scene since the days of Commodore 64 so it's really cool to partner with a studio there."
Also read- Dreaming to Buy Tesla in India? Its Not Going to Happen in 2017!
Space Ape's co-founder and CEO John Earner says that Space Ape itself will continue to own 38 percent of the company, which has been behind the games Transformers: Earth Wars; Rival Kingdoms; and Samurai Siege. As part of the deal, Supercell is buying out stakes from previous investors, which include Accel, Northzone, Initial Capital and Sega. These and other previous investors collectively had put just over $14 million into the company up to now.
Speaking about his reasons behind going with Supercell, Space Ape founder John Earner writes, "Why Supercell? Supercell is a kindred company. They love games as much as we do, in a mobile games industry I often feel is just not passionate enough about playing games themselves. Supercell works like we work: in small, collaborative teams. Supercell is patient, innovative, ambitious, and enormously successful. They are prepared for the ups and downs our journey will continue to bring because they've been there. They believe in us. They'll let us dream bigger and think longer term."
Founded in 2012, Space Ape has developed titles such as Samurai Siege, Rival Kingdoms and Transformers: Earth Wars. All the games have proven successful for the studio.
Also read- This is How Facebook Tackles Suicide, Hate Speech and Disturbing Content