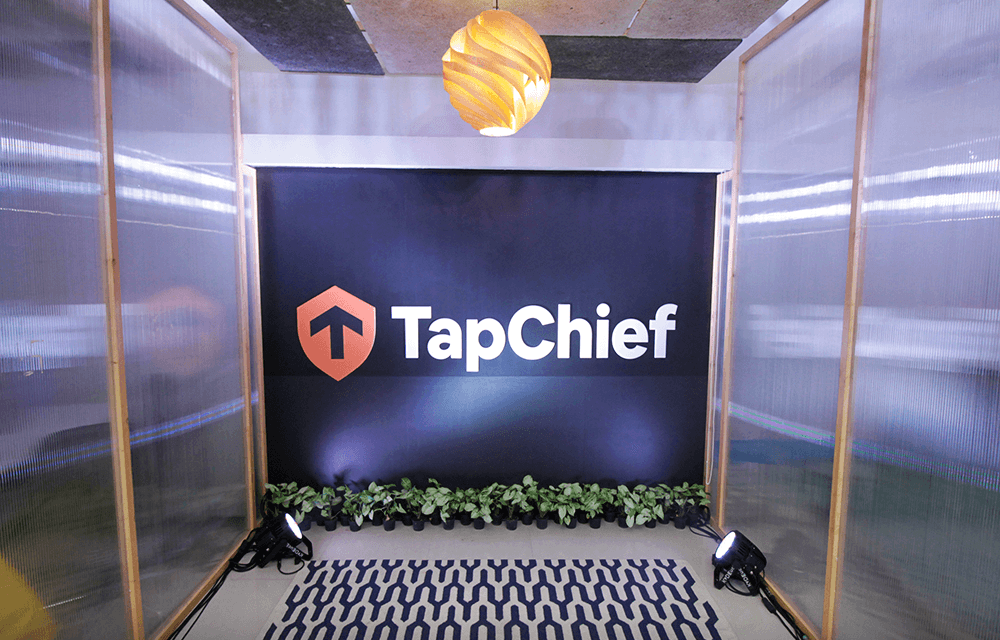 TapChief, which is a Bangalore based professional networking and consulting firm, has now raised $1.5 million in the seed funding round from the Blume Ventures.
The new funding follows with an angel round this year in the month of January that saw the TapChief secure $650000 from the investors which include the Kunal Shah, Paytm, Mekin Maheshwari and 500 startups among others, said the announcement.
The company last raised funds in June this year.
"Future of Work is a key pillar of our investment thesis with nearly 25% of organisations expected to have more than one-third of their workforce as independent professionals in the next decade. The fundamental concept of the workplace has evolved, and at TapChief, a young team has been relentlessly building what we believe is a global proposition from India, and we at Blume are proud to be early partners in this rocketship," said Sanjay Nath, Managing Partner of Blume Ventures, who will also be joining TapChief's Board of Directors as part of the deal.
Comments
comments