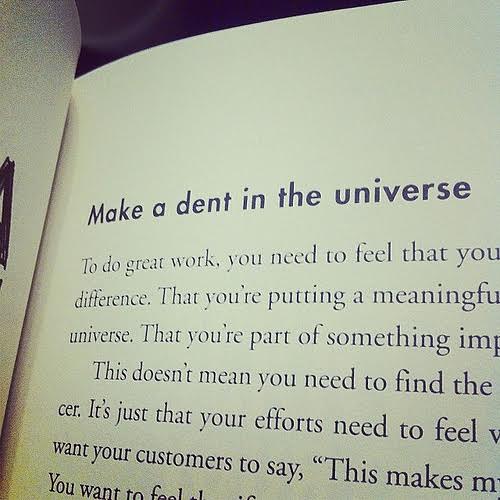 Image source: flickr
Time has changed. So has the way we live our lives. It would not be wrong to say that smart phones and apps in particular are an extension of us in this technology driven world.
Let go back to 90's, while growing up in late nineties (90's) in a middle class Indian family, we would call a taxi rarely may be once in few months to get dropped at railway station or to pick that distant relative when he visited us just to give him an impression that we could afford a private taxi.
Hiring a taxi on a daily basis to commute, or to stay in good hotel every time one travel to a new city, was just not affordable. Going for dinner in a descent restaurant was once in few months thing for most of us.
But today, I book and travel in cab every other day and never feel the need to buy my own car. Even while traveling, I stay in good hotels while keeping my accommodation cost immensely low. Thanks to the app based startup boom. What a time we live in. All this is happening right here in our own India. Wow!
Arre app se mangwalo J (just order using app):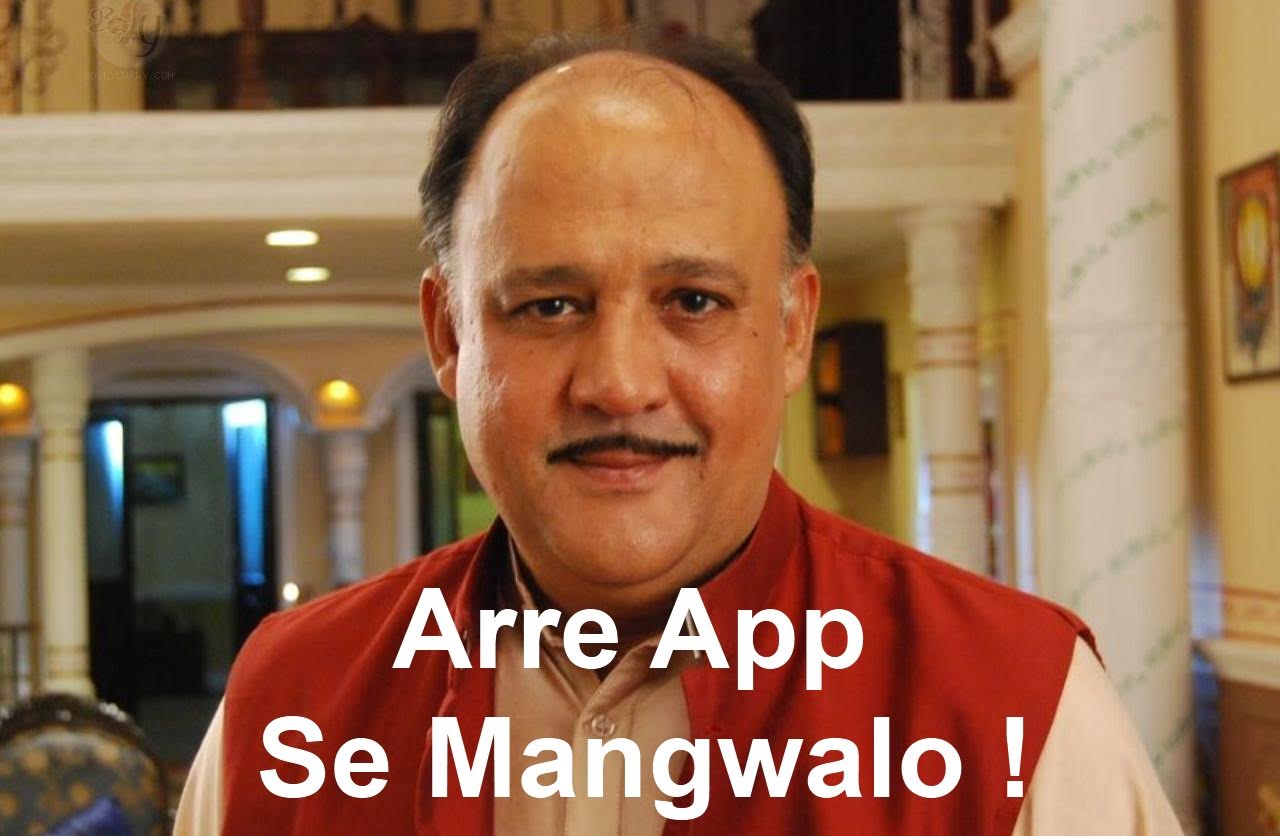 App se mangwalo is the new mantra being coined by everyone around, be it your chacha-chachi, mausa-mausi (uncle-aunty) or your local shopkeeper. Everyone today can suggest you an app or a startup company instantly. Some of them just boast about how technologically advanced they are!
The point is this, app revolution has impacted (or is rapidly impacting) everybody in the society. Main reason could be affordable technology both for customers and for app developers.
Right from calling a plumber to clean your cloths to painting your house this diwali, there is an app for every household task, and on top of it you don't even have to pay to try out most of these apps based services (e.g. first ride free). All you need is a Smartphone and a descent internet connection to make the most out of this startup revolution happening across India. This culture should also be celebrated. Youngsters should be encouraged to try out their own ideas and learn as much as they can. This is a great time to do startup in India.
Friction by traditional & existing players:
New ideas and innovations are not always welcomed. There are various businesses which are being challenged by new startups popping up daily.
Let me describe to you by narrating few incidents as described by founders of few disruptive startups.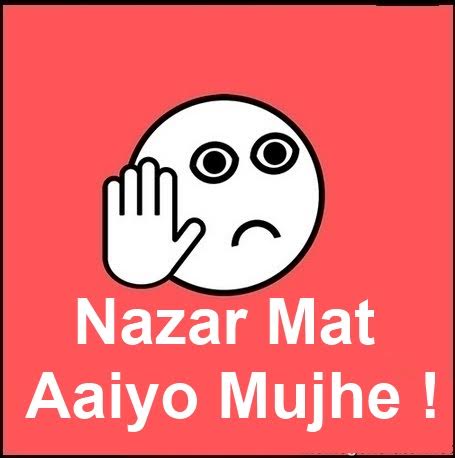 Take for example, the real estate construction market (which is quiet infamous for muscle power and goons) a young startup designghar.com, is trying to change the way people buy raw material to build their house, by providing them variety of options to buy from, on their ecommerce platform. Abhishek, co founder, designghar.com, shares this funny story where in their team was asked to shut down their business immediately from the market (he refrained from sharing what actual exchange of words happened in that threatening conversation and how his team escaped the scene).The established players who supply raw material for construction purposes did not take welcomed their idea. He says, "First of all these players are not well educated and do not understand technology itself, forget about e-commerce or online selling. They think since they themselves cannot do it technically, they won't let others do it and take away their customers. We are actually proving a better service and product and a lower price to the same end customer, using technology".
Another sector is traditional laundry business, UrbanDhobi, is an app based laundry service. Saransh, Co-Founder, UrbanDhobi narrated this incident. "When we started our operation, we used to put our brand's advertisements in various colonies, once a descent looking not-so-learned person from colony came to us and enquired about our business. It took out team minutes to explain him how we provide laundry service using a mobile app. Thinking he could be our next customer, our team left no chance to impress him with our app's features and offers. He too was very curious to know how a mobile app can clean human cloths J . As we were expecting to book his order, He told us in his baritone 'dobara se nazar mat aana iss area mein, varna aacha nai hoga' (it won't be good for you if you appear again in this locality) J. Later we found that he was the local dhobi (laundry shop keeper) of that colony. Now, we are doing most orders from that same colony, It all about quality and prompt service".
Sahil Agarwal, Co-Founder, CEO, HippoCabs, an intercity shared cab service between Delhi and Jaipur shared his experience with a Haryana's local taxi transporter. He says, "During very initial days of HippoCabs, we would go to bus stands and promote our service to travelers directly. Once I was distributing pamphlet outside Gurgaon's most preferred pickup point, and I find few well build boys (very well build actually) surrounded me while I was talking to a customer. I was then asked to move to a corner of the bus stand where a person in his mid 50's was sitting on a wooden cot outside his taxi counter. He asked and understood what we did very patiently, and then said "naa eeb tu hume sikhaegaa ke ? Pehle bhi aaya ek tere jaisa chora, ab naa aata woh!" (so now you will teach me!, one other guy also came here earlier, he doesn't come here anymore.). J He with his muscular goons narrated me, few holy words, which I can't tell you on record J. They threatened me while boasting about their previous achievements achieved via those strong muscles. I somehow had a narrow escape. J Today, HippoCabs gets maximum bookings from the same pickup point in Gurgaon through its app".
Apoorv Sharma, Founder, ChalogeKya, an app based auto rickshaw booking service, says "His earlier startup ChalogeKya was trying to organize the unorganized auto rickshaw market. We were standardizing the charging of auto drivers through app based technology. This did not go down very well with few drivers who were over charging. Me and my team were surrounded by a group of auto union members outside railway station and was threatened to not enter this segment, as it was affecting their regular business. Inspite of these things, we were successful in enrolling 500 auto drivers on our app. It about how determined you are about your idea. Nothing else can stop you."
Changing mind-set of traditional business owners
Today, if you converse with any business owner running a traditional business with no technology involved, he will surely share his desire to bring in technology (mobile specially) and become a tech driven company. Businesses are realizing the importance of automating their business. Also, the daily news about new ideas getting sky touching funding is again attracting interest from all sections of society.
Doing a new startup in a very traditional business domain is very difficult. Say for example, the transport business. It comprises of trucks, car, ships, airplanes, logistics, etc. Everything is hardware. Big business players in this segment were not ready to move to technology driven model until startups like Uber and Ola proved them by getting a total valuation more than sum of these big players valuation combined together. Similarly, many early stage startups are trying to do the same in their respective domains. It's just a matter of time. All these startups have to do is hit the bull's eye and prove them. Because of innovation and technology, disruption is bound to happen in all traditional business domains.
Conclusion:
The only thing that is constant is change. No doubt innovative startup ideas will change the way businesses are done. India being the third largest population of Internet equipped inhabitants and is expected to see 300+ million mobile internet users by 2017. One definitely cannot ignore using technology in his/her business. . It's in the best interest of these established players, to adapt to this change and the sooner they migrate by automating their business to technology the better.
About the Author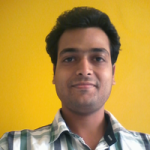 Ashish is a serial entrepreneur. He is an alumnus of International Institute Of Information Technology, Bangalore (IIIT-Bangalore). He writes about startups and technology. He also consults startups and uses technology to automate various business processes.
Follow Ashish on Twitter:@ashish_fagna