Tesla China's November sales show the company's presence in China is increasing. Over 100,000 cars were sold during the month, making it a milestone for the automakers. In recent times there have been some media reports showing that Gigafactory is reducing output in December. It was said to be due to sluggish demand. However, now as the numbers are out, it turns out all the rumors are not true.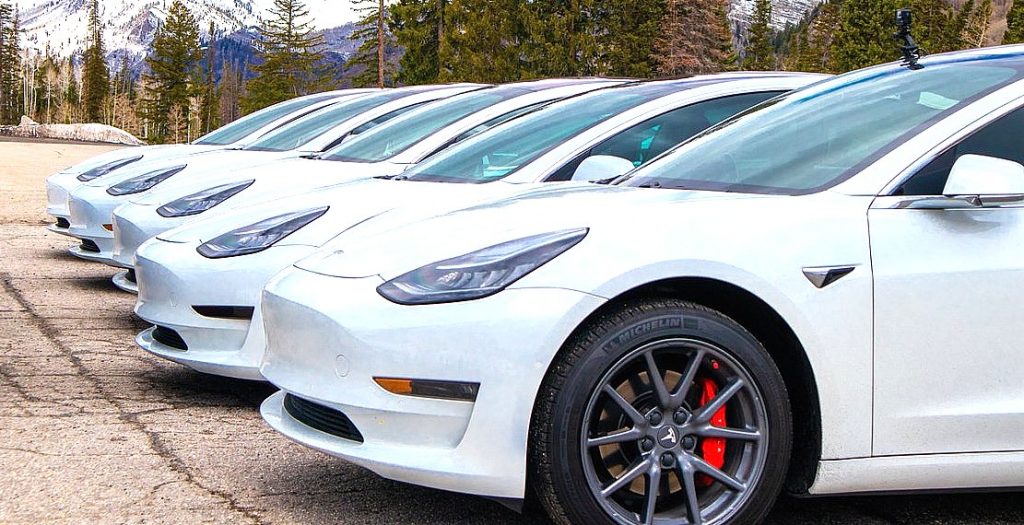 Tesla bulls on social media platforms such as Twitter are calling on CEO Elon Musk to issue a statement about the recent media claims. The claims, after all, have put a notable damper on Tesla China's achievement in November, which would have been unheard of just a few years ago. Citing two people reportedly familiar with the matter, Reuters claimed that Tesla China had cut its December output for the Model Y at Giga Shanghai by over 20% compared to November. The publication, however, admitted that it was not able to "immediately ascertain the reason" for the alleged reduction in Giga Shanghai's December output.
According to Bloomberg News, the production plans for December at Giga Shanghai are the "latest sign demand in China isn't living up to expectations." They noted that the move could reduce the plant's production by 20%, not just the Model Y.
Increasing demand
"Without more promotions, new orders from the domestic market will likely normalize to 25,000 in December," Li said, adding that increased production in Giga Shanghai could not really be absorbed by exports. Considering that news of the matter has now spread and TSLA stock seems to be feeling some pressure as a result, Tesla bulls on Twitter are now calling on Elon Musk to issue a statement about the matter. If Elon Musk denies the claim, it would effectively battle the persistent "demand issue" narrative in China.
The delayed reaction of regular news is like nonstop déjà vu

— Elon Musk (@elonmusk) December 4, 2022
If Musk confirms it, on the other hand, he could at least provide some context as to the company's reasons why Giga Shanghai's output will be adjusted this month. Inventory levels at Tesla's Shanghai plant rose sharply after it completed an upgrade of the manufacturing facilities in the summer, with EV inventory increasing at its fastest pace ever in October.
The U.S. automaker has cut prices for Model 3 and Model Y cars by up to 9% in China and offered insurance incentives. It is how the automaker boosted the November sales of its China-made cars by 40% from October and by 89.7% compared to a year earlier.