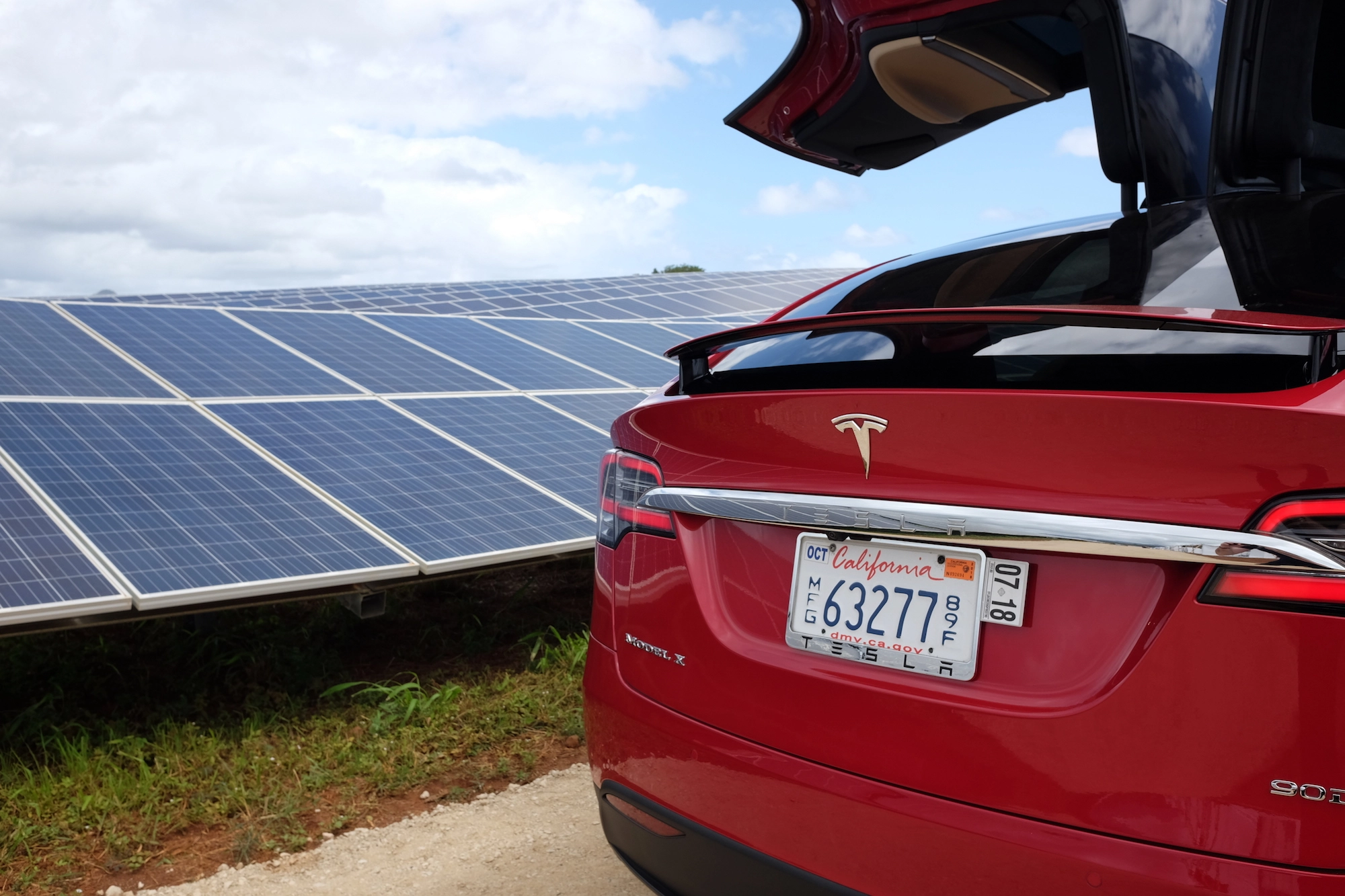 After initially announcing that Tesla SolarCity merger might take place in August, the deal has finally gained approval from its shareholders. Since the announcement, the company has faced several lawsuits challenging the merger, it was then taken to shareholder voting to gain leverage in the court proceedings.
Tesla and SolarCity shareholders have given approval for the $ 2.6 billion merger which is expected to be beneficial for the investors in both the companies. Under the agreement, SolarCity stockholders will receive 0.110 Tesla common shares per SolarCity share, valuing SolarCity common stock at $25.37 per share based on the 5-day volume weighted average price of Tesla shares as of July 29, 2016.
According to the SolarCity's  statement, "Today, SolarCity and Tesla shareholders have voted to approve the combination of our companies, enabling the transaction to be completed in the coming days."
Elon Musk in his tweet, personally thanked the shareholders for believing in him.
Vote tally shows ~85% of unaffiliated shareholders in favor of the Tesla/SolarCity merger! Thanks for believing.

— Elon Musk (@elonmusk) November 17, 2016
Elon Musk is the CEO of Tesla and the Chairman of SolarCity, he also owns majority of the shares in both the companies. Although he personally excused himself from voting, his lobbying efforts for the merger to take place was a public knowledge.
According to Tesla, the transaction is expected to be additive to Tesla's cash balance. SolarCity increased its cash from Q2 to Q3 2016 and expects to increase it further in Q4 2016. We expect SolarCity to add more than half a billion dollars in cash to Tesla's balance sheet over the next 3 years. With record quarterly production and deliveries, Tesla achieved GAAP profitability and generated positive free cash flow in Q3 2016, while remaining on track with Model 3 and Gigafactory development. With Tesla executing well on its existing goals, it can successfully integrate SolarCity and realize the financial benefits that come from the acquisition.
Clearing doubts on the business of SolarCity as it is unfamiliar to some, its financials are often misinterpreted. Tesla expects the acquisition of SolarCity to bring significant financial benefits to the combined company. In Q4 2016 alone, SolarCity is expected to add to Tesla's cash position. SolarCity is also expected to immediately account for 40% of the assets of the combined company on a historical cost basis, to contribute $1+ billion in revenue in 2017, and to add more than half a billion dollars in cash to Tesla's balance sheet over the next 3 years.
Tesla's visions a future that is sustainable, less expensive, and just better; and claims that SolarCity is an important part of creating this future. It believes that the acquisition will enable it to transform into a truly integrated sustainable energy company capable of developing, producing, selling, installing, and servicing these products in the most seamless way possible.
With the acquisition of SolarCity, Tesla now has the opportunity to accelerate SolarCity's transition away from leases by tapping into Tesla's global network of loan providers. Additionally, SolarCity has strong asset based securitization expertise in the solar space, and the acquisition will allow Tesla to utilize this expertise to monetize our vehicle leasing portfolios. This has the potential to create significant benefits for both companies.
Also Read:
Tesla All Set to Acquire German-based Grohmann Engineering
Tesla Unveils Stunning New Solar Roofs For Homes !