Elon Musk, CEO of Tesla Inc, asked a federal judge on Tuesday to terminate his 2018 agreement with the top US securities regulator requiring some of his tweets to be vetted by a lawyer.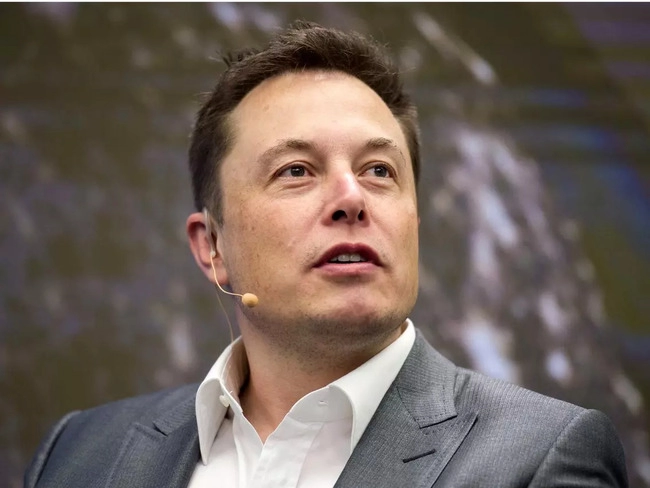 Musk also asked the judge to stay a US Securities and Exchange Commission (SEC) subpoena for records of which was before of a Twitter poll he executed in November on potentially marketing some of his stock.
According to Musk's lawyers, "The SEC's pursuit of Mr. Musk has crossed the line into harassment, which is quintessential bad faith," to US District Judge Alison Nathan in Manhattan.
Musk's attorneys argued that the 2018 consent decree resolving SEC securities fraud charges should not permit "roving and unbounded investigations" into the outspoken government critic while impeding his constitutional right to free speech. According to legal experts, Musk's attempt to end the consent decree may fail.
Musk announced on Twitter in early November that he would sell 10% of his Tesla stake if users approved. A majority did, and the poll resulted in a drop in Tesla stock. Since then, Musk has sold $16.4 billion in stock.
The tweet raised new questions about Musk's compliance with his SEC agreement to gain consent from a Tesla lawyer before issuing written communications about key facts to his corporation or its shareholders. Tesla said on Tuesday that Musk's tweet about stock sales is exactly the type of behaviour that the SEC should promote: a CEO's accountability with the public and shareholders about an envisaged stock sale.
Musk was sued by the regulator after tweeting in August 2018 that he had "funding secured" to potentially take his electric-car company private for $420 per share.
In reality, a buyout was not on the horizon. Tesla and Musk reached an agreement in which each agreed to pay $20 million in civil fines and allow lawyers to pre-screen some of Musk's communications, including Twitter posts that could affect Tesla's stock price. Musk also stepped down as Tesla's chairman.
He claimed that at the time, Tesla's investor relations teams stated that several large shareholders "could cede their ownership in Tesla – significantly impacting Tesla's financing – if the case was not settled expeditiously."
On Tuesday, the company alleged the SEC of using the consent decree to "micro-manage Mr. Musk's Twitter activity" and strike back against him for criticising the agency.