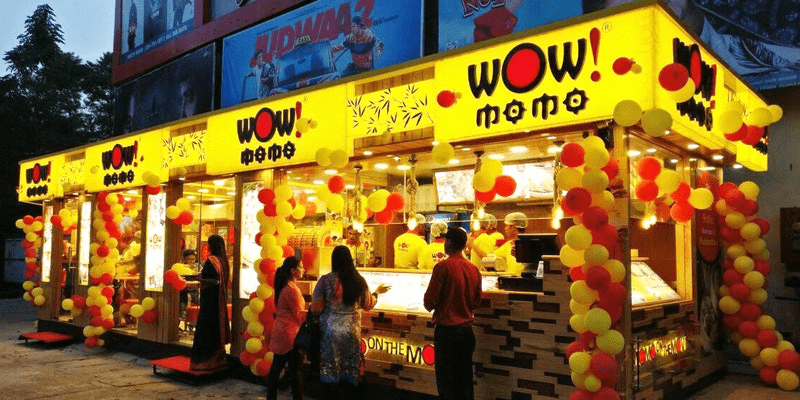 Tiger Global, which is a New York-based management, has now invested INR 130 crore in the quick-service restaurant chain WoW! Momo, which makes its first consumer product bet in India.
The transaction is also expected to value the Kolkata headquartered WoW! Momo at around INR 860 crore, which is an almost three-fold jump from its last funding round in June, when the FabIndia managing director had invested around INR 3 crore in it.
"The entire transaction closed within ten days. Tiger Global moved really fast," Sagar Daryani, chief executive of Wow! Momo told in a report. "There was already a fair amount of interest from other investors, but we were on the lookout for a partner who will stick around till an IPO, provide a lot of value addition. And Tiger's global know-how and globally connect can act as huge levers for us."
In this transaction, EY is now going to act as a financial advisor to the decade-old WoW! Momo, which will now be going to proceeds to expand its chain of stores, building cloud kitchens, branding, and possible launching a third brand.
"We are excited to partner with Wow! Momo. We believe the Company has a strong leadership team focused on creating value through innovation and creativity. We expect, Wow! Momo to continue gaining market share of Indian QSR." said Scott Shleifer, Partner, Tiger Global.