Toyota is considering an EV platform dedicated to electric vehicles like how the other automakers are working on. However, the Japanese automaker doesn't plan to deploy the EV platform until 2027 or 2028, which is when they expect the EV demand to rise.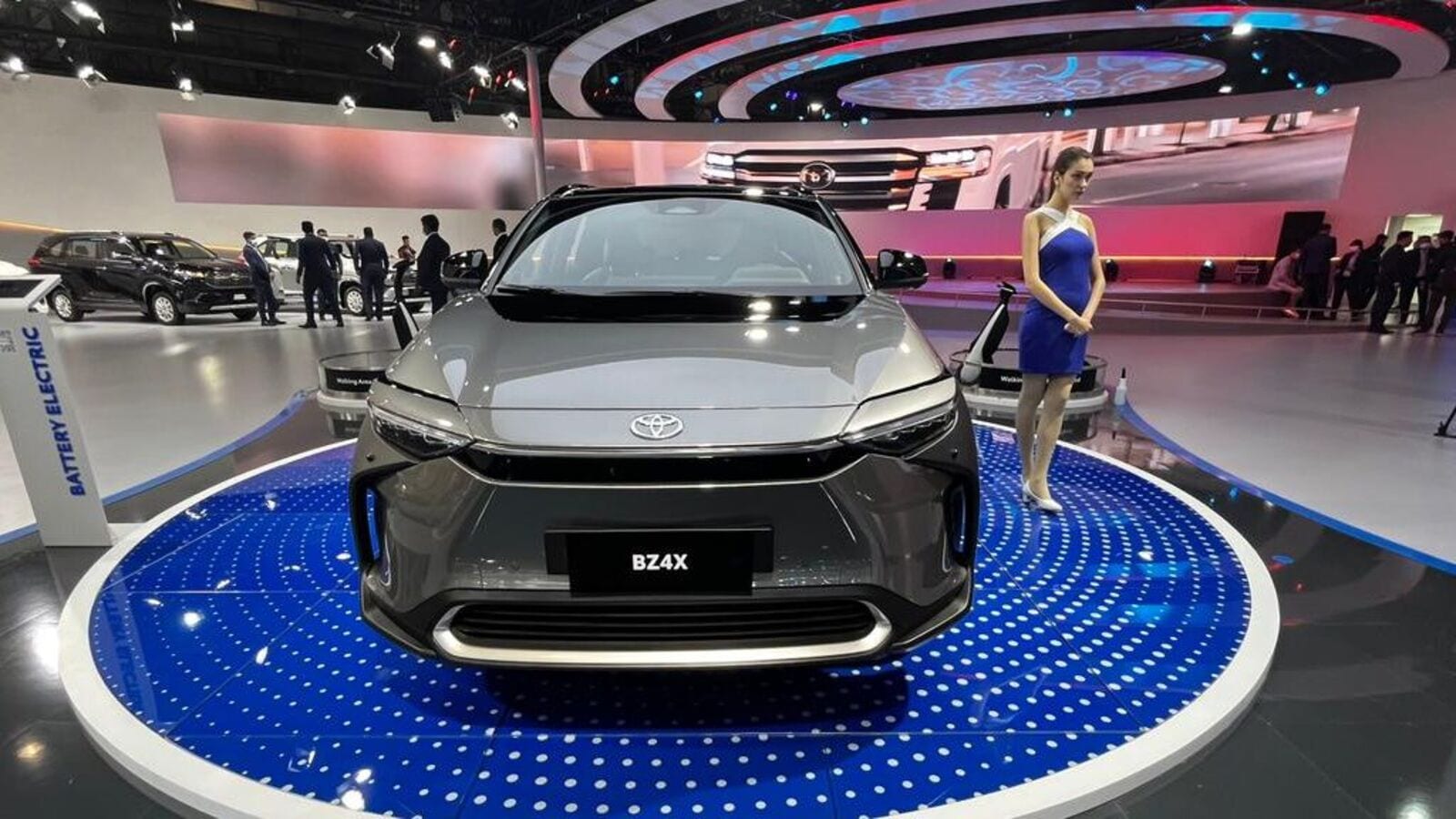 It appears that it will be a full vehicle cycle before anything shows up on this new platform, and until then Toyota might not be as competitive versus models that have such a manufacturing cost, range, or efficiency advantage built in. The report arrived essentially the same day as CEO Akio Toyoda announced a step over to chairman after 14 years in the CEO role, with Koji Sato anointed as the next Toyota CEO.
Under Toyoda, the automaker has taken a somewhat conservative approach to EVs, with the man himself saying a U.S. target of 50% EV sales by 2030 would be "very difficult" to achieve. The automaker only recently launched the Toyota bZ4X and Lexus RZ twins, and even those models use a platform that shares some engineering with internal-combustion vehicles. In contrast, the new platform will reportedly be a truly clean-sheet design, similar to the likes of Hyundai's E-GMP platform or BMW's upcoming Neue Klasse platform. Toyota reportedly paused development on future EVs in October, so it might have been for this reason, to get they be built on this platform instead.
Affordable EVs
For now, Toyota in the U.S. has noted that while Lexus will prioritize performance and range, Toyota will seek affordability in its EVs. At the last update, Toyota suggested that 85% of its U.S. sales will still have tailpipes in 2030. California is already past that today. In that state, EVs represented 16% of new car sales in 2022. Toyota expects that it will be selling millions of electric vehicles by the end of the decade. In September, the automaker announced plans to spend $13.5 billion on battery development through then, with aim of cutting the battery cost per vehicle by 50% versus the bZ4X.
But Toyota has some different ideas about how EVs fit into the lineup next to its hybrids and Prime plug-in hybrids, as entries that might not so much be flagships for the lineup, but as modest, shorter-range models that hit those other Toyota hallmarks. In a study released earlier this year, J.D. Power found that EVs with more than 200 miles of the range had higher levels of satisfaction than those with less. And back in 2017, a comprehensive Autolist survey on minimum range found that only 14.6% of individuals saw 200 miles of range as enough, while the largest group, 38.9%, considered 300 miles of range to be enough. It emphasized, then, that a jump from 250 to 300 miles yielded an increase of 30% more people willing to buy an EV.