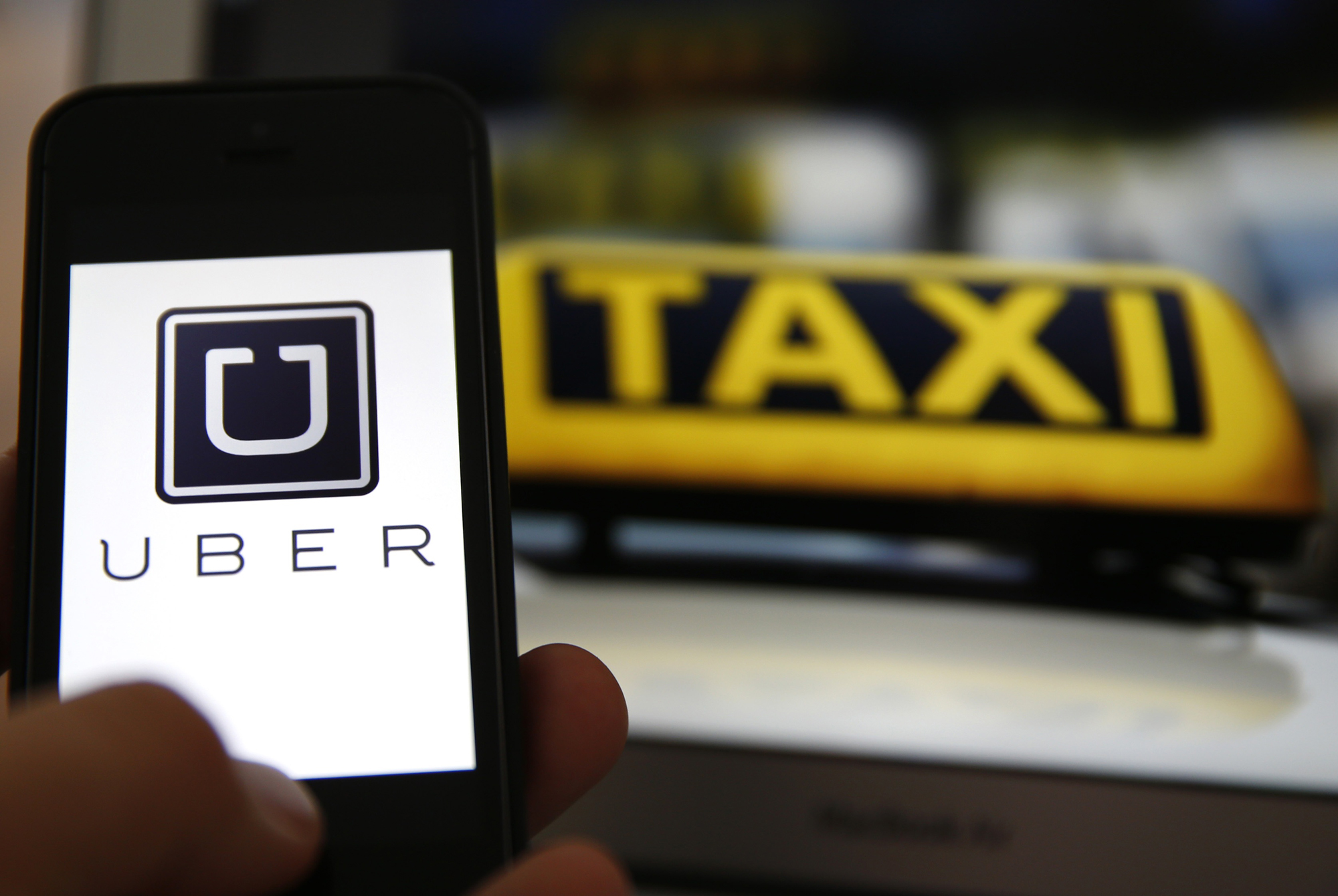 23 March, 2016, San Francisco: In order to tighten-up the security screws, Uber, one of the global leader in online taxi service, is on its move to release technical map of its computer and communications systems. By doing this, the company is directly challenging the hackers to sneak into their system to find weakness and if they do manage to pull one off, they will receive a handsome bounty from the company.
These types of program are not new to the company and Uber had run such 'bug bounties' in the pas as well. But this development also suggests that how big giants are relying on independent computer researchers these days. It also indicates growing acceptance of the idea that making computer code public can make systems more secure, a philosophy that has long been advocated by the open-source software movement.
Uber's 'Treasure Map' details the ride-hailing company's software infrastructure, identifies what sorts of data might be exposed inadvertently and suggests what types of flaws are the most likely to be found.
Commenting on the move, Collin Greene, Manager Of Security Engineering, Uber said, "We're wrapping up a lot of information and posting that to level the playing field so that it could be as easy for outside researchers to find flaws as us."
Also Read-
Uber Plans To Go For Self-Driven Cars
Uber Again Kick Starts UberMOTO in Bangalore
Uber Announces 800 Number For Emergencies
Comments
comments