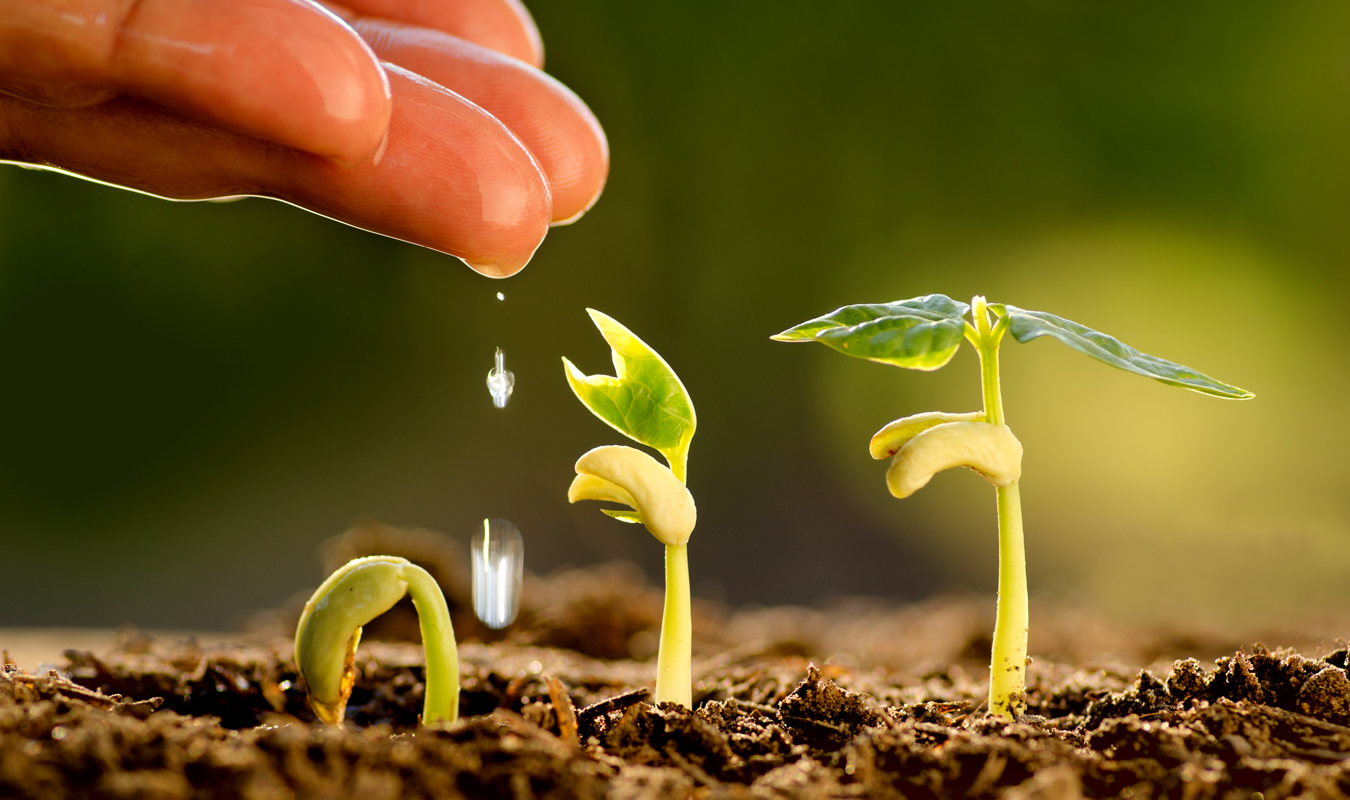 Continuing with the objective of doubling farmers income by 2022 and Digital India mission, Finance Minister Mr Arun Jaitley in his budget has laid the foundation of news ways and means of doing farming. The proposed BharatNet Project budget will usher modern farming. Finance Minister has allocated Rs 10,000 crore during 2017-18 under the BharatNet Project and he has laid a proper foundation for another revolution which we call "AgriTech" revolution where smartphones, high speed internet and technology which would guide farmers what to grow, why to grow and where to sell.
BharatNet project will provide better availability of data and improving network connectivity will ensure more ground level data will be available from the farms as well better quality geospatial data. This data would help in building predictive models which can then be used to provide solutions such as predictive scheduling of fertilizer use, protection against pest attacks etc. Data driven agriculture will also help improve precision in the use of resources which will help optimize costs as well as resource utilization.
With more than 1, 50,000 gram panchayats having access to high speed broadband connectivity, we firmly believe that it will encourage farmers to use innovative agriculture- services, which in turn will improve farm productivity and income. Access to internet will allow the farmers learn about the latest technologies available in the field of agriculture. This will encourage corporate houses and start-ups to bring innovative ideas and solutions to the rural India addressing a spectrum of challenges that they currently face from soil testing, irrigation to selling their products to the world outside. To add to it, the revised income tax exemption should further motivate AgriTech start-ups to participate in this AgriTech revolution.
A farmer making better decisions during the sowing seasons is a decisive factor in many areas thus directly linked to the income earned by them. By setting up mini labs in Krishi Vigyan Kendras (KVKs), farmers can avail the benefits of not only testing the soil samples quickly but also its nutrient level. The budget proposal to provide credit linked subsidy to local entrepreneurs for setting up the labs clearly indicates the government intention of educating farmers on the soil conditions.
Increasing the target for agricultural credit by Rupees One Lakh Crore, highest in past two years, to Rs 10 lakh crore along with 60 days interest waiver further shows the commitment of government in extending its full support to farmers and also trying its best to double their income in five years. Besides, investment of Rs 1,900 crore over three years for computerization and integration of all 63,000 functional Primary Agriculture Credit Societies (PACS) will ensure seamless flow of credit to small and marginal farmers.
With an objective of securing farmers against the natural calamities, the insurance cover has been increased to 40% during 2017-18. The expansion of National Agri Markets (e-Nam) from 250 to 585 APMCs is yet another welcome step. This will certainly give more options to the farmers to sell their produce.
All in all, the Finance Minister has presented a great budget for agriculture with emphasis on all critical areas for an overall and coherent growth of the farmers.
Also Read:
Budget 2017: Push For Cashless Society Is Good News For Cloud Technology
Budget 2017: How Entrepreneurs And Investors Reacted To Union Budget 2017
(Disclaimer: This is a guest post submitted on Techstory by the mentioned authors. All the contents and images in the article have been provided to Techstory by the authors of the article. Techstory is not responsible or liable for any content in this article.)
Image Credits: chem17.com
About The Author: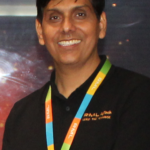 Rajiv Tevtiya took charge as the Managing Partner, Investor and CEO for RML AgTech Pvt.  Ltd. with effect from 1st Dec 2015. Before joining RML, Rajiv built and ran an online fresh produce (farm to consumer) and grocery business in Mumbai which he later sold off.
Before starting his entrepreneurial journey, he was Consumer Line Head for India Tata AIG GIC where he transformed the Retail Business and enabled the company to become a leading player with the highest productivity/ profitability matrix. In his earlier stints he was associated with Reliance Communications and Vodafone India.
Comments
comments