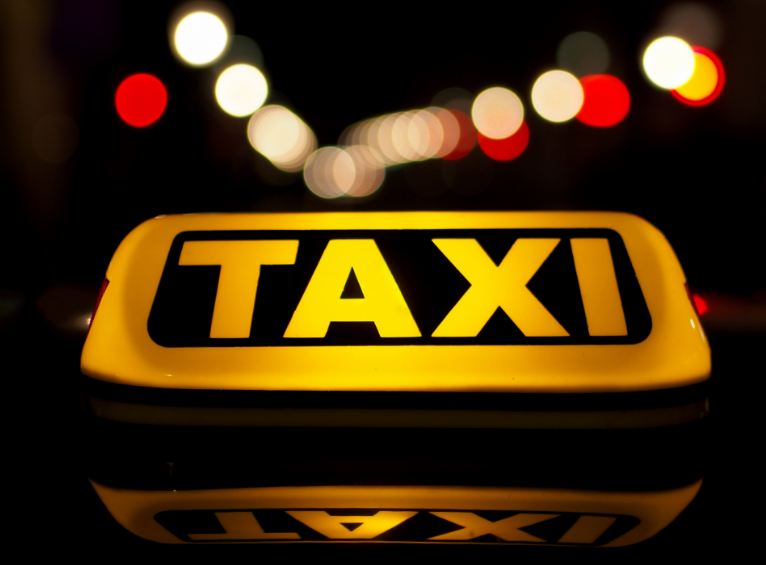 03 February 2017, India:
Uber and Ola have been served a ban by State Transport Department officials. Both the cab aggregators have failed to submit a representation to the Department requesting permission to ply, as the three-day deadline for submission ended on Thursday hence the step was taken.
However, both Uber India and Ola Cabs defied the Karnataka Transport Department order and continued to offer these services on their respective portals as per the report by ET.
"The cab aggregators collect a fare for ride-sharing services, which is against the permit conditions. We are, however, not against carpooling by private car-owners as far as it does not involve the exchange of money," MK Aiyappa, Commissioner for Transport and Road Safety told ET.
However, Christian Freese, General Manager, Uber, Bengaluru, had a different take, "We believe that UberPool is legal, therefore, we will not stop it. The law says the driver can stop, pick up and drop off passengers if it's all under the same contract and that's exactly what happens in UberPOOL. When riders opt for UberPOOL, they know that they will be sharing the ride with other riders. The contract is formed with the rider and driver and potentially other riders and that's all under one contract."
"We are not against ride-sharing. Since both Ola and Uber have not submitted a representation within the 3-day deadline, we will have to go ahead and crack down on them, starting Friday," Aiyappa added.
To garner support for UberPOOL from Bengalureans, Uber sent out a petition to all its riders, posted it on its blog site and on popular social networking sites at 12 noon on Thursday, urging them to sign and tweet their support to UberPOOL. The petition which reads: 'Support Ridesharing in Bengaluru#BlrNeedsPool', lists out all the benefits of ridesharing. (Image- emis.com)
Also read-