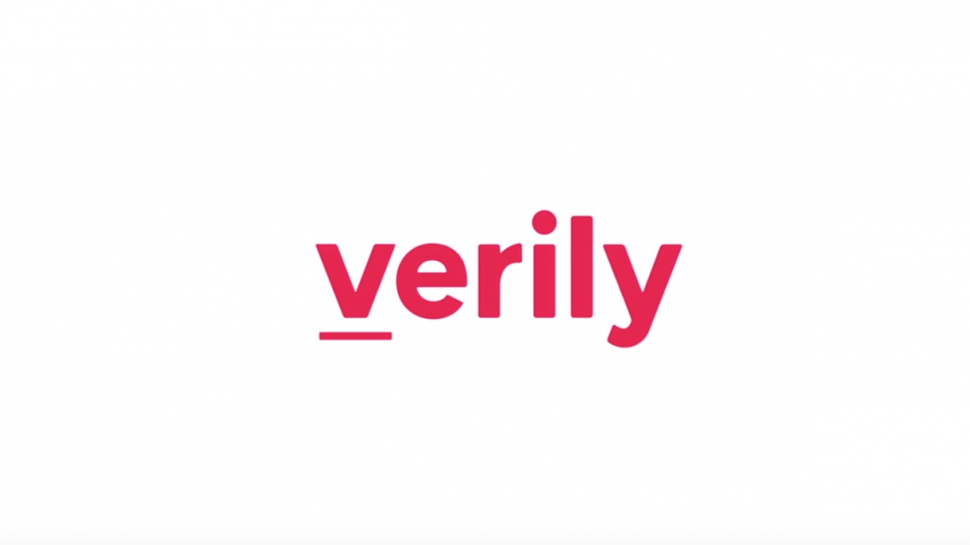 27 January 2017, USA:
Verily Life Sciences LLC, an Alphabet company, has announced that it will partner with Temasek, a Singapore-based investment company, as it advances plans to commercialize healthcare solutions for global markets with its development partners.
Temasek will invest $800 million in Verily in exchange for a minority stake in the company. A majority of the investment will be funded in the coming days, and the remainder of the investment is scheduled to be funded in the second half of 2017.
Verily is a life science research and engineering organization focused on improving healthcare outcomes by applying the latest scientific and technological advances to significant problems in health and biology. By combining unparalleled capabilities in data organization and analytics services with robust scientific and product engineering expertise, Verily is targeting the dual objectives of creating tools and user-friendly platforms that capture a deeper and broader set of health data and organizing the data so that it is useful and actionable.
"Temasek has a history of thoughtful and enduring capital investments, including in life sciences and healthcare, and this commitment to a long-term collaboration with Verily is a meaningful affirmation of our strategy," said Andrew Conrad, CEO of Verily. "With a substantial network and insights into the economies in Asia, Temasek will provide valuable guidance as we look to ex-US markets with our development partners."
Incorporated in 1974, Temasek is an investment company based in Singapore, with a $180 billion portfolio as at 31 March 2016. Temasek's portfolio covers a broad spectrum of sectors: telecommunications, media & technology; financial services; transportation & industrials; consumer & real estate; life sciences, agriculture & biotech; and energy & resources.