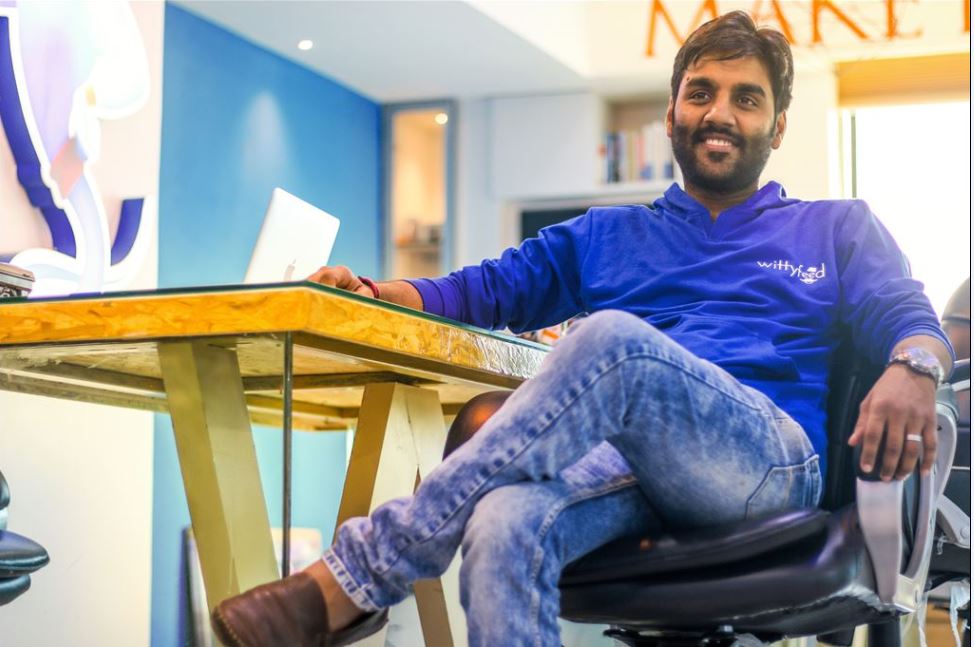 In the age of digital, social media has been very instrumental in ensuring that a good content does not stay local but has the potential to be global. Started in the dorm rooms of SRM University is the story of one such viral content company WittyFeed. Although technically WittyFeed was not their original product, it was the mark of a new beginning to become a viral platform with major audience base split across North America, Europe and India. In this candid interview, Vinay Singhal, CEO of Wittyfeed, shares his secrets on how they built world's second largest content company bootstrapped, giving Buzzfeed a run for its money.
The platform started out very small with barely a hundred thousand users but has quickly built up its user base. It has an audience reach of a billion and gets 120 million unique readers every month. Today WittyFeed is 50 million site visits ahead of its closest Indian rival Scoopwhoop. In March 2016, WittyFeed had 420 million page views and 2.5 billion ad impressions.
"Started with Amazing Things in the World Facebook pages and reached a million hits in just six months of starting the page. We decided on monetizing from the audience and after a couple of iterations Wittyfeed was launched in September 2014" reminisces Vinay Singhal, CEO of WittyFeed.
Today, WittyFeed, a 'charticle' and a 'listicle' platform, creates content with a global appeal, across categories – news, lifestyle, health and fitness, among other-for general consumption. It also helps brands reach their audience by providing them with effective, targeted, content. All of this is not possible without a strong team that truly believes and stands by you to make a global impact.
All the three co-founders truly believe that a team is more important in a startup "The company is built by freshers. We brought people with great potential on board and trained them. Our entire team, growing at 110, is a family of young and vibrant crowd." adds Vinay.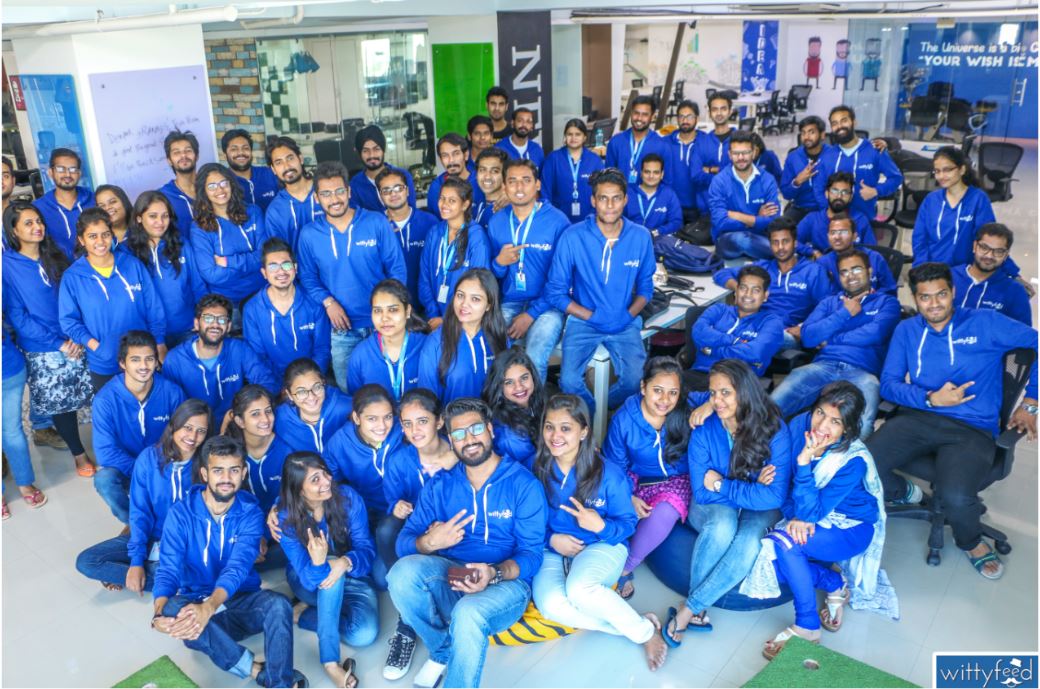 For any startup, be it content or product or service, the other key factor to become successful is building what users love. The demography of the audience was very much important in figuring out your users' likes and interests and as they became scalable WittyFeed decided to create content in 3 languages. English, Spanish and Hindi, where Spanish and Hindi are focused on Latin regions and India, while English content is focused for majority of the world. Also since the type of content WittyFeed offered is very different from other competitors, people found it fresh.
Related Read: How To Build Products Users Love?
To be ranked in top 300 sites globally and top 25 sites in India (Alexa rankings) is no ordinary task. For a content company other than creating great quality content, it is essential to ensure that your content goes viral. In order to maximise the virality quotient of your content, especially in social media (where wittyfeed gets its major traffic from), they ensure that they have every minor detail set right. Beginning with the title, image placed as thumbnail and the punchline that would generate curiosity of the audience to click through the post.
As Vinay puts it, the virality depends upon curiosity, emotions and shareability of the content. "Your content should enable audience to relate to the article with an emotion (sadness, anger, happiness, laughter), and that's when they feel they are sharing a story rather than an article."
The final factor and one of the most crucial ones that comes into play to ensure your content spreads like wildfire is distribution. One of the main aims of a content writer is to ensure that his content reaches the masses and social media is a powerful tool to achieve that. Distribution organically is good, but sometimes you need to invest a little to become scalable. "If you keep pushing great content on Facebook, it loves you back" adds Vinay.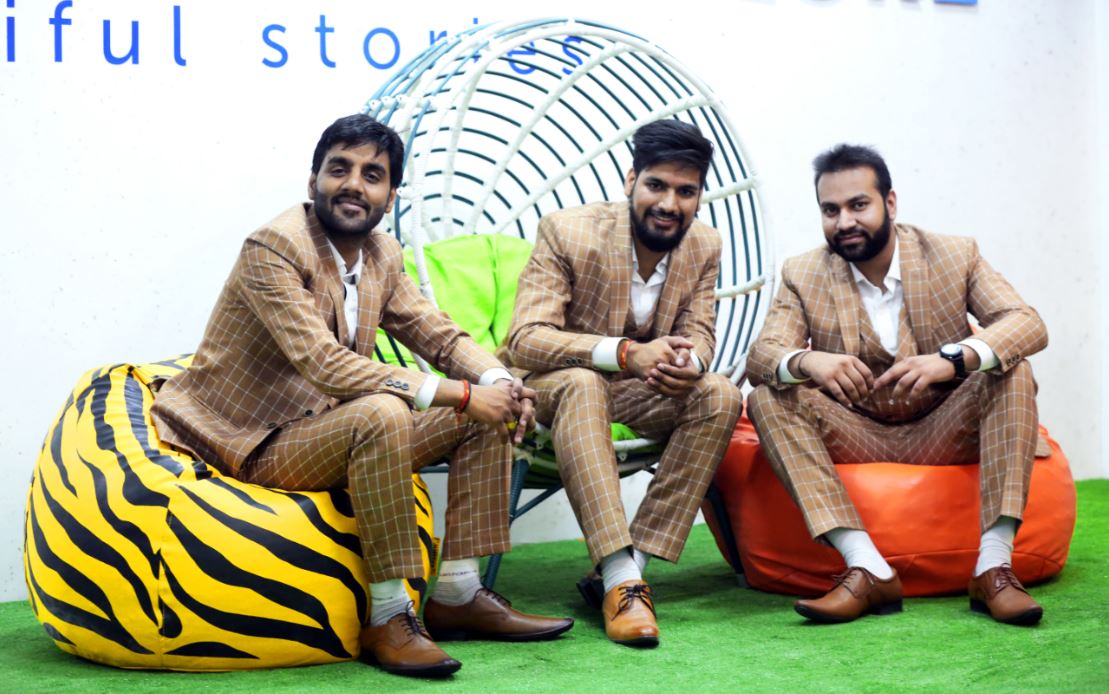 Since the time internet became a open platform to express your thoughts, a lot of people started creating content and sharing content, so that others with similar interest can check them out. The secret and one of the biggest forces in driving WittyFeed's success is influencers in social media. They tapped into this market after they realised that if an influencer shares an article, the engagement of the posts can help build traction and grow audience at a faster pace.
Related Read: 7 Influencer Marketing Insights You Need To Know Today !
So does one need huge capital to invest in building a successful content product? In direct contrast to his competitors, WittyFeed is entirely bootstrapped and profitable. Wittyfeed.com is currently valued at $30 million. The company registered a revenue of Rs. 26 crores in the last FY and expects to cross Rs. 60 crores this year.
Venture Capitalists are generally hesitant to invest in content product as it is hard to turn profitable in early stages, especially in Indian market. "It is one of the reasons we focused on European and North American market, which is highly scalable. We built skills right from day one, not just in the mechanics of content, but in programmatic advertising as well" he explains. The company is looking to expand more in the US market as it contributes to company's 35% traffic.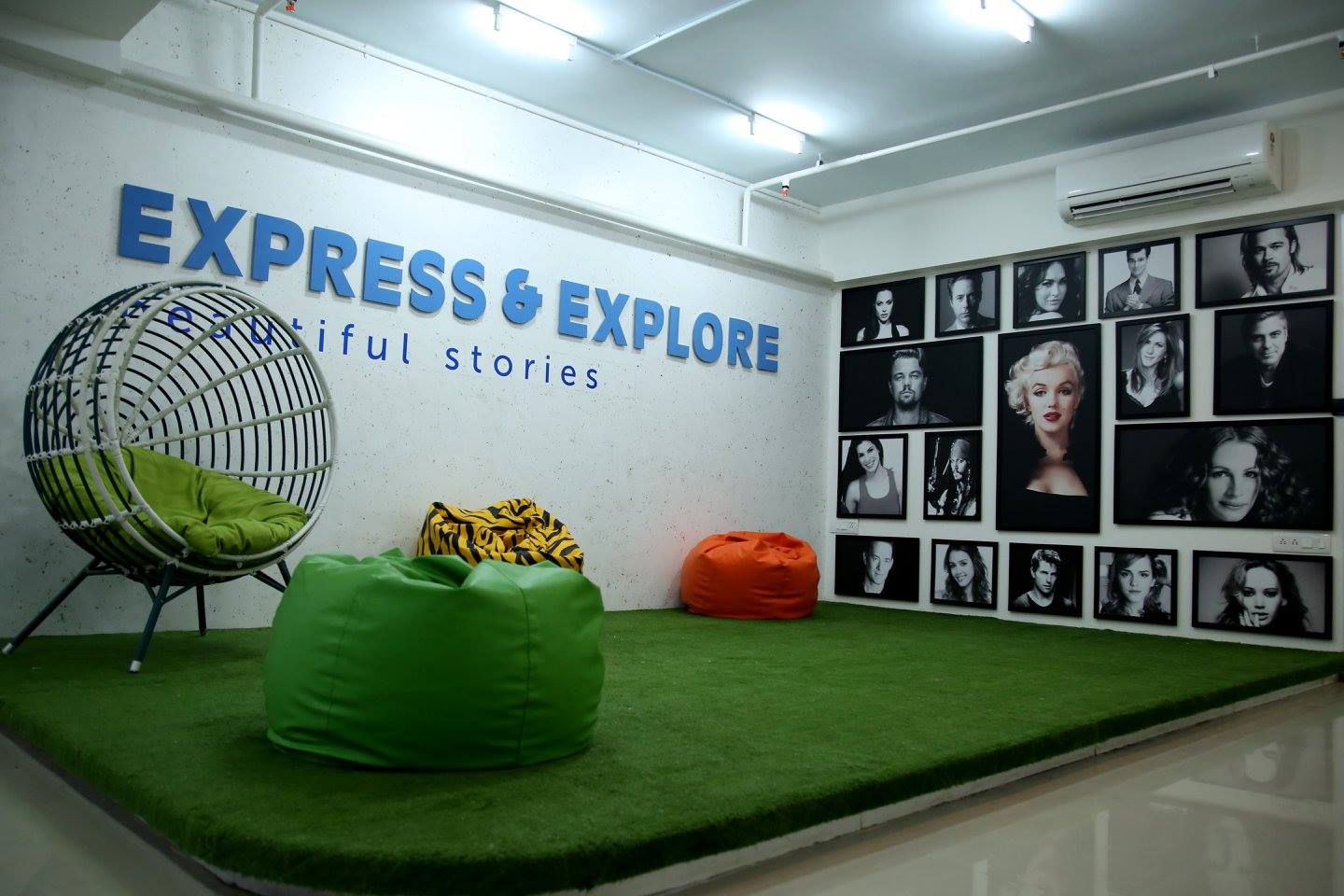 Going forward, WittyFeed aims to become the single largest Content Exchange where a brand can share its message and the rest would be taken care of by the ecosystem. Vinay shared that the company is excited to launch three rich niches in their categories which would enable their growing audience to be a part of the most visited content platform very soon.
WittyFeed is also divulging into video content this year. Apart from the content side, the company is also set out to launch its very own advertising platform and a product for brands to track their story.
While signing off, Vinay shared his one message to wantrapreneurs who are looking to bootstrap their venture to success.
If someone is persistent enough, it should be worthy enough.
After the success of our last two events in Chennai and Pune, TechStory is hosting our next event in Chennai focused on "How To Bootstrap Your Startup To Success?". We have an amazing set of speakers from the ecosystem to bust the common myths around bootstrapping and startup success.