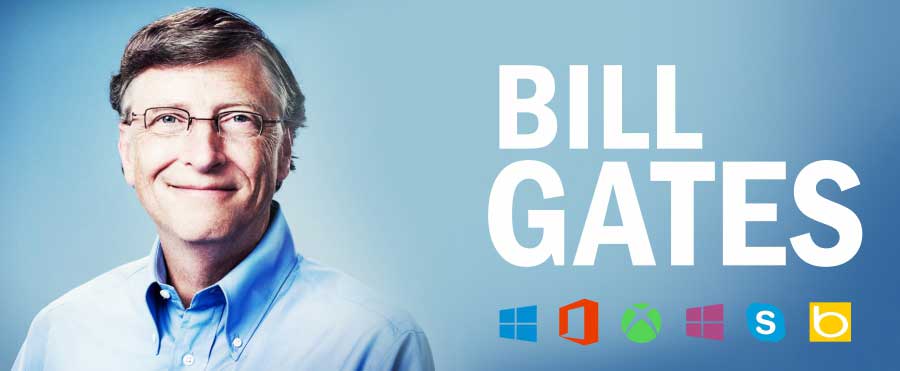 Bill Gates, the richest man in the world, is a figure known to everyone.  It is Bill Gates' beliefs which make him the hero that the is today. Here are some of the facts that give us a glimpse into his priorities and value system.
During the first five years of the company, Gates reviewed every single line of code the company shipped.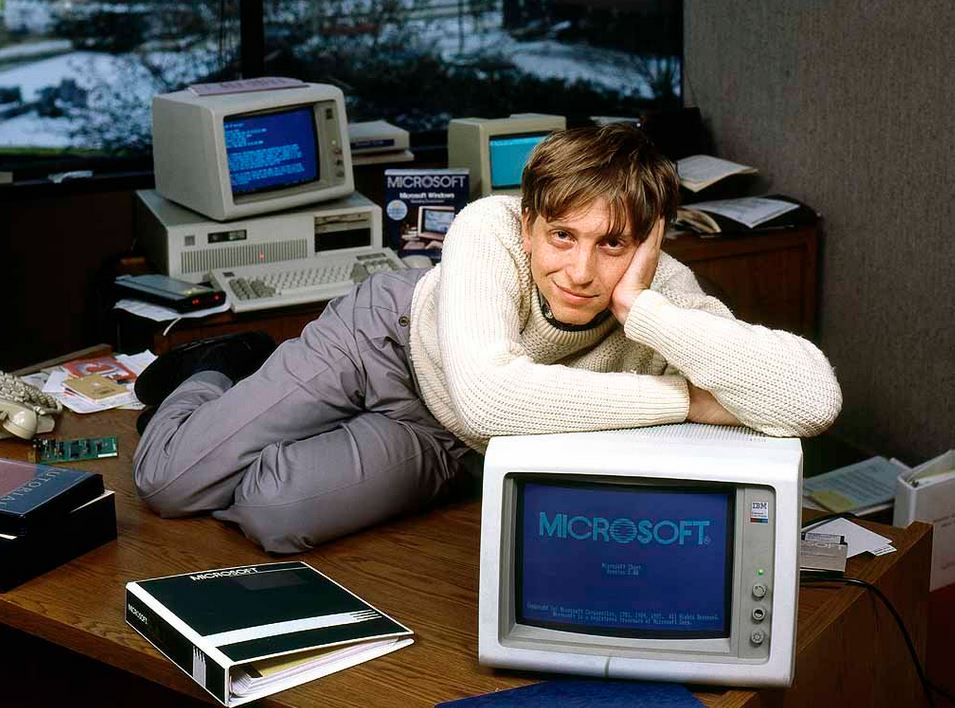 Another of Gates' big splurges was the Codex Leicester, a collection of writings by Leonardo da Vinci, which he acquired at a 1994 auction for $30.8 million.
Gates' net worth is estimated to be $81.1 billion but says that his kids will only inherit $10 million each — just a fraction.  According to Gates, "Leaving kids massive amounts of money is not a favor to them".
Bill Gates is said to have donated $28 billion dollars so far which have impacted millions of lives.
[box type="shadow" align="aligncenter" class="" width="800″]Related Reads:
7 Books Bill Gates Recommends You To Read This Summer !
Gates Foundation world's wealthiest private charitable org
[/box]
Bill Gates wrote rival Steve Jobs a letter as he was dying which Jobs kept it by his bed.
Bill Gates Sponsors a Machine That Turns Poop Into Drinking Water.
Bill Gates' Foundation spends more on global health each year than the World Health Organization of the United Nations.
At Harvard Gates' told professors that he would become a millionaire before he was 30. By 31 he was a billionaire
Comments
comments