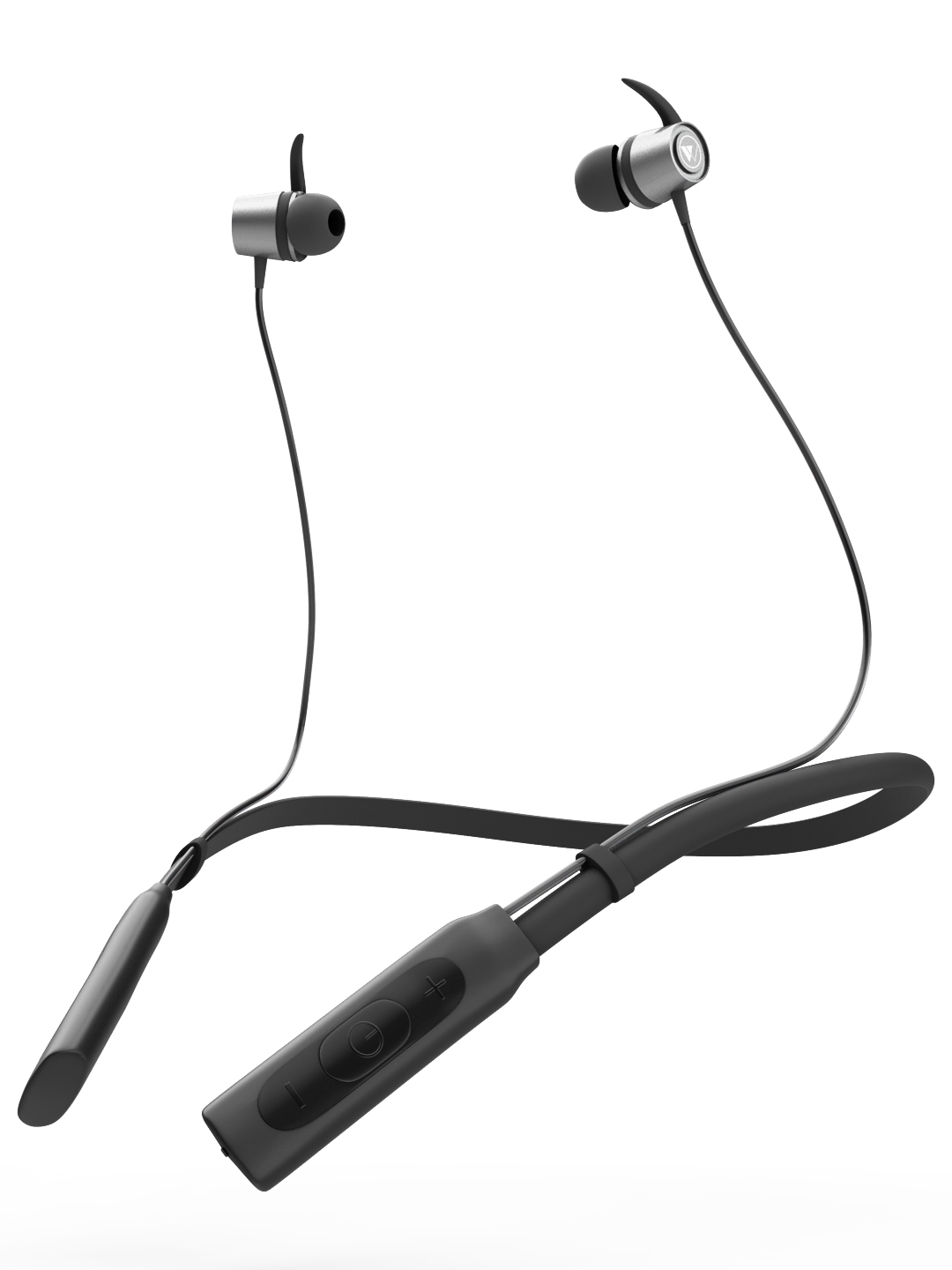 21 May 2019, India:
Wings Lifestyle recently launched new Bluetooth earphones – Wings Arc. It comes in four colours – black, red, blue, and pink.
The earphones rest on the nape and when they aren't plugged in. Users are alerted of incoming calls by a gentle vibration.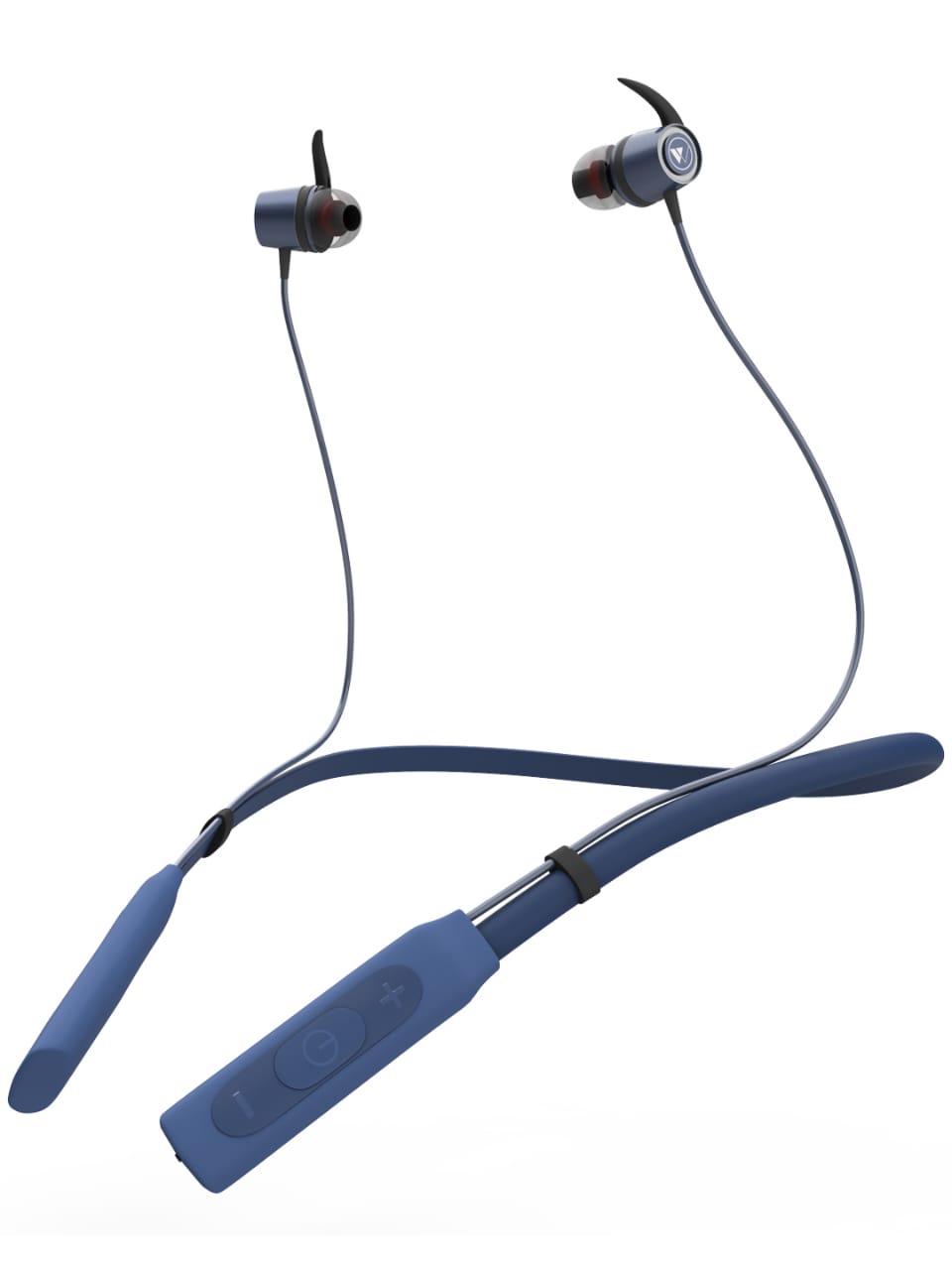 The earphones are magnetised, so when not plugged in, users can join them together to form a necklace like structure around the neck. When worn the earphones control panel rests on the left.
The control panel has three buttons which can be used for hands-free calling, rejecting calls, adjusting volume, changing songs.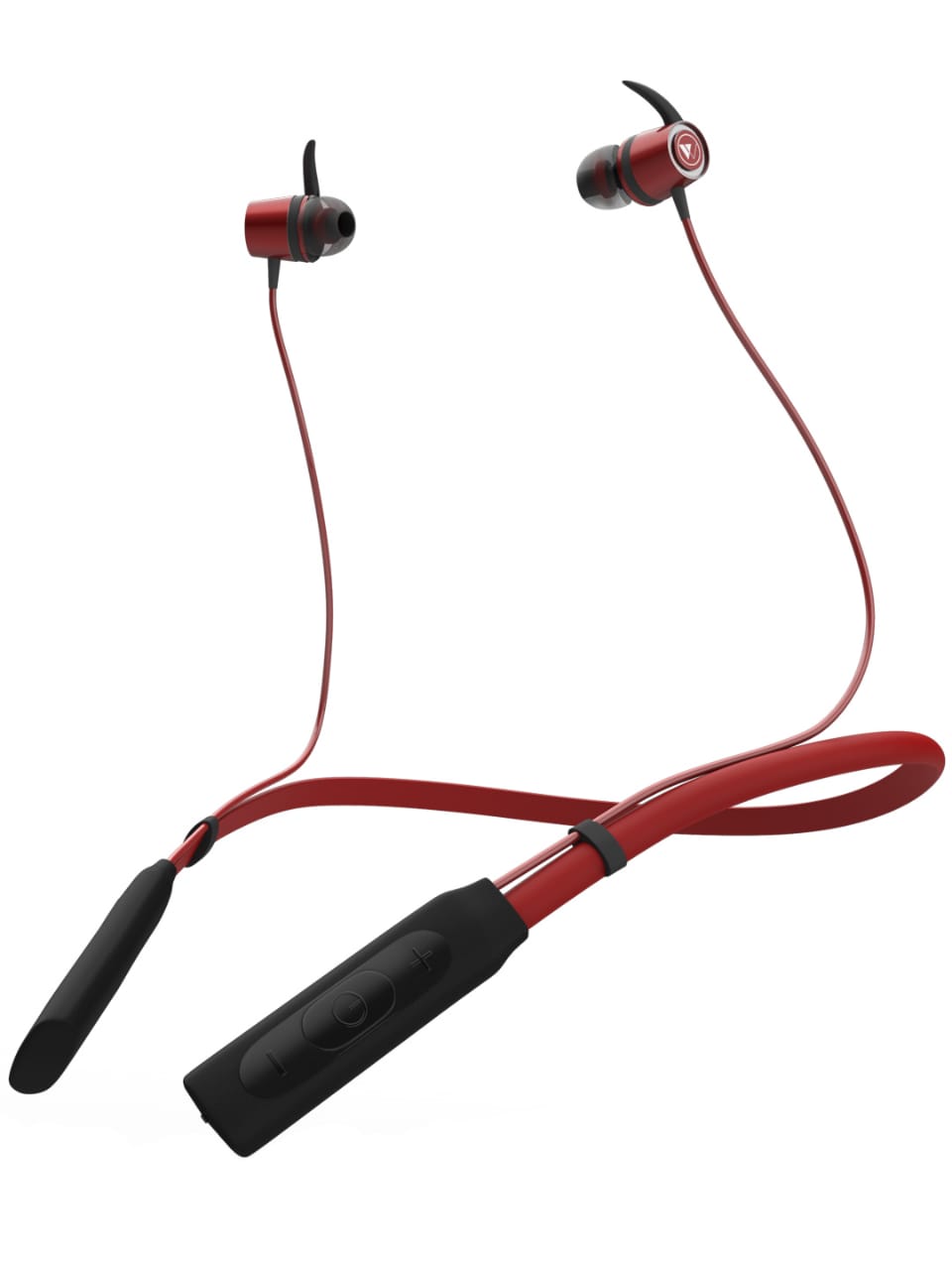 The earphones has a built-in microphone. During our testing, the earphones managed to give about 9 hours of playtime on full charge. It takes about one and half hours to get full charge.
The company claims that the earphones can supply power for 250 hours on stand-by mode.
Wings Arc can connect with Android, Apple, or Windows devices like smartphones, tablets, and laptops. The pairing process is easy.
The earphones have clean and clear vocals, however at very high volume (100% volume), you might feel different. The earphones give it's best at around 80% of the volume).
Wings Arc is priced at ₹1,799 and is available at Flipkart and Amazon.
Wings Lifestyle is owned by Brandscale Technologies.
(Image – Wings Lifestyle)
Comments
comments