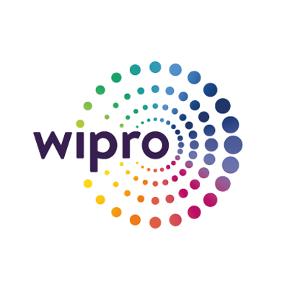 01 March 2018, India:
According to reports, Wipro has signed a definitive agreement to buy 33.33% stake in Denim Group for $8.83 million in an-all cash deal. The deal is expected to close at the end of year.
"This partnership will bring together Wipro's strong digital transformation and cybersecurity capabilities with Denim Group's application security consulting, assessments and implementation services including DevSecOps and secure development training services," the company said in a statement.
"This, coupled with Denim Group's flagship product ThreadFix, the premier application vulnerability correlation and resolution platform, will offer customers significant value in mitigating cybersecurity risks," the statement added.
Sheetal Mehta, Vice President and Global Head, Cybersecurity and Risk Services at Wipro, said, "Wipro's investment in Denim Group reflects our continued commitment to assist our customers in simplifying digital risk management by enabling them to roll out secure software faster. It strengthens Wipro's portfolio of digital transformation services as well as taps into services for embedding security in software development methodologies like Agile & DevOps."
John Dickson, Principal, Denim Group said, "We are excited to use this investment to further mature the ThreadFix platform and drive growth."
John added, "Collaborating with Wipro will greatly increase our reach, and help fulfill our mission of building a world where technology is trusted."
Denim Group is an application security firm. It helps organisations in assessing and mitigating application security risk. Its flagship product ThreadFix platform accelerates the process of application vulnerability remediation, reflecting the company's rich understanding of what it takes to fix application vulnerabilities faster.
(Image – Forbes)