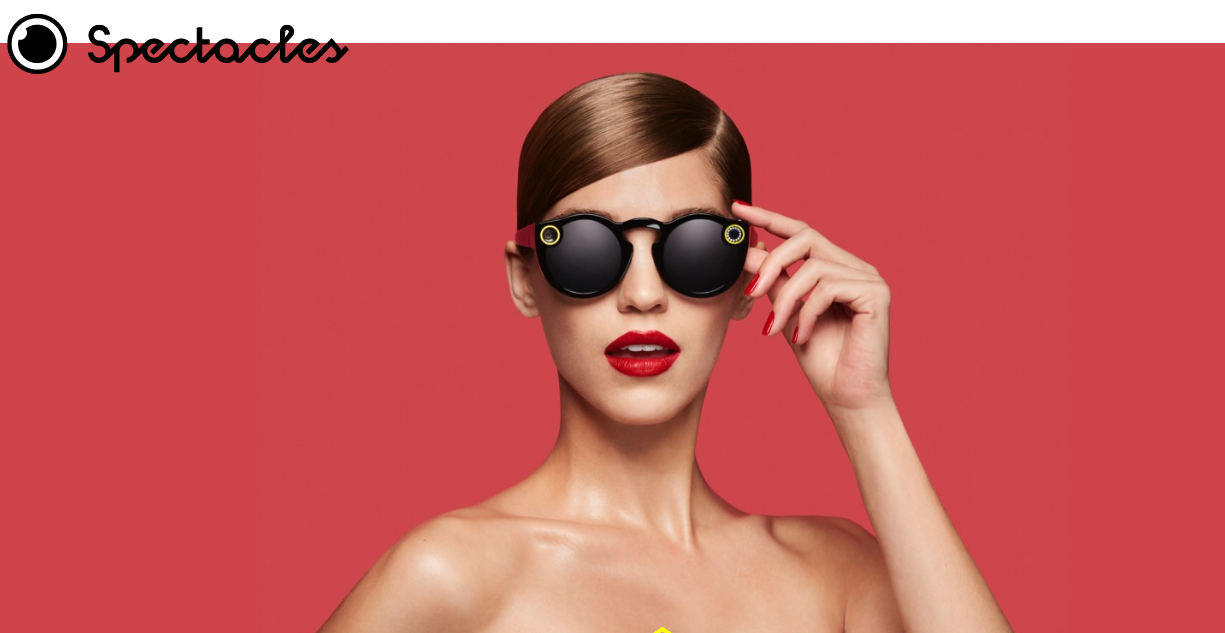 Snap Inc. has acquired the patent for geofilters for a record $7.7 million from Moshe Hogeg, the serial entrepreneur and CEO of Mobli. The deal was reportedly signed earlier this month and will let Snap avoid its involvement in any possible legal disputes.
Besides being one of the popular features within the app, according to Snap Inc. recent S-1 Filing, Sponsored Geofilters are an integral part of the company's revenues. As an example, Snap recognizes sponsored campaigns by Starbucks and Wendy's, that made use of the Sponsored Geofilters and have created value for the advertiser.
"Starbucks also created an in-store experience throughout the campaign, using regularly-updated Sponsored Chain Geofilters available at their locations across the US to promote the blended version of the drink. The summertime Sponsored Geofilters were a testament to the power of Creative Tools that let users share what they're up to with their friends and family, with over 40 million people viewing Snaps that featured one of the Sponsored Geofilters."
Also read- Why You Shouldn't Uninstall Snapchat or Snapdeal and Listen to Alia Bhatt's Take on the Issue!
Mobli, launched six years ago, was touted to be one of Instagram's major rival. Having raised $86 million in funding, it shut down mid-last year after its product, Galaxia, failed to make its mark. The company had, in total, worked on four different apps which did not work out. Mobli was a social mobile photo and video-sharing website founded by Israeli entrepreneurs and brothers Moshe and Oded Hogeg.
The Israel-based company had very high expectations to compete with similarly-purposed rivals Vine and Instagram but never managed to attain a reliable user base and was shut down in mid-2016.
Also read- Snapchat Copycats That Are Taking Forward The Ephemeral Content Dominance