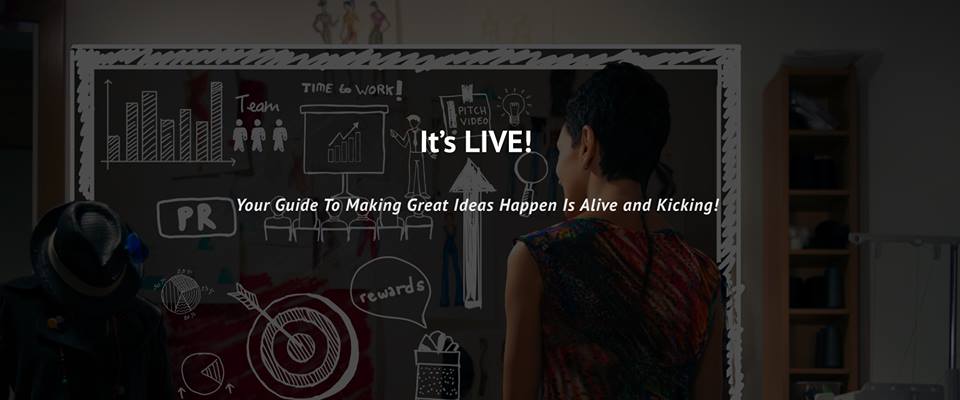 Crowdfunding is the conglomeration of crowdsourcing and micro-investments and the idea of crowdfunding is not new to India. Crowdfunding has been seen in every nooks and corners of the nation and across the globe much before popular and wider adoption of the online model. In fact one of the instrumental campaign for Operation Flood (White Revolution) was kickstarted by a creative marketing film called Manthan for which director Shyam Benegal collected Rs. 2 from over 5 lakh farmers.
The dream of every creator comes true only when his creativity reaches a large crowd and in order to make these innovations a reality all he wishes is for a little funding. You create a project for your audience, but why to expect to be funded by a single group? What if there was a crowdfunding platform exclusively for creative and innovative projects where the audience become the producers? That's what Wishberry is here for ! Speaking on the developments of their 3.0 version, Wishberry's Co-Founder and CEO Priyanka Agarwal spoke to TechStory on creative crowdfunding and how to achieve success in your campaigns.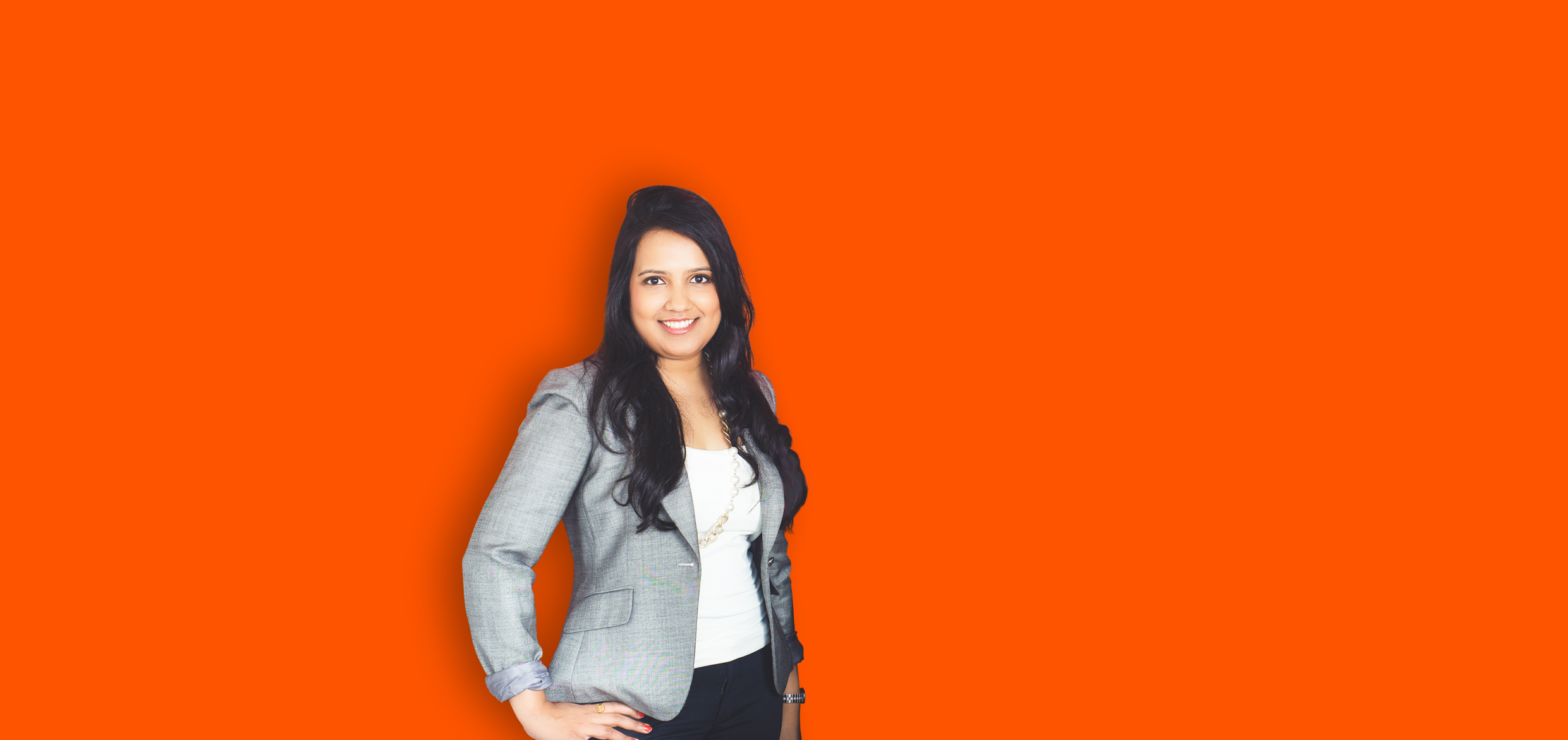 Priyanka Agarwal, Chief Energy Officer, Wishberry
Creative Crowdfunding Story
Considering the highlights of crowdfunding and matching it with the needs of innovative and creative individuals to support their projects, Wishberry was started with the vision of being the savior for independent creative artists with the support of people. Wishberry has pivoted its business model several times since 2010 to achieve their unbeatable success rate of over 70% in the Indian crowdfunding space. Looking back at the memories of success, Priyanka started up the venture as a crowd-gifting platform for wedding gifts in 2010, and transformed it into a social fundraising space in 2011 and in 2012 Priyanka was joined by her co-founder Anshulika where the company was again pivoted to their present successful model.
[box type="shadow" align="aligncenter" class="" width=""]Related Read:
An Overview Of Emerging Crowdfunding Websites In India[/box]
Rewards Offered
Crowdfunding are of different types and Wishberry sticks to the widely adopted reward based crowdfunding model for its projects. In reward based crowdfunding, the funders are complemented for their contribution and this enables the campaigners to shed their shyness and promote their campaign actively. This also helps the contributors to not only feel passionate about the campaigns but also receive awesome memorabilia for their contributions.
All Or Nothing
One of the pain points of crowdfunding is noted when the campaigners wish that once their campaign in submitted in the platforms, they then get funded automatically. In reality, crowdfunding platforms are no magicians' hat. Infact, the first phase of every campaign involves pro-actively and persistently reaching out to your family and friends, asking for their support. Wishberry's "All or Nothing" policy motivates the campaigners to ensure that they go that extra mile to reach their funding target, else let's just say that you don't want to return 95% of your target back to the campaigners, because you relaxed on that final 5%.
[box type="shadow" align="aligncenter" class="" width=""]Related Read:
Crowdfunding Success Stories Of Startups ![/box]
3.0 Offers
Also crowd-funding is about the science and the ability to understand the crowd's mentality. For this, it is important on how well you put your analytical skills to use while marketing your project. Wishberry has focused on bringing in more technical prowess into their platform and it helps campaigners to try out features that are unmatched by any portal in the Indian space. The latest upgrade to Wishberry 3.0 will not only be limited to technical features, but the brand will also help out campaigners by providing in-house promotion and branding support to find the right marketing solution and achieve their targets.
Wishberry Success
Globally crowdfunding is a $34.4 billion market and it is expected to grow 26.87% year on year. Wishberry aims to focus its efforts on the creative projects. Some of their successful projects include National Award Movies like the Assamese film Kothanodi and documentary Goonga Pehelwan. They also raised a record high of over 40 lakhs for India's first ever animated film in Sanskrit – Punyakoti, which was backed by supporters of the language. Their other creative projects include The Other Love Story (web series) and Thespo 17 (youth theatre festival).
Wishberry's success rate of over 70% has aided it to raise around Rs. 8 crores spread across 300 projects and this can be attributed to the collective efforts made by the Wishberry team, the campaigners and of course the contributors.
[box type="shadow" align="aligncenter" class="" width=""]Similar Read:
FuelADream – Electric Bike Aimed To Be Environmental Friendly ![/box]