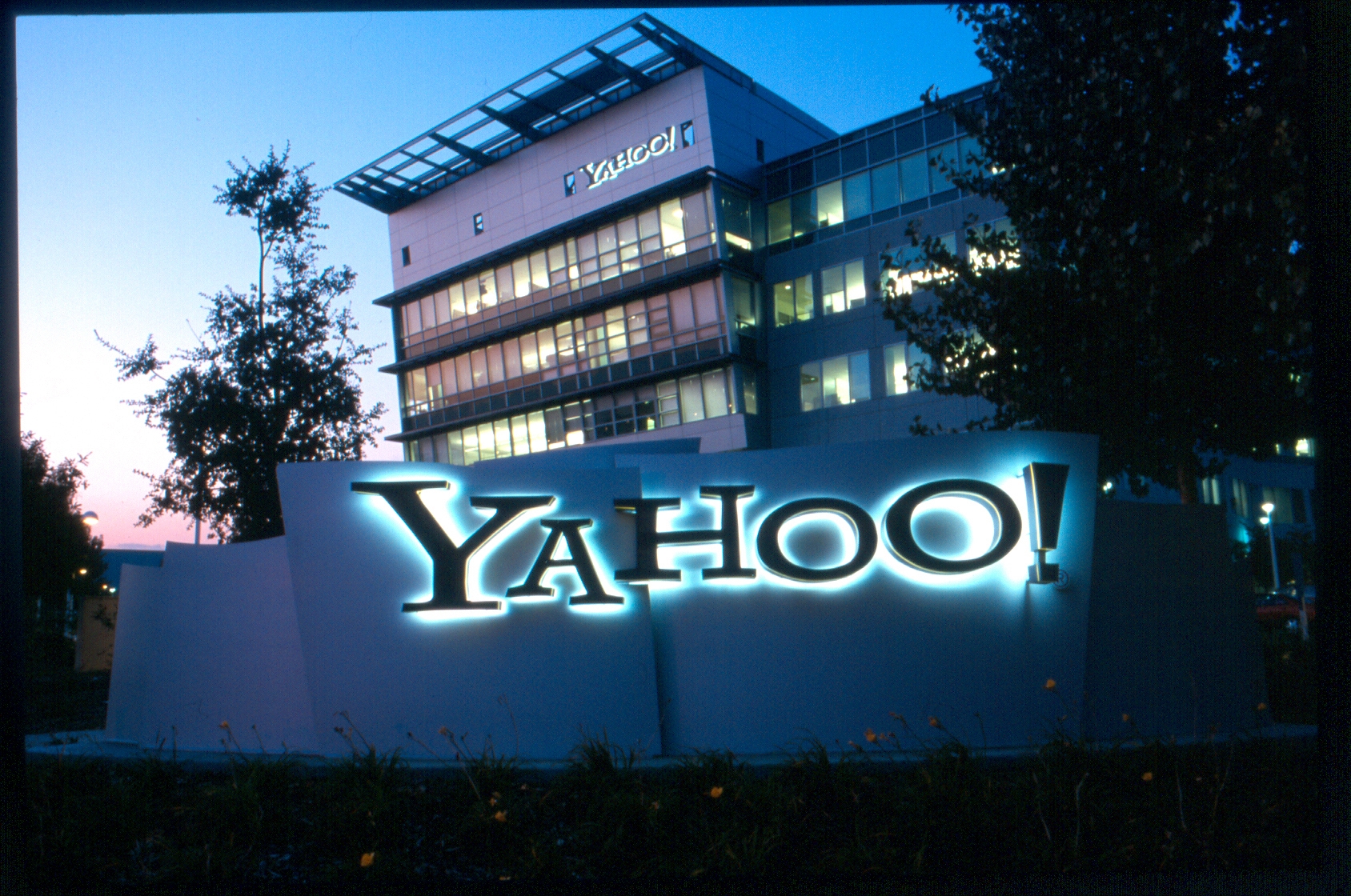 Image Credits : digiday.com
Yahoo! – Yes this name needs no introduction. Yahoo! is a brainchild of 2 PhD candidates at Stanford University, Jerry Yang and David Filo. Initially, the website was called "Jerry and David's guide to the World Wide Web" which was later christened to "Yahoo!". It basically means "Yet Another Hierarchically Organized Oracle" or "Yet Another Hierarchical Officious Oracle". The term "hierarchical" described how the Yahoo database was arranged in layers of sub-categories. It was 1995 and then began the rise of this empire…
Yahoo! witnessed accelerated growth since its inception because of the expansion of the dotcom bubble. Yahoo! went public in April 1996 and started its acquisition spree buying a number of companies including a web search engine company Net Controls (which eventually gave the world Yahoo! Search), an internet radio company Broadcast.com and Tumblr.
"As of July 2015, Yahoo has acquired a total of 114 companies with Polyvore being the latest which is a clothing e-commerce website."
In the year 2000, Yahoo! hit a new high with its stock closing at $475 a share. This was a gold-mine for the investors. But you did not notice the year we are talking about until now, yes this was the year of the burst of dotcom bubble. And they succumbed to it…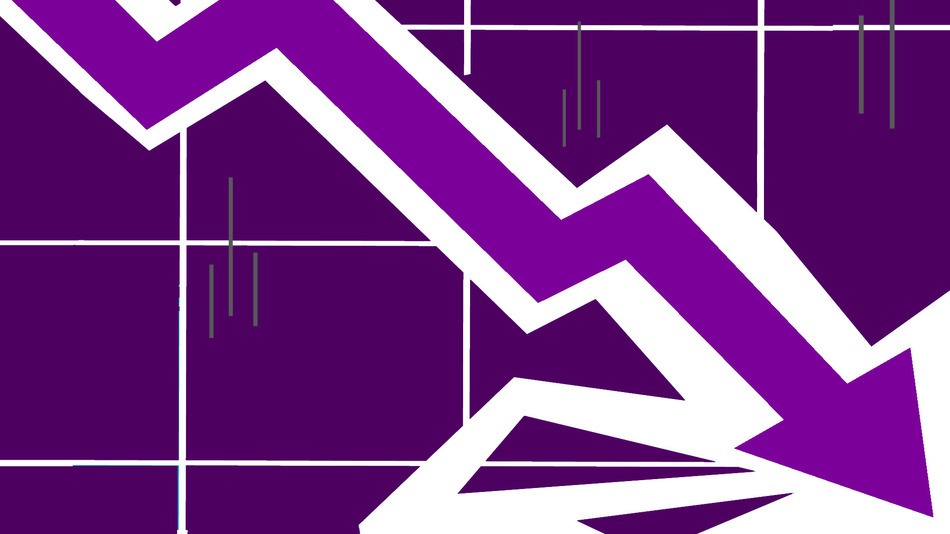 Image Credits : mashable.com
In 2001, the Yahoo stock drops down to $8.11 per share and this was just the start of things going downhill. In 2008, Microsoft bid to acquire Yahoo for $ 44.6 billion when Yahoo rejected the bid stating that the company was "substantially undervalued" by Microsoft.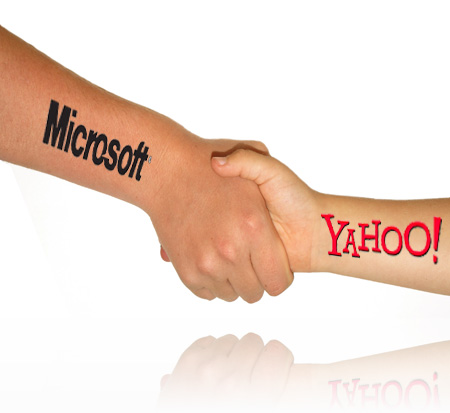 Image Credits : authorstream.com
In addition to this, an ex-Yahoo employee listed down the reasons for the downfall of Yahoo on Quora and from that we understand that the tech giant missed out on controlling the basics viz Lack of founder involvement in products, Lack of "guts", Low(er) hiring bar, Loss of top talent etc. These reasons also led to the decrease in brand value in the eyes of the consumers.
Here's the biggie..
"Yahoo was about to acquire Facebook in 2006 for $ 1 billion, however, the faltering stock price made Yahoo to reduce the amount to $ 850 million, which led to Mark Zuckerberg walk out of this deal." (Source)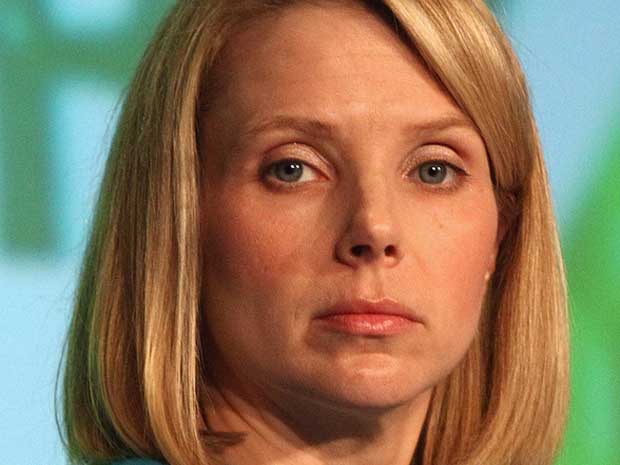 Image Credits : businessinsider.com
There have been quite some talks about Yahoo being put up for sale since the current CEO, ex-googler, Marissa Mayer, in spite her hard efforts, has not been able to produce bountiful results..
According to a report published in the New York Times, this line pretty much sums up the Yahoo current scenario –
"…But by far the greater value to shareholders has come from Yahoo's large stakes in Alibaba and Yahoo Japan, which is controlled by the Japanese investment firm SoftBank. Subtract the Alibaba and SoftBank stakes and the value of the remaining company is less than zero."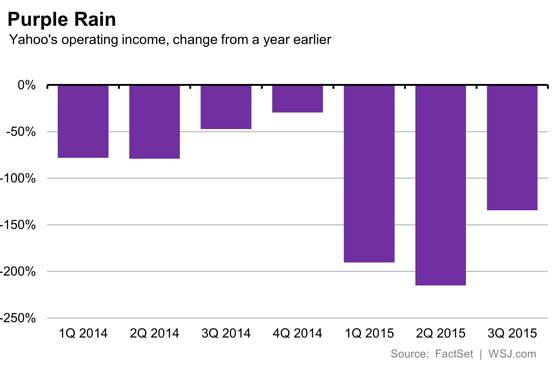 Image Credits : wsj.com
In January 2015, Yahoo had initially announced that it will spinoff its 15 percent stake in the internet giant, Alibaba Inc. The management has also assured the stakeholders that this spinoff will be absolutely tax-free. However, the Internal Revenue Service, popularly known as the IRS, fatefully declined to give Yahoo a "letter ruling" that would have confirmed the tax-free transfer of the tech company's $ 384 million Alibaba shares to a spinoff company called Aabaco Holdings.
The stock price fell for obvious reasons!!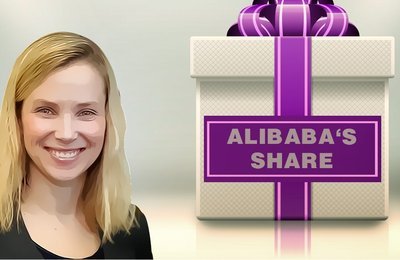 Image Credits : newstoday.over-blog.com
Yahoo CEO Marissa Mayer was interviewed by CNBC, and these were her thoughts on the future of the company, the possible options that Yahoo is looking for like the reverse spinoff and what led to the decision of a reverse spinoff..
http://video.cnbc.com/gallery/?video=3000464428
What is a reverse spinoff?
                A classic or normal or forward spinoff is when a public company splits one of its business units into a new, separate public company whose shares are distributed proportionally to the original company's stockholders. A reverse spinoff is the same process, with only change being the core company itself being transferred to the new entity.
This idea brings up a very interesting question –
Will there be any buyers for core Yahoo??
                According to a report, a number of players are expressing a desire in Yahoo, major two of them being the giant Verizon Communications Inc. and IAC (InterActive Corp). Other big names include owner of the Wall Street Journal and the magazine publisher Time Inc.
Why are companies even interested in picking up Yahoo when the business is negatively valued??
                Even though these are tough (in fact, very tough) times for Yahoo, it is an established name in the tech world. The core business of Yahoo include Yahoo! Mail, Yahoo! Sports, Tumblr proceedings etc and these services attract huge number of visitors each month.
Who wouldn't want a piece of gold and mould it as per their will?!!
Amidst this crisis, Marissa Mayer is still trying to turn the tables for Yahoo by focusing on the mobile sector, search and digital content. Have a look at the following video –
http://video.cnbc.com/gallery/?video=3000464387
So the current Yahoo episode stands at this –
Yahoo is evaluating on how to reverse spinoff the core business into a separate entity.
Yahoo will be laying off 15% of its employees and shut down 5 global offices, thereby eyeing a saving of $ 400 million this year.
Marissa Mayer is fully backed by the Yahoo Board.
Marissa Mayer walking on thin ice risking her job, thanks to an ever-increasing pressure from an activist shareholder Starboard Value. (She might have to step down…)
Yahoo and Marissa Mayer are optimistic about their plans in mobile solutions, mobile advertising, digital content and engagement in the social platform Tumblr.
Let's just hope that Marissa Mayer succeeds in finding that silver lining, because I truly believe that Yahoo couldn't have asked for a better CEO than Marissa in such stormy days!!
Whether or not Yahoo is gutted and fed to the wolves of wall street, only time will tell..