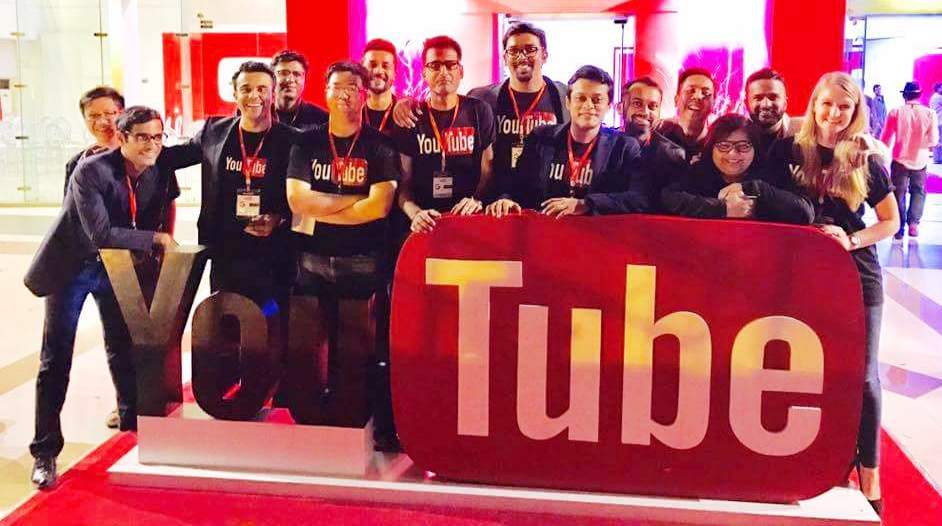 YouTube has been the web's largest video platform not only because there were creative, unique contents presents but also there were a lot of creators who made a living out of YouTube.
While for original content creators, the partner program was an incentive to spend more on creating quality contents by investing more, there have been numerous incidents of fake accounts duplicating the contents and making revenue from the ads.
The company had previously made it easy for anyone to report an impersonating channel, which helped it to remove hundreds of thousands of channels violating the policy.
YouTube's VP of Product, Ariel Bardin, mentioned in his blog post, "Starting today, we will no longer serve ads on YPP videos until the channel reaches 10k lifetime views. This new threshold gives us enough information to determine the validity of a channel. It also allows us to confirm if a channel is following our community guidelines and advertiser policies."
By keeping the threshold to 10k views, the company wishes to ensure that there will be minimal impact on aspiring creators. And, of course, any revenue earned on channels with under 10k views up until today will not be impacted.
In a few weeks, the company will also be adding a review process for new creators who apply to be in the YouTube Partner Program.
"After a creator hits 10k lifetime views on their channel, we'll review their activity against our policies. If everything looks good, we'll bring this channel into YPP and begin serving ads against their content. Together these new thresholds will help ensure revenue only flows to creators who are playing by the rules" continued Bardin.
We are yet to see on how these new limitations will impact new creators, while some very popular names in YouTube like PewDiePie are already at 14+ billion views making around $15 million a year.
Also Read: Sit Back and Enjoy TV on YouTube for $35/Month!
Image Source: citynews.news
Comments
comments