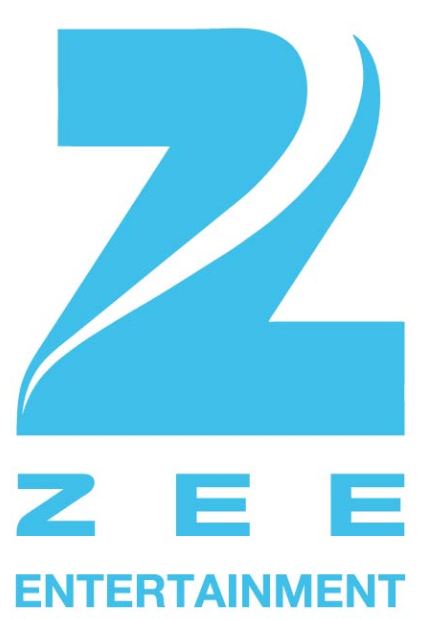 09 June 2017, India:
Subhash Chandra-led Zee Entertainment Enterprises Ltd. (ZEEL) is all set to acquire the 49% remaining stake in India Webportal Pvt. Ltd. for $30.7 Million as per the report by ET. The media conglomerate has picked up 12.5 % stake in Bengaluru-based Tagos Design Innovations Pvt. Ltd as well.
"In line with the strategy to consolidate digital businesses, the Board of Directors of the company…approved acquisition of balance 49 per cent equity stake in India Webportal Pvt Ltd, a 51 per cent subsidiary of the company, for $30.7 million (Rs. 197.47 crore)," ZEEL said in a BSE filing.
Incorporated in 2010, India Web Portal is a 51% subsidiary of the company. It is a joint venture of Zee Entertainment and US-based Penske Media Corporation. It has been successfully running India.com, tech news portal BGR.in, Bollywoodlife.com, Cricketcountry.com, Thehealthsite.com and Oncars.in.
In March, Zee Entertainment decided to acquire an 80% stake in tech startup Margo Networks Pvt. Ltd for Rs 75 crore. In November last year, Zee agreed to acquire billionaire Anil Ambani's radio and television businesses for Rs 1,900 crore including debt as per the report by VCCircle.
As per recent company filings with the BSE, Zee Entertainment has agreed to buy the remaining 49% holding in the company from existing investors MMC Investments Holding Company II Ltd (44%), and Ashok Kurien (5%). (Image- Zee)
Also read- Vijay Shekar Sharma Signs MoU for a $12.7 Million Lutyen's Home
Comments
comments