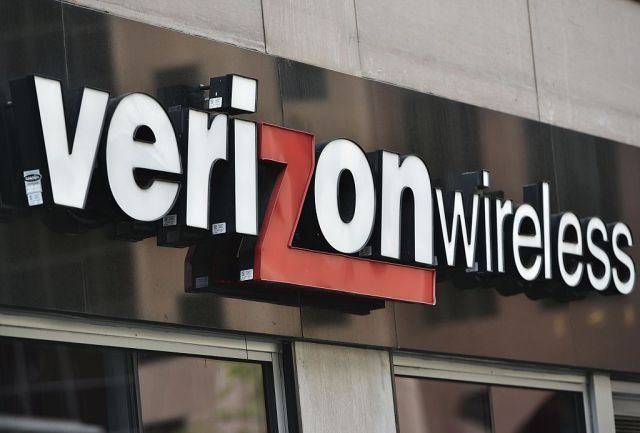 09 June 2017, India:
Verizon Communications Inc. is all set to slack about 2,100 jobs or about 15% of the workforce after completing its $4.48 billion acquisition of Yahoo Inc.'s internet business and combining it with AOL as per the report by Bloomberg.
Yahoo's shareholders on Thursday approved the $4.5 billion sale of its key businesses to Verizon. The combined AOL-Yahoo entity has been named 'Oath', at least for B2B go-to-market purposes, i.e. for Verizon to pitch its various brands to others. After the deal's close on Tuesday, the remainder of Yahoo will be renamed Altaba and will hold the cash from the sale as well as Yahoo's significant stock holdings in Alibaba Group and Yahoo Japan.
"Oath's strategy is to lead the global brand space. With access to over 1 [billion] consumers upon close, we will be positioned to drive one of the most important platforms in the consumer brand space. Consistent with what we have said since the deal was announced, we will be aligning our global organization to the strategy," an AOL spokesperson said.
The firings will mostly be duplicated positions – engineering jobs are less likely to be affected, the report added. (Image- Getty Images/ Ars Technica)
Also read- Yahoo Early Days – The King Of The Dot Com Era!