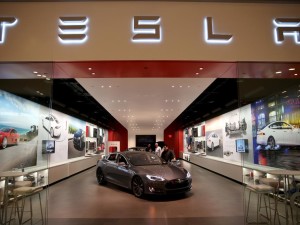 02 July 2016, USA :
Mobileye, an Israel-based tech company developing some of the technology behind Tesla's Autopilot, commented on the fatal Model S crash reported yesterday. A spokesperson said that the company's current Automatic Emergency Braking (AEB) system is only meant for rear-end collision avoidance and since the crash was front (of the Model S) to side (of a truck), the system was not designed to avoid it.
 Mobileye's Chief Communications Officer, issued the following statement- "We have read the account of what happened in this case. Today's collision avoidance technology, or Automatic Emergency Braking (AEB) is defined as rear-end collision avoidance, and is designed specifically for that. This incident involved a laterally crossing vehicle, which current-generation AEB systems are not designed to actuate upon. Mobileye systems will include Lateral Turn Across Path (LTAP) detection capabilities beginning in 2018, and the Euro NCAP safety ratings will include this beginning in 2020."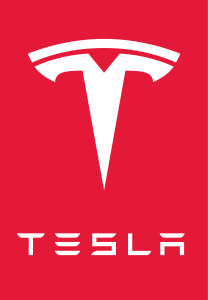 Tesla stated, "Our autopilot system was designed in-house and uses a fusion of dozens of internally- and externally-developed component technologies to determine the proper course of action in a given scenario. Since January 2016, Autopilot activates automatic emergency braking in response to any interruption of the ground plane in the path of the vehicle that cross-checks against a consistent radar signature. In the case of this accident, the high, white side of the box truck, combined with a radar signature that would have looked very similar to an overhead sign, caused automatic braking not to fire."
Mobileyes' Galves later clarified that his original statement wasn't meant to comment on "the capability of the overall system that Tesla has designed," but rather just Mobileye's own capabilities.
Also Read-