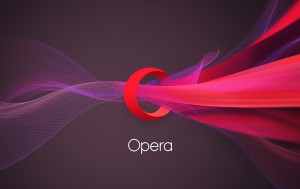 23 June 2016, USA :
So it goes like this- First Microsoft took a dig at Opera, by stating Edge browser consumed less battery life on laptops than rivals like Chrome, Opera and Firefox.
It seems this has not gone too well with Opera. The company has hit back at Microsoft saying that since Microsoft had revealed the methodology behind the tests, Opera was not able to replicate the experiments.
"Like most other engineering teams, we love it when someone picks a fight. If we get beaten in a test like this, we consider it a bug," wrote says Blazej Kazmierczak, director of software development at Opera, on its blog.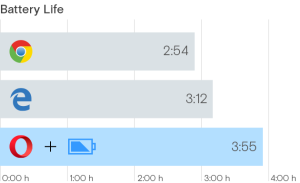 Opera has criticized Microsoft's pre-mature attempt to display its superior power-saving ability, as the test did not specifically outline details on how it was conducted and on what terms. Opera further stated that its browser's power-saving mode was not completely taken into account during the test. The specifications of the test conducted by Microsoft were not outlined, which was unfair on the other three browsers.
The only thing which both have agreed on is Google Chrome is the worst performer in this category. Both browsers justified that Chrome and its Flash player battered the battery of its respective laptop.
Also Read-