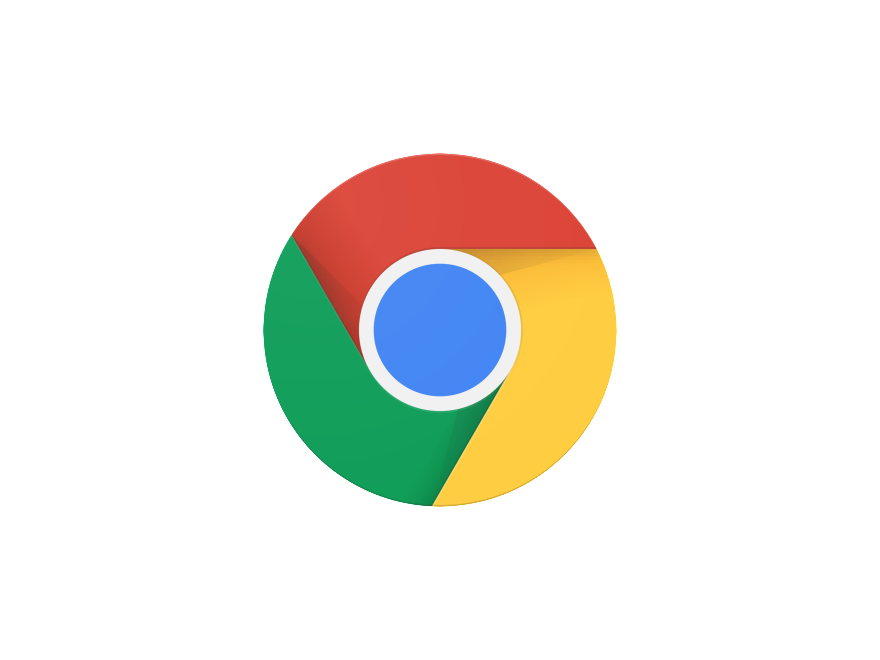 10 October 2016, USA :
You might have faced the difficulty when chrome utilizes most of the RAM! But no more! Google Chrome 55 (new update)ensures it will use 50% less RAM than previous version, sigh of relief for millions of us!
The upcoming Chrome 55 will include an upgraded JavaScript engine that significantly reduces the memory footprint. Given that many modern websites thrive on JavaScript, this should lead to some dramatic improvements – Google says its test sites including the New York Times, Reddit and YouTube used 50% less RAM on average than Chrome 53.
Planned for launch on December 6, Chrome 55 will see performance improvements predominantly if a device doesn't have much memory to start with (such as low-cost smartphones), and if a user runs Chrome with multiple tabs or other apps open at the same time.
Also read-