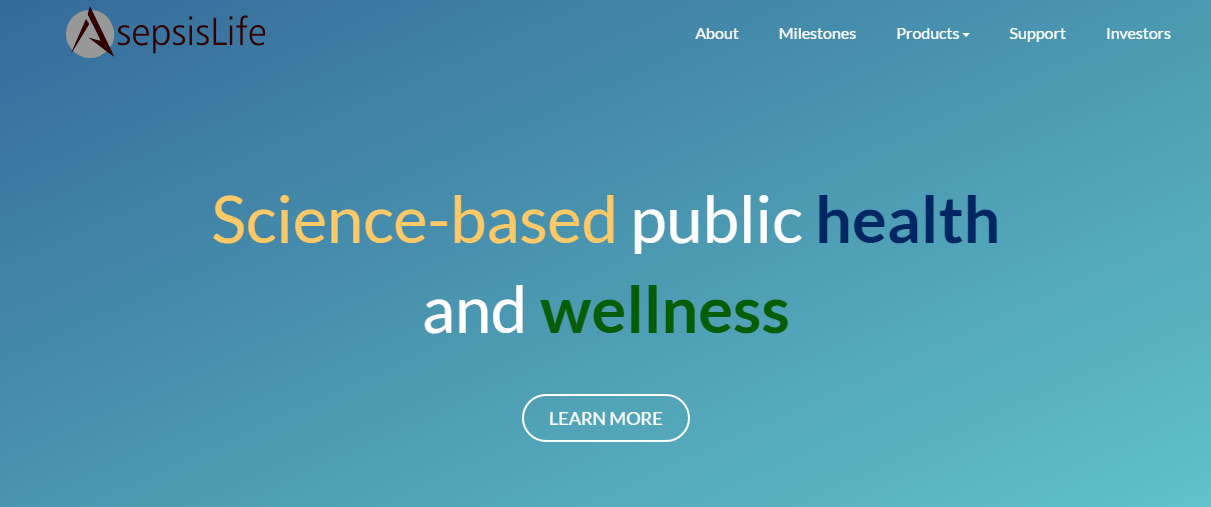 12 November 2016, India :
Healthtech startup AsepsisLife has raised an undisclosed amount from a radiologist certified by The American Board of Radiology in form of angel investment. AsepsisLife has also been selected for Facebook's FbStart, the early stage, mobile-focussed startup programme of Facebook.
FbStart offers a package of free tools and services designed to help early-stage startups build and grow their mobile apps. The selected startups will also get access to a community of developers, worldwide events and mentor ship from the social networking giant.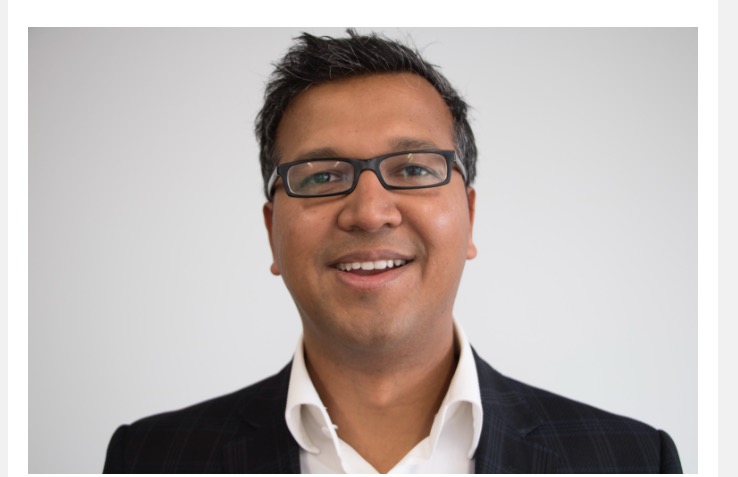 Ashutosh Prasad, Founder & CEO said, "In the B2C model, we plan to generate revenue by offering value-based freemium services from vImmune. We also have a comprehensive product road map that includes a cognitive platform strategy based on proprietary algorithms. In the B2B model, we plan to license our Cognitive Health & Wellness Platform, which goes beyond immunizations, to insurance providers in a subscription mode."
He added, "We are just getting started to break the status quo in the Public Health and Wellness space. Due to the universal nature of Health and Wellness, the space offers immense growth potential. Through innovation, collaboration, and a continuous focus on product quality, we will launch meaningful products that impact people's lives."
The medical definition of Asepsis is 'The state of being free of pathogenic organisms', or, in other words, the state of being free from any contamination.
Also read-