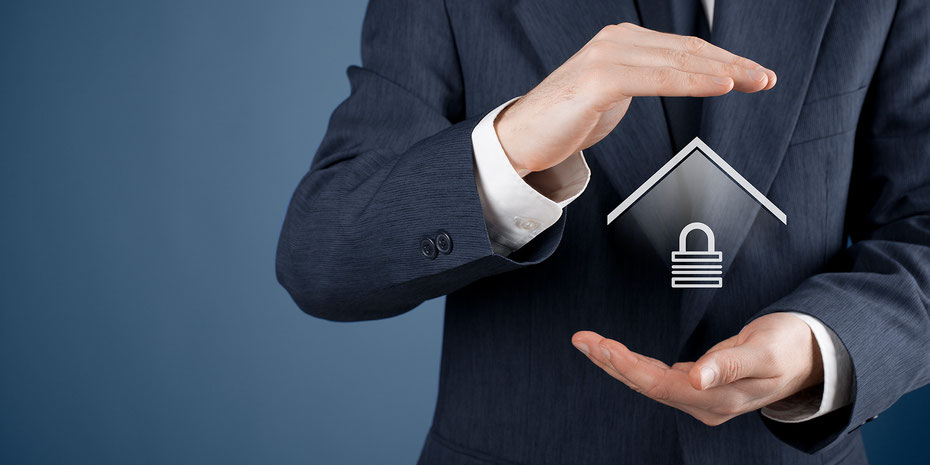 Commercial General Liability Insurance (CGL) is a protection provided to business organizations against unexpected third-party (non-employee) liabilities.
These include claims made by third-party due to accidental damage or loss of property or Bodily Injury (BI) suffered in the business premises, operations and completed operations in India. It also includes the claims on the insured due to harm by the products manufactured or sold by him/her, infringement of copyrights, reputation damage or privacy invasion.
If you are about to start a business, you should consider taking a General insurance Liability cost Cover for the following reasons:
Protection against unexpected Expenses
As the name suggests, Commercial General Liability Insurance (CGL) is a protection against unexpected liabilities. If someone, who is not an employee, gets injured or suffers damage to his/her property at your premises, or while using your product, may start a suit for damages. CGL is a policy that can reimburse your expenses for the healthcare of the injured and complement the compensation amount if you end up paying to the third party.
It is especially beneficial if you have just set up your business or own a small business. Such claims can deteriorate your financial position and can damage your reputation.
Expansion of client base
If you wish that more people or parties must become your customers, assure them with a CGL policy in hand. In today's competitive world, it is important to acknowledge the demands of prospective clients who can play a significant role in the progress of your business.
Product quality compromise
Product quality always remains on the priority list for most companies. However, any harm to a third-party, mainly customers, due to low product quality, can land you in trouble. Such cases have a higher rate of occurrence for businesses like manufacturing or selling consumer durables, eateries, and cosmetic products.
Even though you may not be responsible for the low product quality as you are not the manufacturer, a customer may file a suit against you rendering you helpless. In some cases, you might also be sued on an entirely wrong pretext as the harm is not the result of your product. But, if a customer thinks so and takes you to the consumer court, there is not much can do about it.
You can, however, protect yourself through a CGL that covers the legal cost if you are sued in such a case or pays for the damage due to products that you make or sell.
Advertising strategies:
You are thinking to promote your product in the best possible manner. But, if intentionally or unintentionally, you indulge in copyright infringement of some other product's logo or tagline, you are likely to suffer a legal and violation charges.
You may be honest in claiming that the infringement was a result of your ignorance but you still must undergo the legal formalities that can eat up a large chunk of your business.
A CGL incurs all such legal liabilities and protects your business from the financial loss due to a minor ignorance on your part.
Public accidents
Injury to a single person is still manageable as you may have the required sum to pay for his medical expenses. But, are you prepared for larger accidents that may lead to damage to third-party property?
Accidents involving chemical and hazardous substances can be highly detrimental not just to the people but also for the environment and can result inenormous costs in compensations, which can even lead to the closure of the business (Union Carbide case Bhopal, M.P.)
While all the efforts should be made to tackle such emergencies, a legal liability insurance might save your company from shutting down due to such accidents.
Intentional or unintentional invasion of privacy
For promoting your product, you may approach celebrities. You need to ensure that the terms and conditions in the contracts are clearly discussed and understood to avoid any misunderstanding leading to privacy concerns.
A CGL will help you with the legal and compensation costs in such a case. A liability policy can be a valuable asset in the moment of crisis, while you work to build your business and brand image among your customers. Comparing and buying a commercial liability policy which suits your needs is easy these days as insurers and insurance brokers allow you to compare and receive quotes from multiple insurers.
Also Read: 3 Reasons You Should Hold On To Your Bank Reconciliation Statement
How Accounting Will Impact The Growth Of Your Startup !
Comments
comments