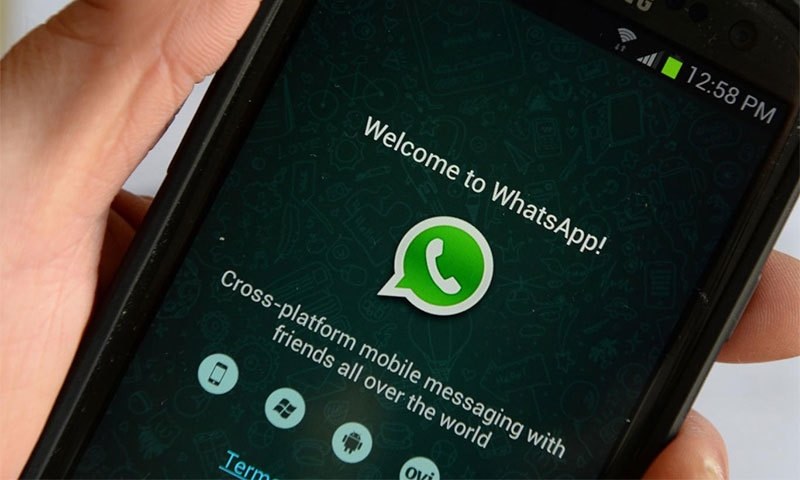 15 November 2016, USA :
It's a great news for all the WhatsApp users, Now you won't need to rely on any other app to make a video call! Yes, It's finally happening! In its latest update WhatsApp's more than one billion users can make video calls across Android, iPhone, and Windows Phone devices.

WhatsApp stated in a blog post, "We're introducing this feature because we know that sometimes voice and text just aren't enough. There's no substitute for watching your grandchild take her first steps, or seeing your daughter's face while she's studying abroad. And we want to make these features available to everyone, not just those who can afford the most expensive new phones or live in countries with the best cellular networks."
It further stated, "Over the years we've received many requests from our users for video calling, and we're excited to finally offer this feature to the world."
WhatsApp co-founder Jan Koum said in an interview that video calls will be rolled out to 180 countries within hours after the feature is introduced at an event in India.
"We obviously try to be in tune with what our users want," Koum said at the company's unmarked Mountain View, California headquarters building. "We're obsessed with making sure that voice and video work well even on low-end phones."
Koum told Reuters that improvements in phone cameras, battery life and bandwidth had made the service viable for a significant proportion of WhatsApp users, even those using inexpensive smartphones.
Just couple of weeks back we reported WhatsApp is testing this feature on a Beta version. The new WhatsApp video calling interface is as easy as it looks and an update will be released soon!
Also read-
Comments
comments