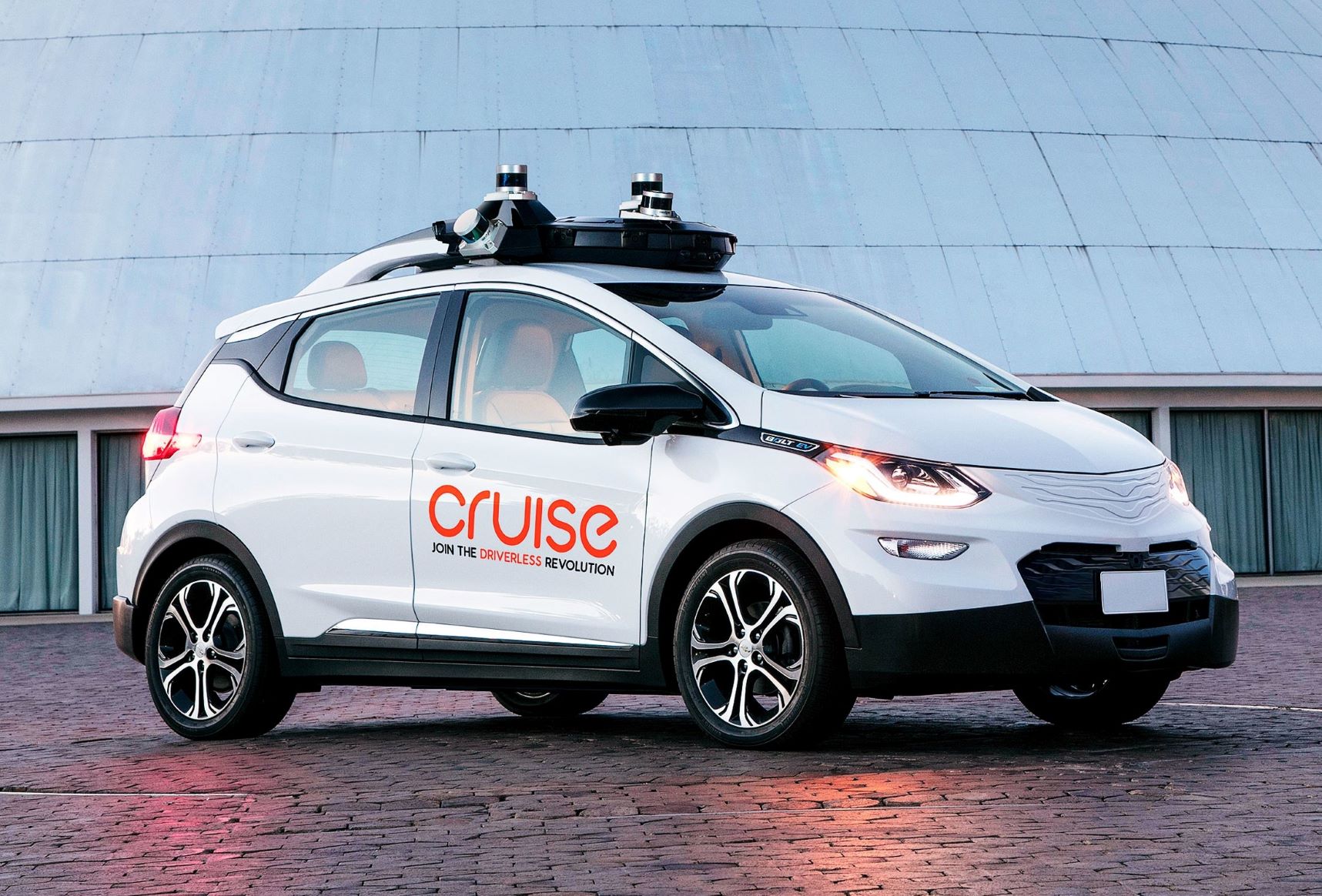 The development of autonomous vehicles is speeding up and every major auto company is running the race directly or indirectly. And instead of fighting with each other, some of them are working together to reach the goal which is the same. One such partnership has been born today as Honda and GM have announced to work together for the autonomous vehicle venture Cruise.
In an official press release, General Motors and their acquired company Cruise automation has announced that they have joined forces with Honda "to pursue the shared goal of transforming mobility through the large-scale deployment of autonomous vehicle technology." Honda will directly inject approximately $2 billion over the next 12 years to these initiatives, plus an additional $750 million will be put as an equity investment in Cruise, brings its total commitment to the project to $2.75 billion.
Also read: Renault reveals autonomous luxury lounge on vehicle EZ-Ultimo
Cruise Automation was founded in 2013 as a developer of autonomous vehicle technology. Seeing its work and potential, General Motors acquired the company is 2016 for an undisclosed amount. Now with Honda's partnership and recently announced SoftBank investments, post-money valuation of Cruise Automation has reached to $14.6 billion.
"Honda chose to collaborate with Cruise and General Motors based on their leadership in autonomous and electric vehicle technology and our shared vision of a zero-emissions and zero-collision world," said Honda Executive Vice President and Representative Director COO Seiji Kuraishi. "We will complement their strengths through our expertise in space efficiency and design to develop the most desirable and effective shared autonomous vehicle."
Also read: Mercedes Vision Urbanetic can Switch between Passenger & Commercial Vehicle
"This is the logical next step in General Motors and Honda's relationship, given our joint work on electric vehicles, and our close integration with Cruise," said General Motors Chairman and CEO Mary Barra. "Together, we can provide Cruise with the world's best design, engineering and manufacturing expertise, and global reach to establish them as the leader in autonomous vehicle technology – while they move to deploy self-driving vehicles at scale."
Source: General Motors, Cruise, Honda
Comments
comments