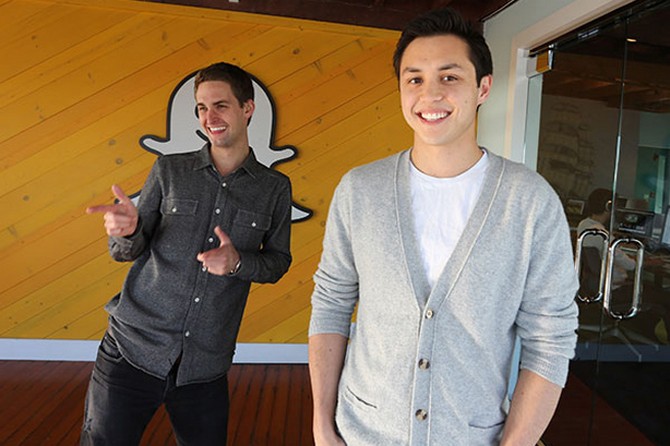 24 September 2016, USA :
Snapchat, one of the popular image messaging app across the globe today announced that it is rebranding the name to Snap Inc.
Speaking about the re-branding, Evan Spiegel said, "It has been five years since Bobby and I started working on Picaboo, the little app that became Snapchat – and we've been so lucky to build an incredible team that has continued to expand upon Snapchat and create products like Stories, Memories, Lenses, and so much more!"
He added, "We decided to drop the 'chat' and go with Snap Inc! Changing our name also has another benefit: when you search for our products it will be easier to find relevant product information rather than boring company information or financial analysis. You can search Snapchat or Spectacles for the fun stuff and leave Snap Inc. for the Wall Street crowd."
Snap Inc. is a camera company. While talking about their new product spectacles, Snap stated, "We believe that reinventing the camera represents our greatest opportunity to improve the way people live and communicate."
The products empower people to express themselves, live in the moment, learn about the world, and have fun together.
Also read-