Kytabu is a textbook subscription application built to create the cheapest and most widely used form of text book access to middle and low income families in the growing economies of the world starting with Africa.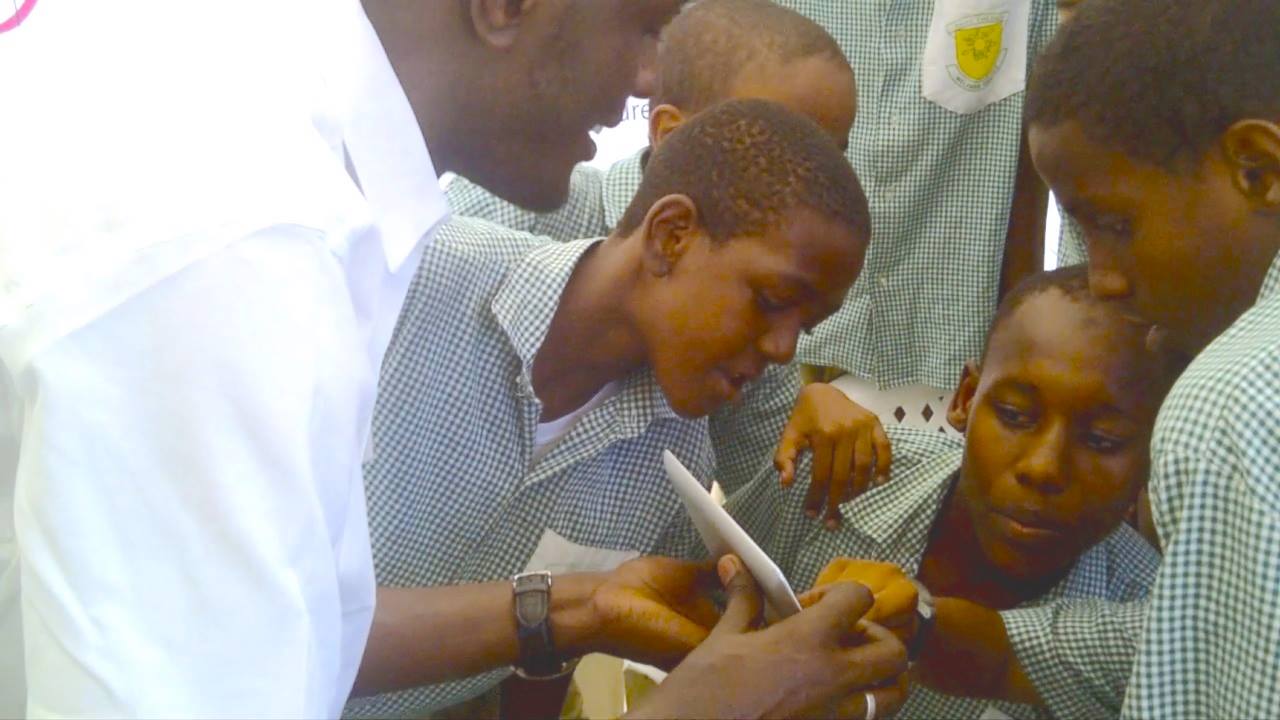 Lyft is a privately held, San Francisco–based American transportation network company. The company's mobile-phone application facilitates peer-to-peer ridesharing by connecting passengers who need a ride to drivers who have a car.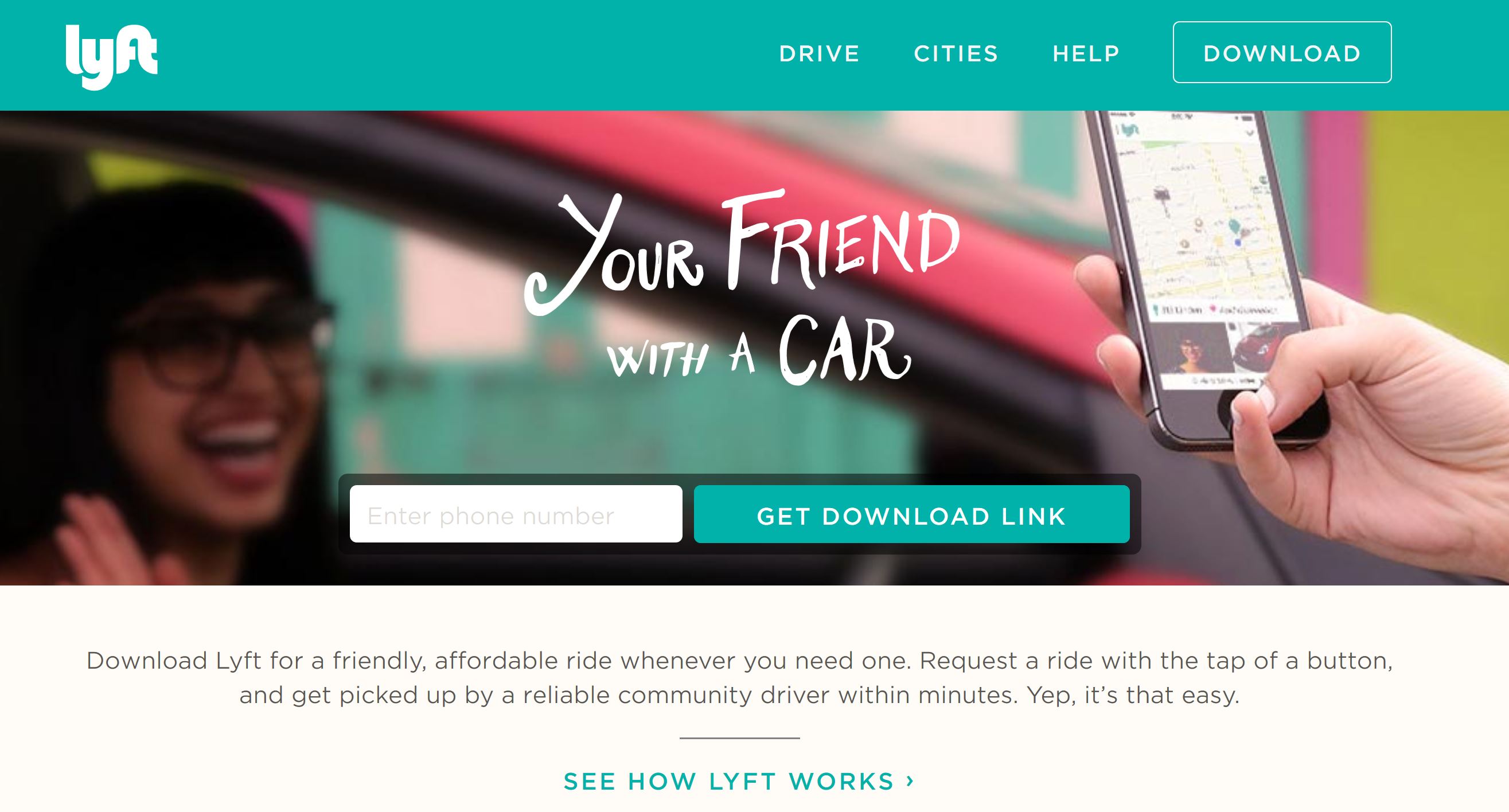 Square, Inc. is a financial services, merchant services aggregator and mobile payments company based in San Francisco, California. The company markets several software and hardware products and services, including Square Register and Square Order. The company was founded in 2009 by Jack Dorsey and Jim McKelvey and launched its first app and service in 2010.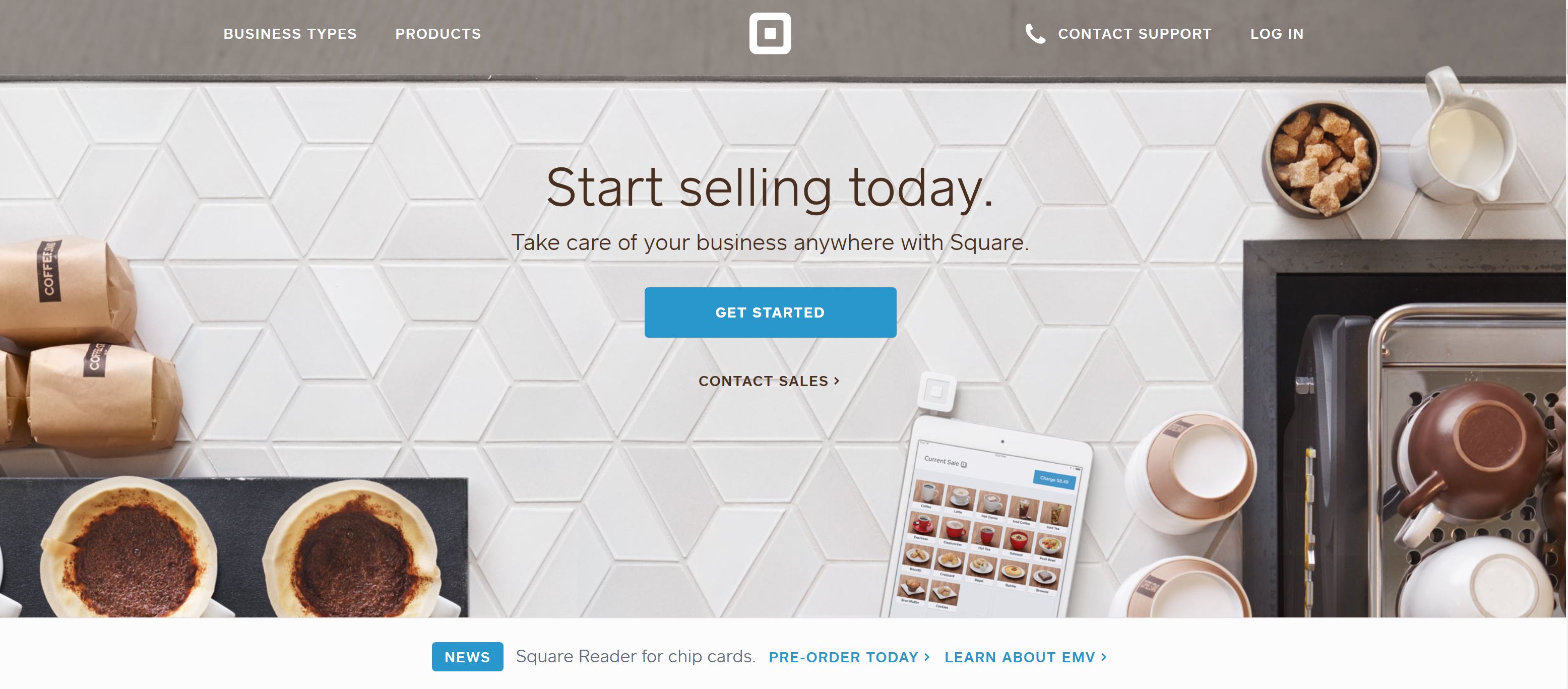 MallforAfrica is an App which allows you to purchase items directly from US and UK sites and have them shipped to you in Africa.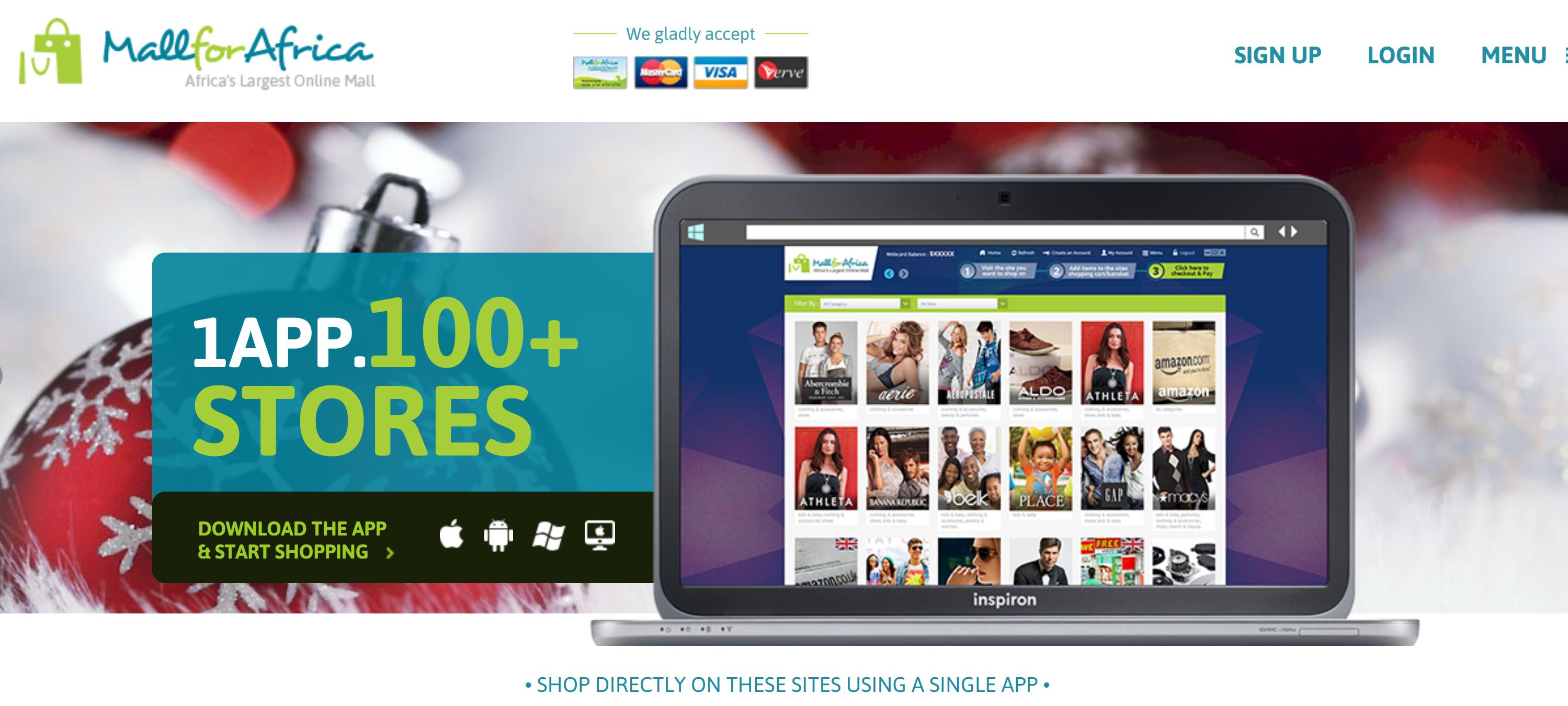 New Relic is a software analytics company based in San Francisco, California. Lew Cirne founded New Relic in 2008 and currently acts as the company's CEO.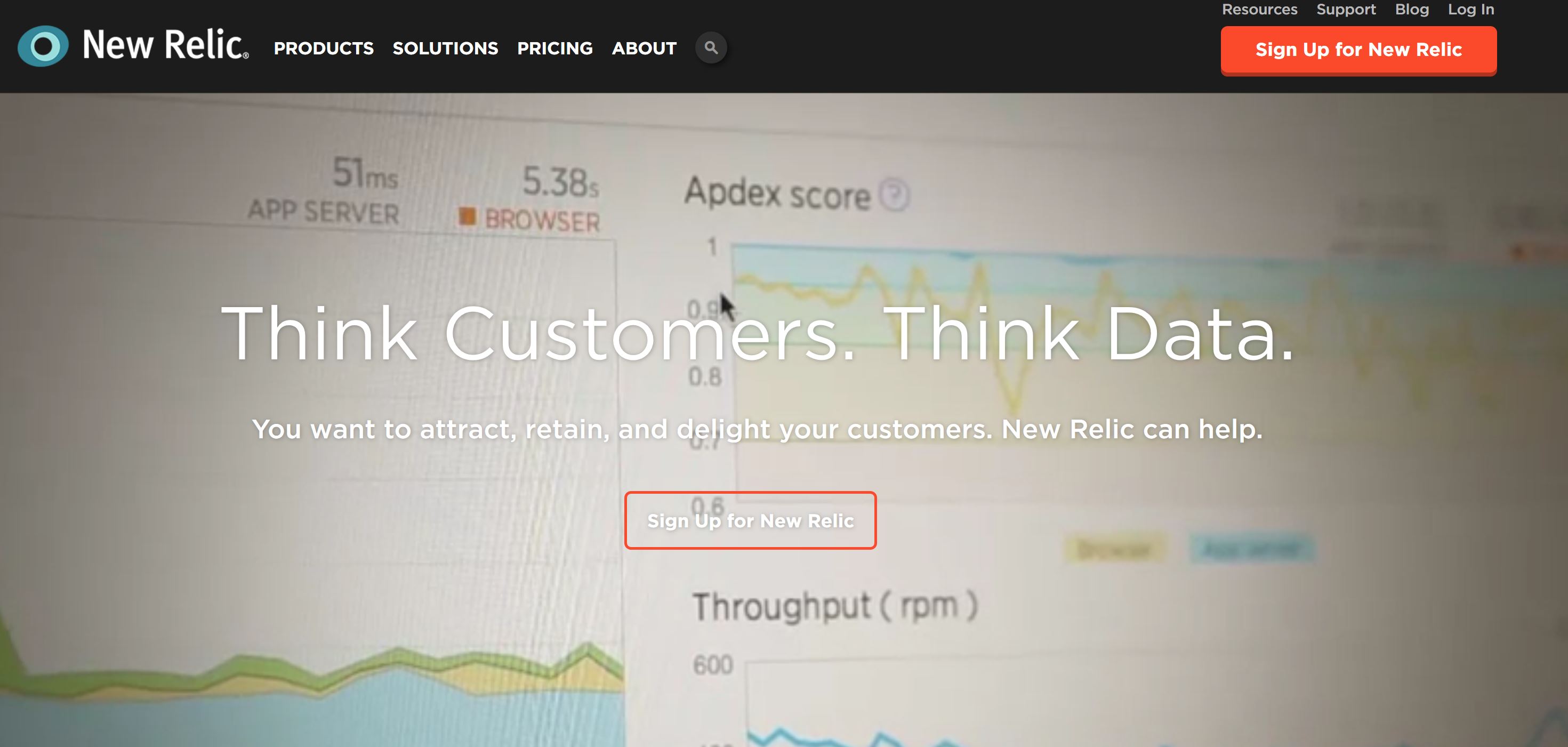 Comments
comments