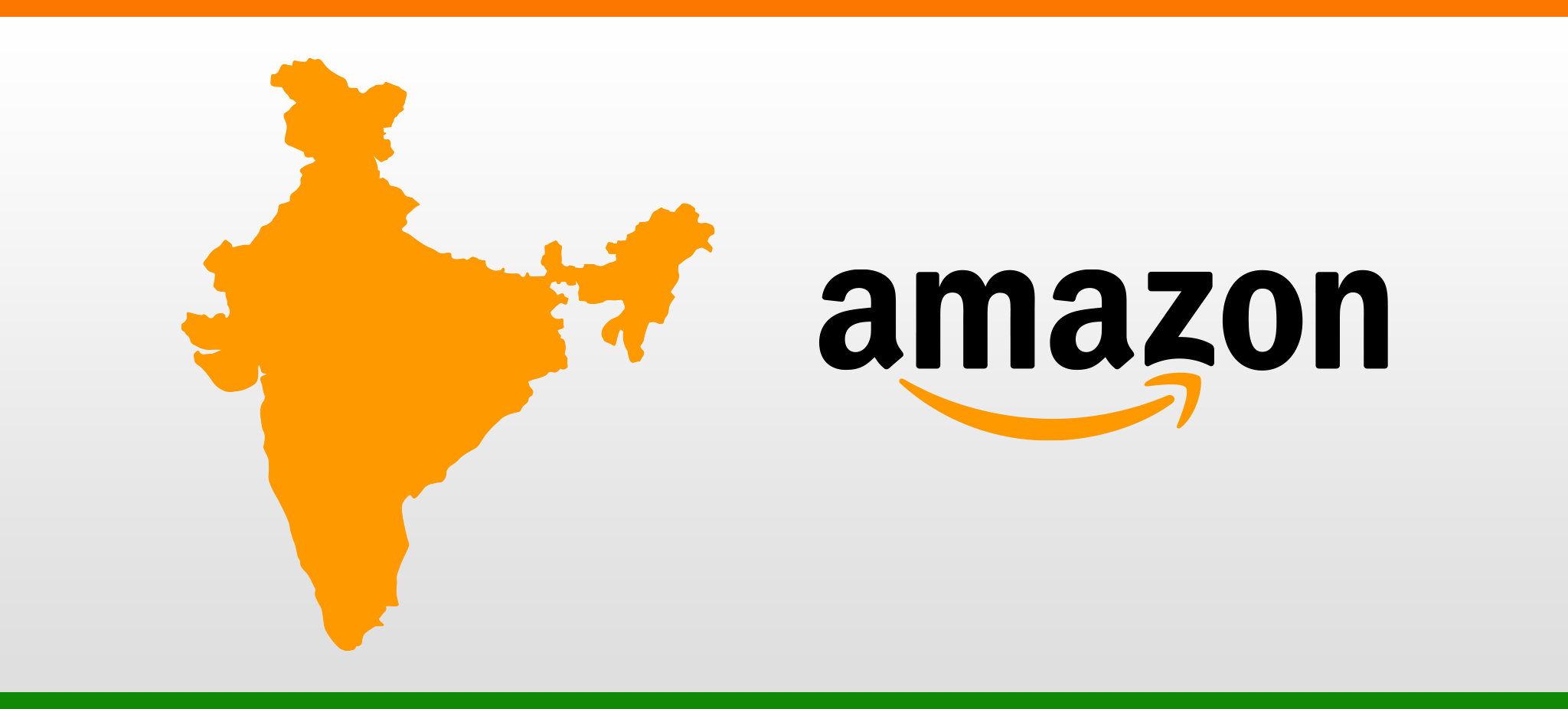 17 February, 2016, New Delhi: Amazon.com, Inc. has agreed to acquire EMVANTAGE Payments Pvt. Ltd., a privately held company that offers services in the area of online payments. EMVANTAGE has developed a series of payment solutions including a payment gateway, mobile payment solutions and pre-paid card solutions.
The acquisition of EMVANTAGE will help Amazon to accelerate the development of convenient and trust worthy payment solutions for customers and the ecommerce industry in India. As part of this acquisition, EMVANTAGE's employees will join Amazon's payments team to develop innovative payment products and solutions specifically for the Indian market.
"We are laser focused on providing customers in India with a convenient and trust worthy shopping experience. Emvantage is a valuable addition to our team as we accelerate our payment offerings, ensuring the best in class online payment experience anywhere that customers shop with us," said Srinivas Rao, Director Amazon Payments India. Subject to customary closing conditions, the acquisition is expected to close in the first quarter of 2016.
EMVANTAGE provides 'Platform as a Service' for online merchants, banks and merchant aggregators offering one of the best payment gateways in India with advantage of highly advanced, efficient, fully integrated online payment platform for transactions using credit card, debit card and networking.
Also Read-
Amazon On The Move To Further Back Up Its Indian Unit
Amazon On The Move To Further Back Up Its Indian Unit
Amazon Is Marching Ahead For A Complete Dominance
Amazon Infuses Rs 1, 696 Crore To Strengthen Its Indian Unit
Comments
comments