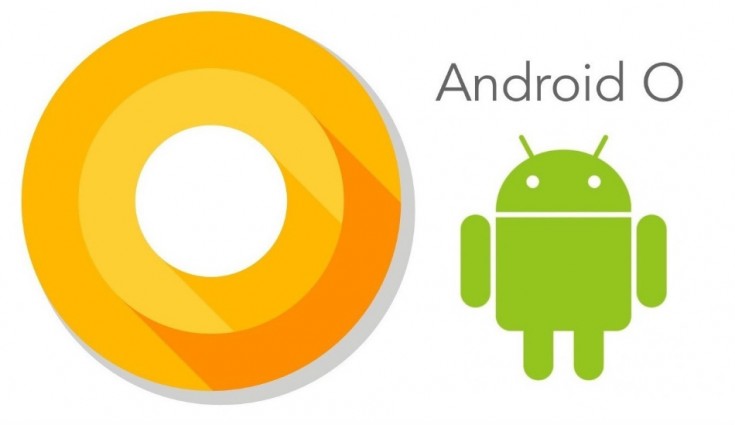 May 18, 2017, California
You know what's trending? It's the all new version of Google's Android O Beta.The version has indeed been available for a few months but it was a developer preview. Now all of us can finally get our hands on this updated version of Android.
Company's annual developer conference surely seems incomplete without the release of a new version of Android. 2017 has finally seen the arrival of an operating system that's not really about flashy, attention-grabbing features. The all new Android O Beta is all about making the user experience much faster and easier.
When google rolled out the first Developer Preview, Android O Beta was known to have inhabited with features like picture-in-picture, notification channels and improved keyboard navigation. Now during the final release, Google also mentioned a new feature called Smart Text Selection. This new feature improves copy and paste through the help of machine learning, which can now recognize contexts on the screen such as an address and will be able to copy the whole thing with a double tap.
Also Read:  The Wait is Over! Google Rolls Out Android 7 Nougat on Nexus Devices
Android O Beta also boasts of better battery efficiency. Google is able to serve that through Android Vitals, which focuses on optimizing battery life, startup time, graphic rendering time, and stability.Apart from all this, Google has also introduced new tools for developers such as system optimizations, background apps limits, and Android Vitals Dashboards in the Play Console.
Google's annual developers' conference highlighted the company's efforts in AI and machine learning with Assistant taking center stage. Google also announced that Assistant will be coming to the iPhone as well as new services such as Google Lens and new features for Gmail and Google Photos.
Android O Beta is also set to bring some advantages on the hardware front.An increase in boot times, which should fire up the handset in around half the time is one of the advantages.
Also Read:  Google Lens Understands The World Better Than Humans Can