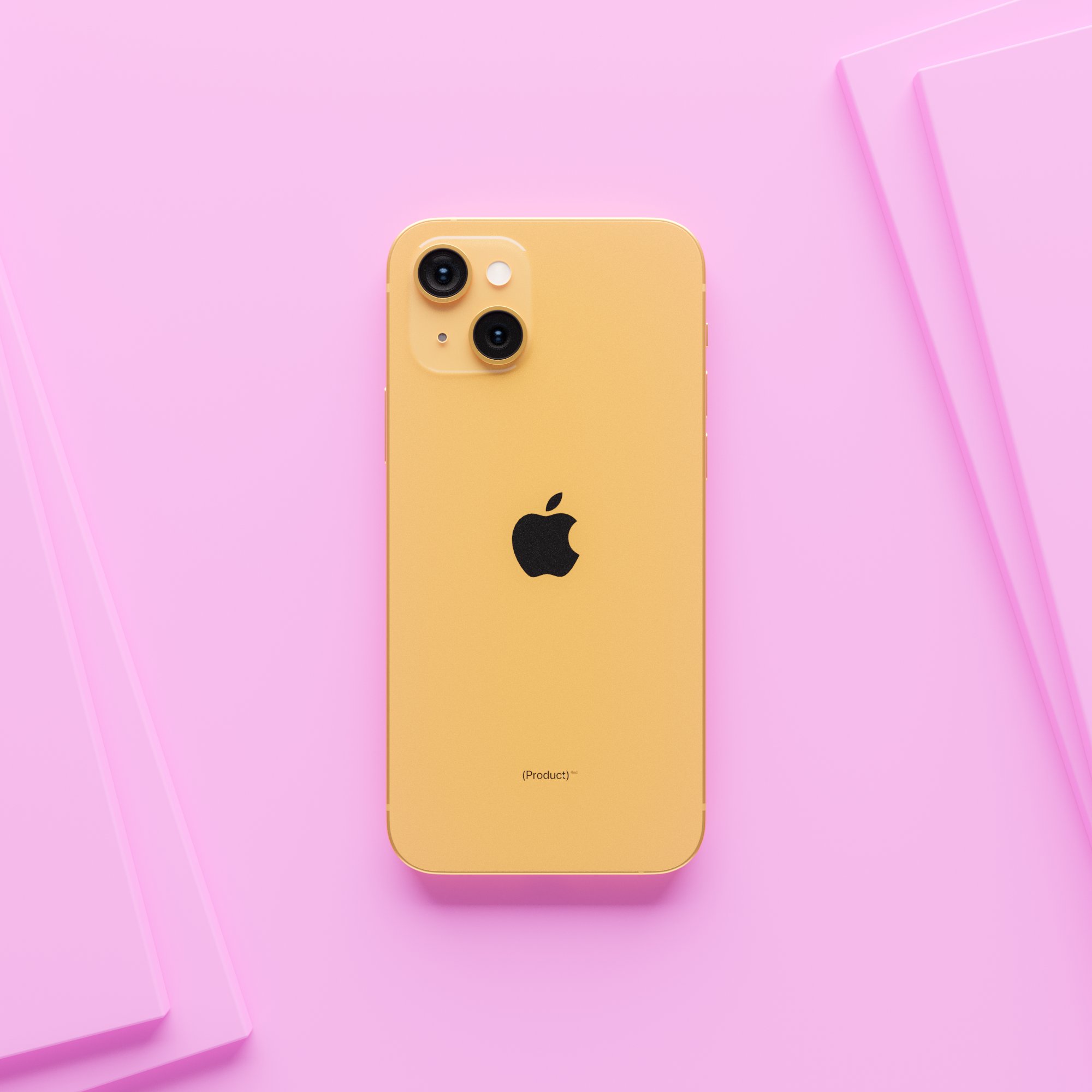 Apple iPhone 12s speculated to feature a 120Hz display & more power; speculations also say that Apple won't bring any mini model iPhone in the future due to poor sales performance. 
This year, Apple will launch the iPhone 12S series, provisionally dubbed iPhone 12S, although the iPhone 12S Mini will be absent. Instead, it anticipates Apple focusing on a series of improvements to the bigger iPhones, such as a reduced notch, updated A15 Bionic CPUs, and 120Hz refresh rate screens.
Apple mini-series replaced with Apple iPhone 12s?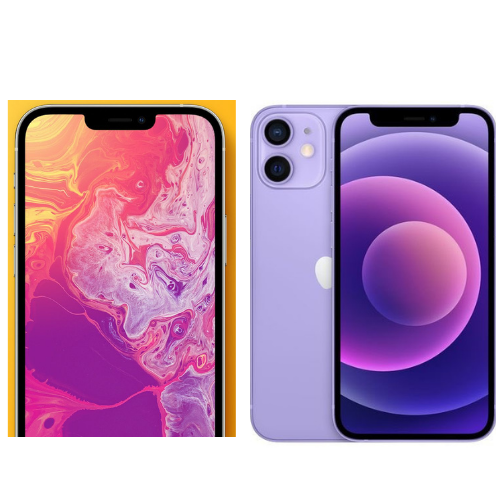 Let's start with the elephant in the room. Despite jumping from the iPhone 11 to the iPhone 12, Apple is rumoured to be calling this an iPhone 12S rather than an iPhone 13, but the name isn't fixed in stone. Because the number 13 is traditionally linked with bad luck, CNET predicts Apple will skip the iPhone 13 completely and go straight to the iPhone 14 in 2022.
Because the economic consequences of the COVID-19 epidemic are still being felt, the 2021 iPhone line is likely to be a more subdued upgrade than some may have hoped for, but it's still fascinating. 
Apple iPhone 12S – Specification And Features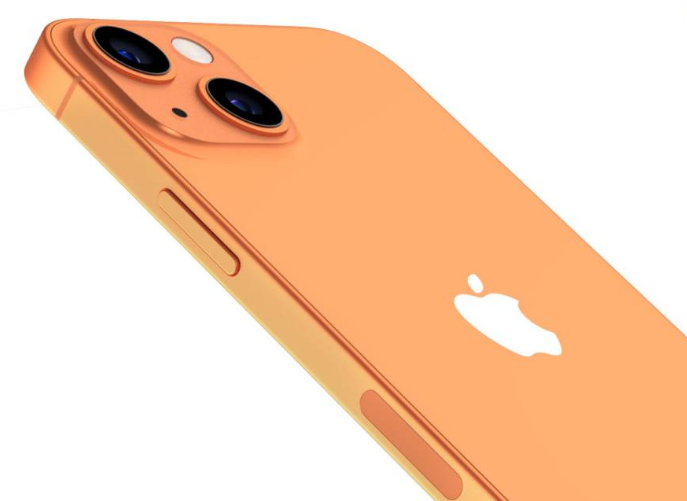 According to TrendForce, the iPhone 12S will have Apple's first 120Hz screens, but only for Pro-branded versions.
For a long time, Apple has offered high-refresh-rate screens on iPads, but it has slipped behind Android phones, which provide at least a 90Hz refresh rate practically independent of price.
Trendforce believes that Apple's performance advantage will remain with new A15 processors, as well as a camera update with sensor-shift optical image stabilization and a six-lens ultra-wide camera with improved focusing capability, but only on the 12 Pro and 12 Pro Max.
Due to the commercial failure of the iPhone 12 Mini, Trendforce predicts Apple will focus on bigger iPhones this year.
A relatively high price, poor battery performance, and greater value than the cheaper iPhone 12 have all been suggested for the iPhone 12's failure. 
This might imply Apple won't release small-screen iPhones regularly, and the Mini will become more like the SE line, with upgrades coming after a few years.
However, thanks to the company's processors, the iPhone 12 Mini will continue to be a viable phone for years to come.
Apple iPhone 12S – Expected Pricing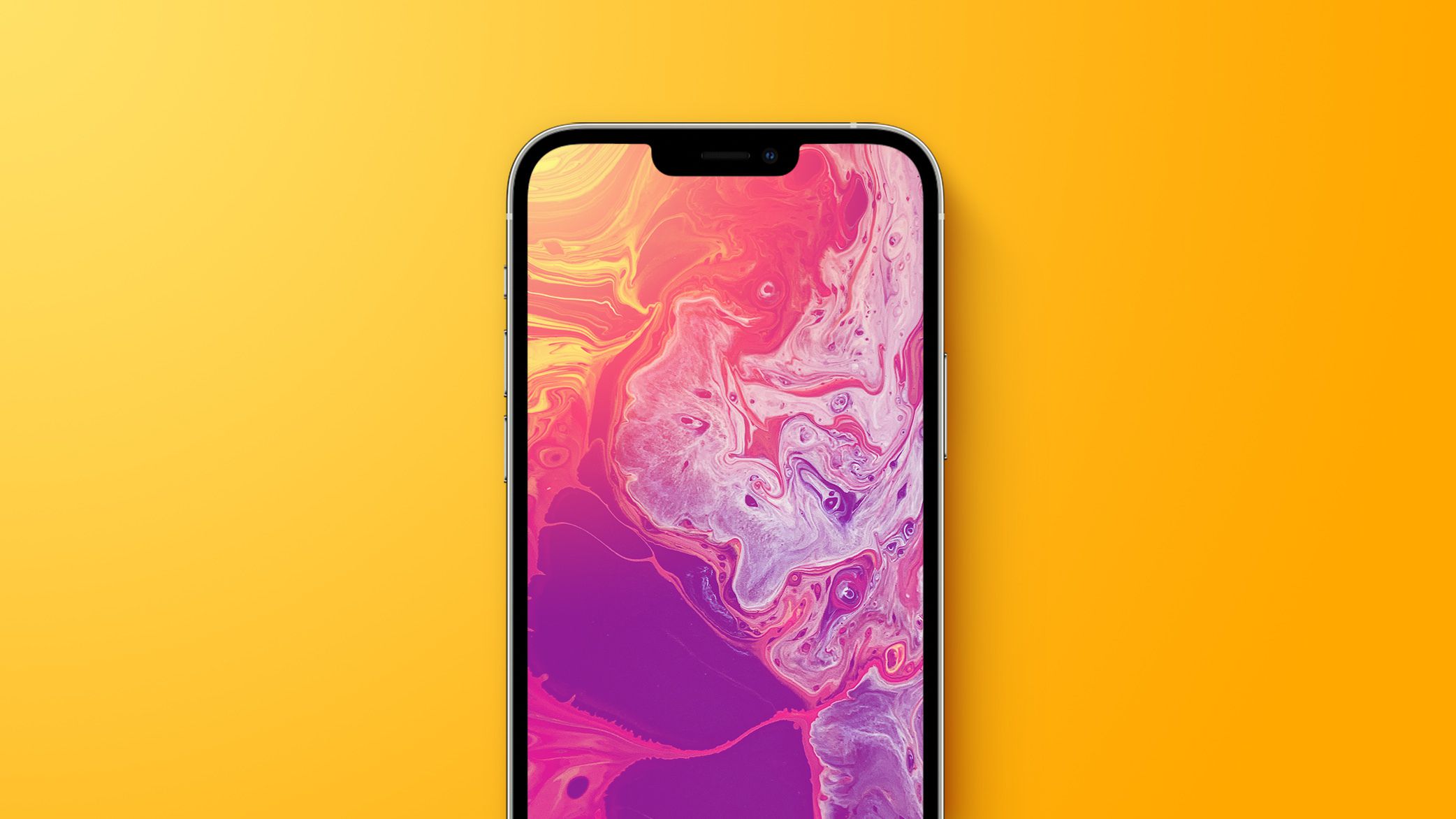 According to the source, the new 2021 iPhone range will be priced similarly to the present 2020 iPhone 12 range, so expect to spend approximately $799.
Every year in September or October, Apple releases its newest iPhone models. We'll keep you updated as more information becomes available; in the meanwhile, stay tuned to Techstory.
Conclusion
Apple's mini-series had dismal sales, even though its higher-end iPhones were shattering sales records worldwide.
This is also why Apple may be considering focusing more on large phones and S series iPhones and introducing aggressive specifications and features at the lowest possible price.
Also Read: