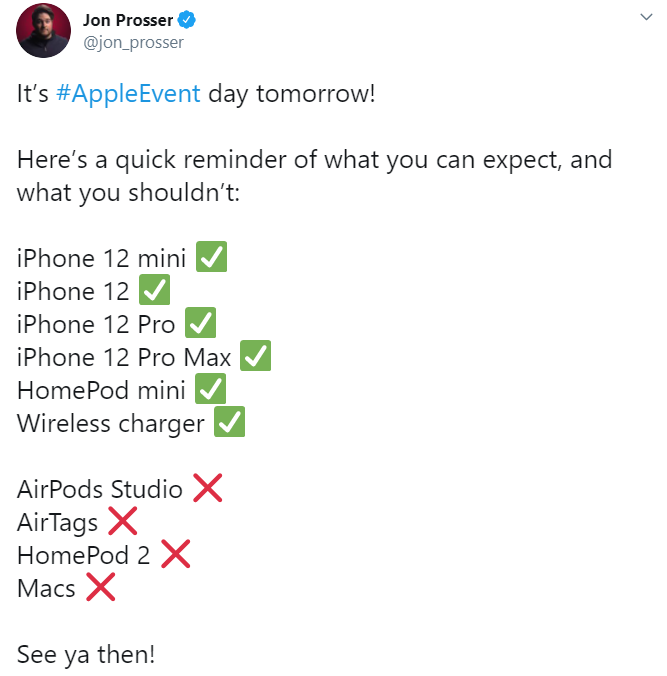 Finally, the biggest Apple event of the year is here and we are really excited about it. In some time Apple iPhone Series 12 will be unveiled. And if you are a geek like me then this is the perfect place for you to get all the live updates regarding the event. Here are some of the things that you can expect from the event as tweeted by Jon Prosser.
I am sure you guys are as excited as I am especially for the very new iPhone 12 mini. Heck, it has been a long time since we got a small flagship phone. Let's see how the pricing goes and what other products are launched alongside the iPhones.
---
11: 36PM: iPhone 12 pro and pro max prices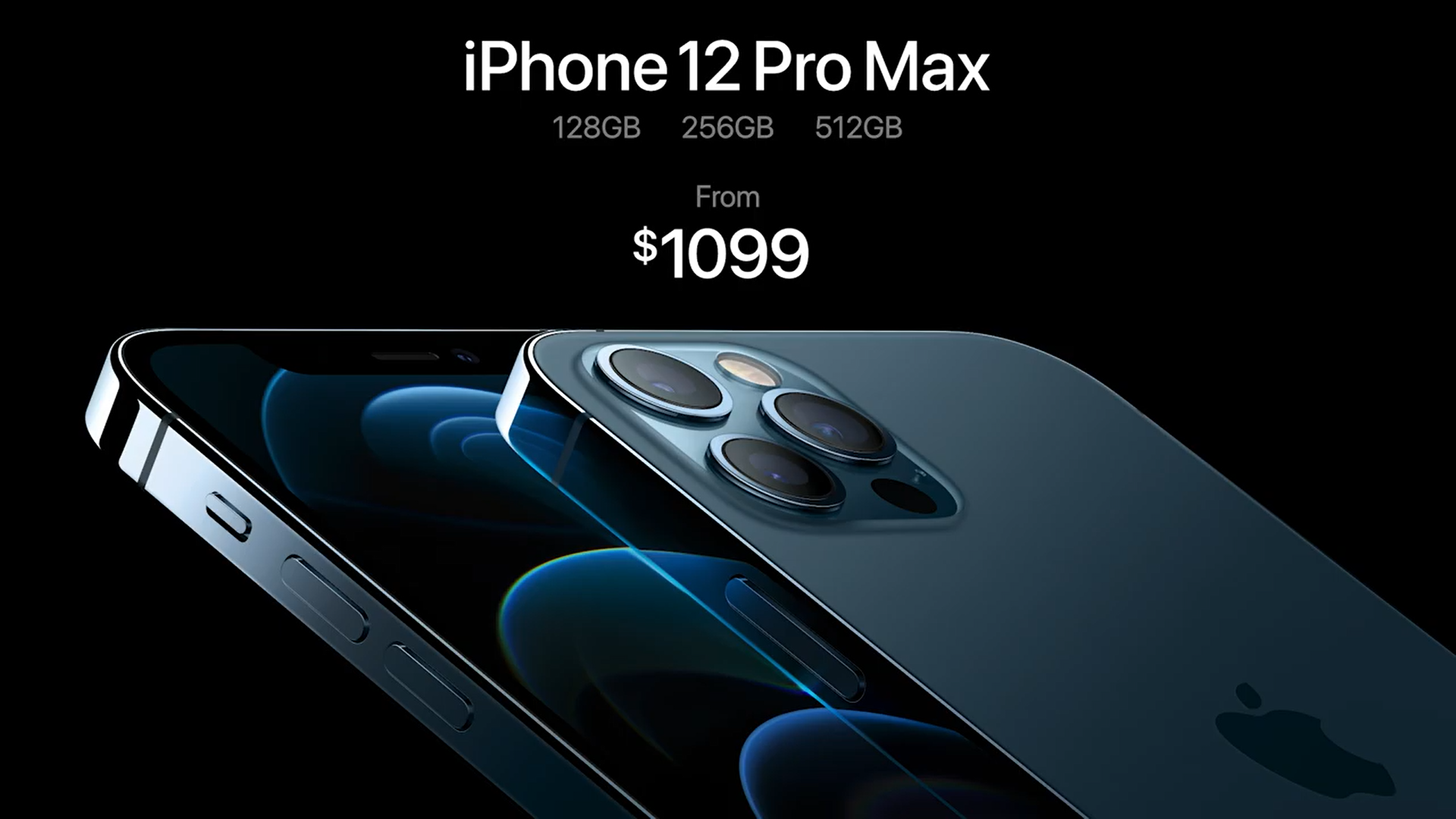 The iPhone 12 Pro has been priced at $999 starting at a 128gb storage capacity while the iPhone 12 pro max comes at $1099.
---
11: 27 PM: HDR Video recording and LIDAR Scanner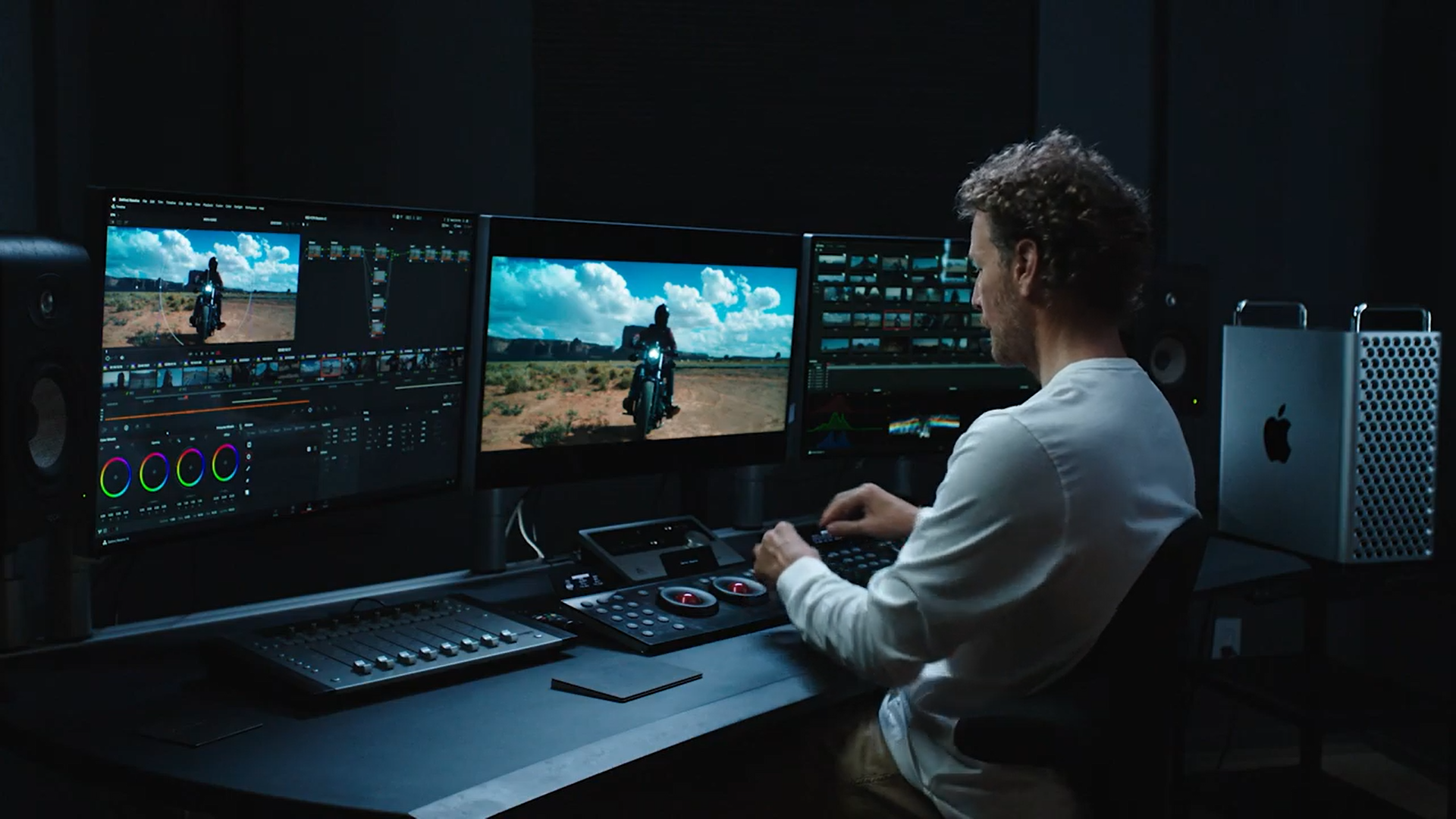 Apple announces the option to record in 10-bit HDR video. It is the first smartphone to have the capabilities to record in Dolby Vision HDR. And because of the very capable A14 Bionic chip, you won't even need a workstation to edit the videos and can be directly edited from the photos app.
Bringing another great feature to these year's iPhone is the LIDAR scanner that helps in much faster autofocus and a hugely improved Augmented Reality experience.
---
11: 23 PM: iPhone 12 Pro and Pro max camera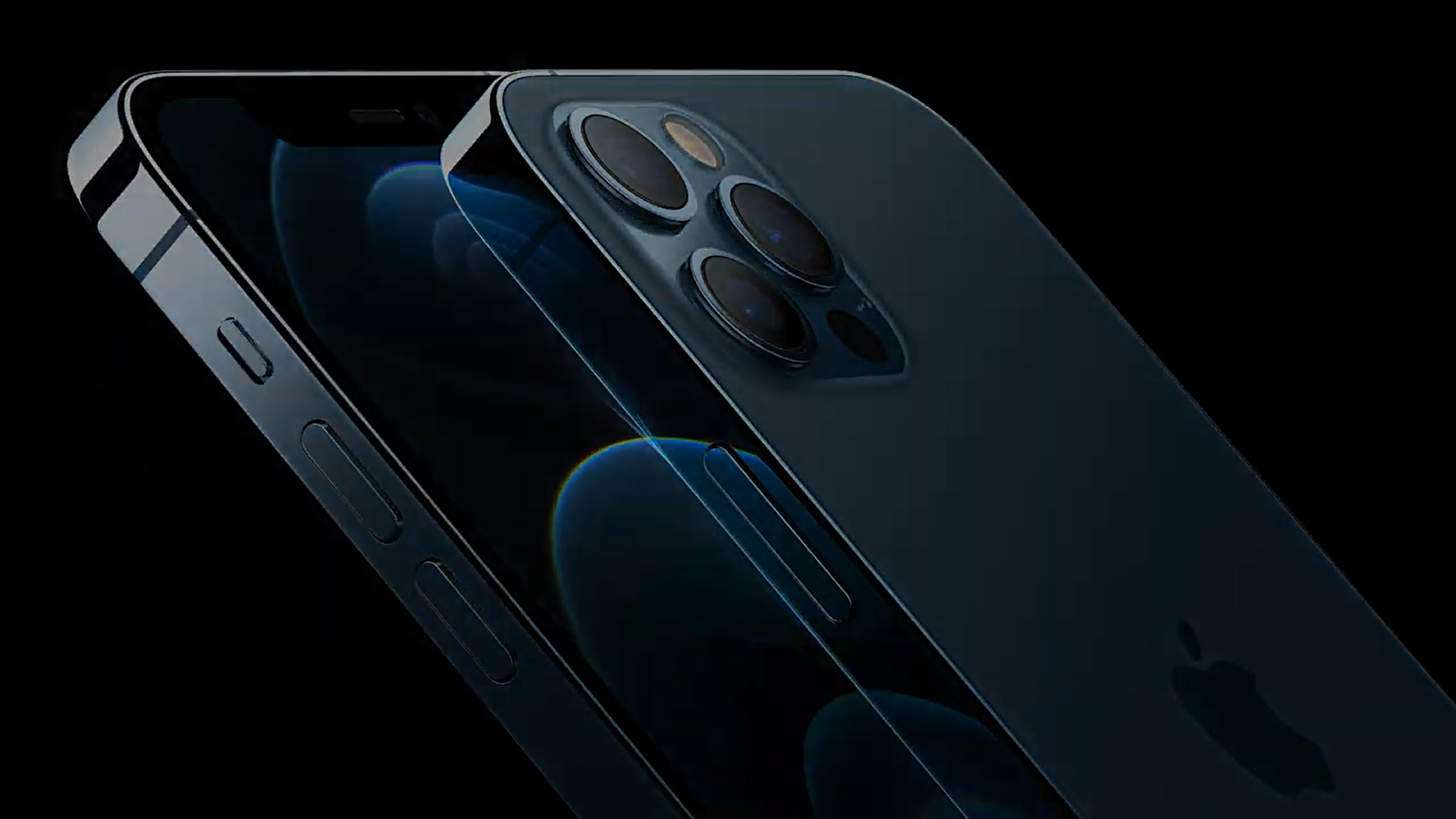 The cameras in the pro variants will have a 12 MP telephoto camera with 4x optical zoom support, a 12 MP main and 12 Mp ultra-wide camera. Apple also claims to have improved the OIS system by a huge margin and claims it to be 5 times better. The cameras will also have a much better and larger sensor than last year.
For professional camera users, Apple has introduced the Apple ProRaw to help users take full advantage of RAW and Apple's computational capabilities.
---
11:18 PM: iPhone 12 Pro and pro max revealed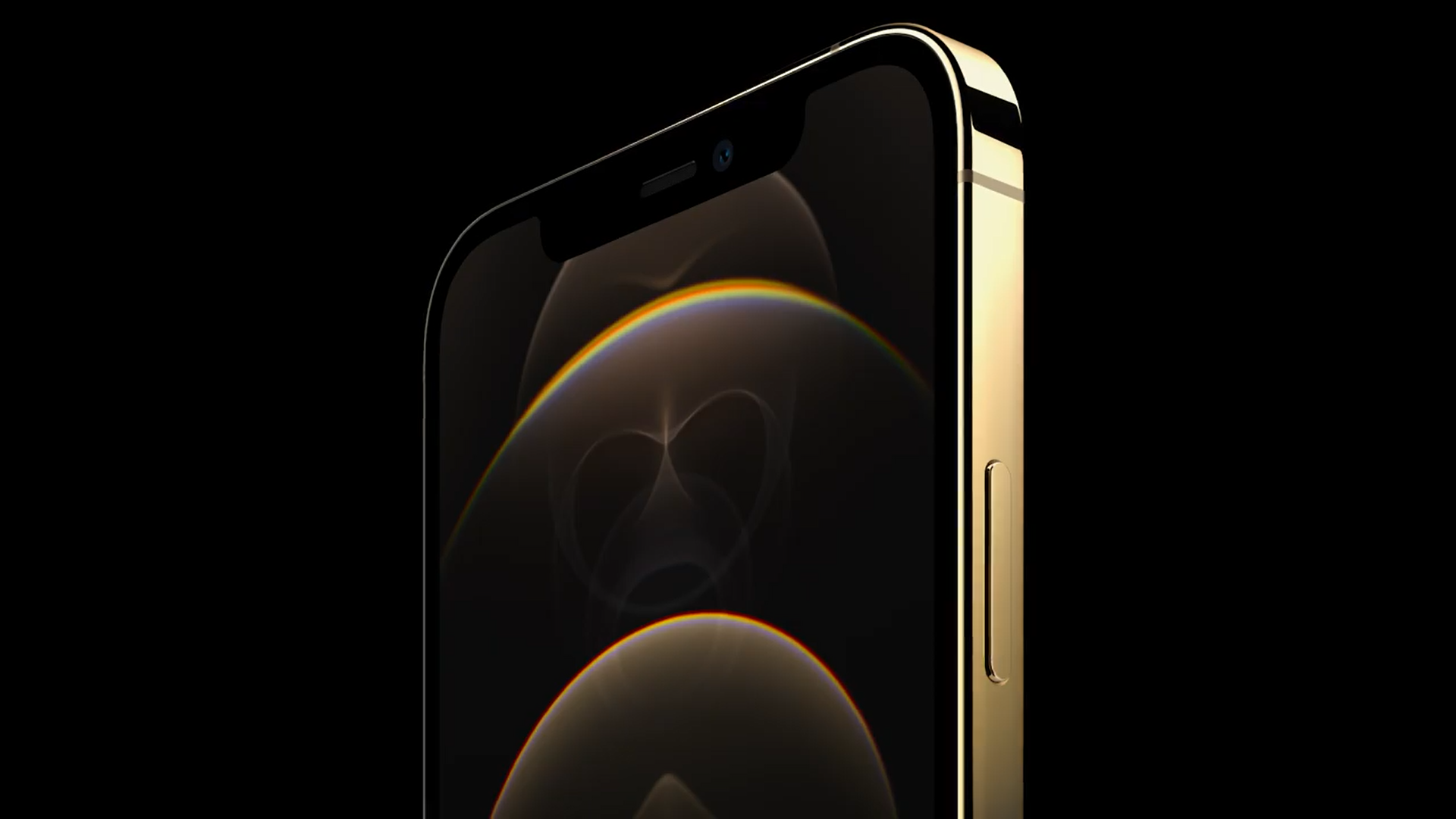 The iPhone 12 pro and pro max will come with a 6.1-inch and 6.7-inch displays respectively. They will also sport a new colour the pacific blue. Alongside the colour and display, they will also have better cameras and takes full advantage of the A14 chip to provide quality images.
---
11: 12 PM: iPhone 12 Mini and prices revealed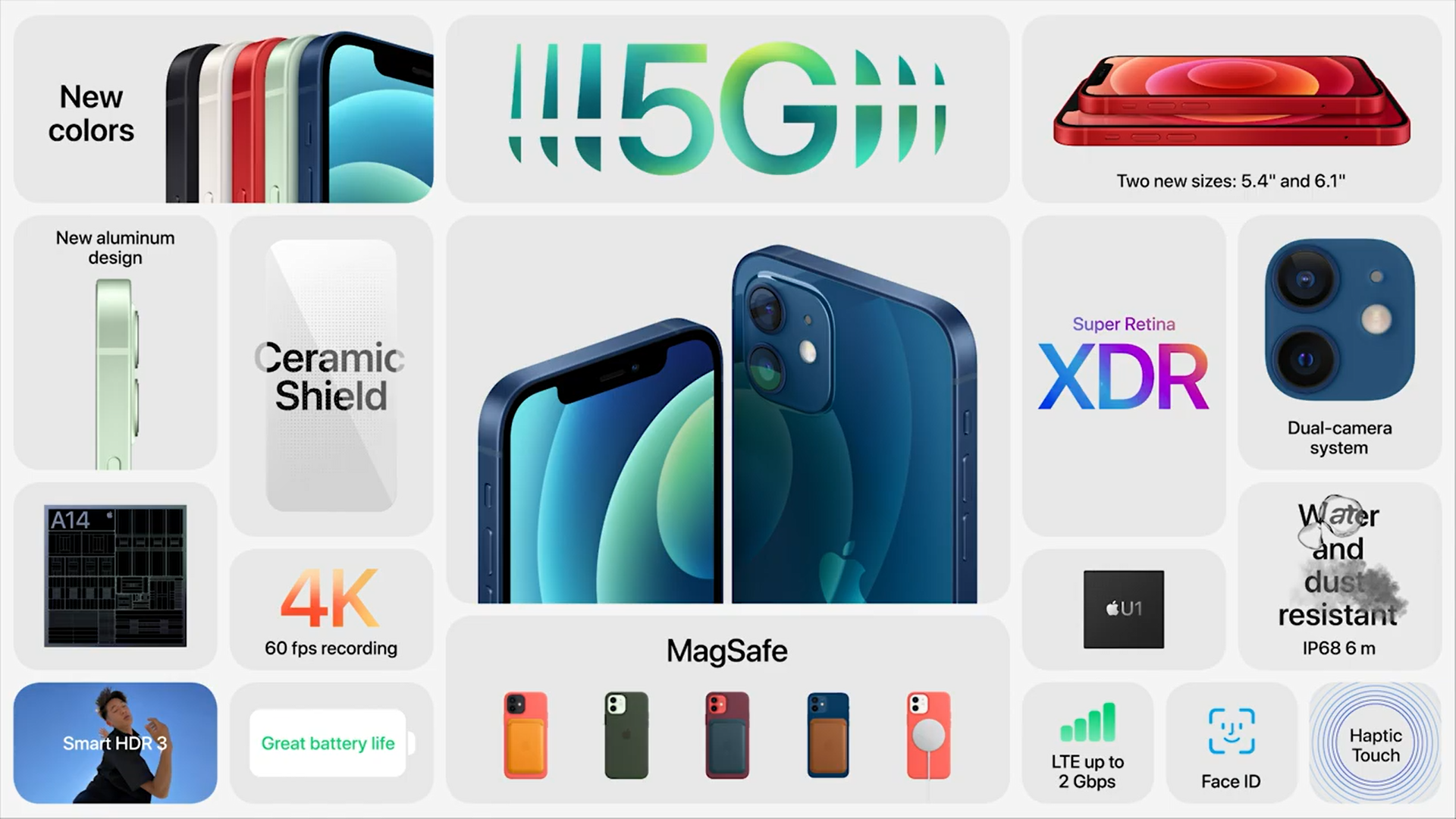 Apple reveals the iPhone 12 mini with all the features of the iPhone 12 but a much smaller form factor having a 5.4-inch display. It will continue to have the excellent display, cameras, MagSafe feature and also the A14 bionic chip. Apple says they just wanted to provide a smaller option for users. The iPhone 12 mini will start at $699 and the iPhone 12 will start at $799.
---
11:08 PM: MagSafe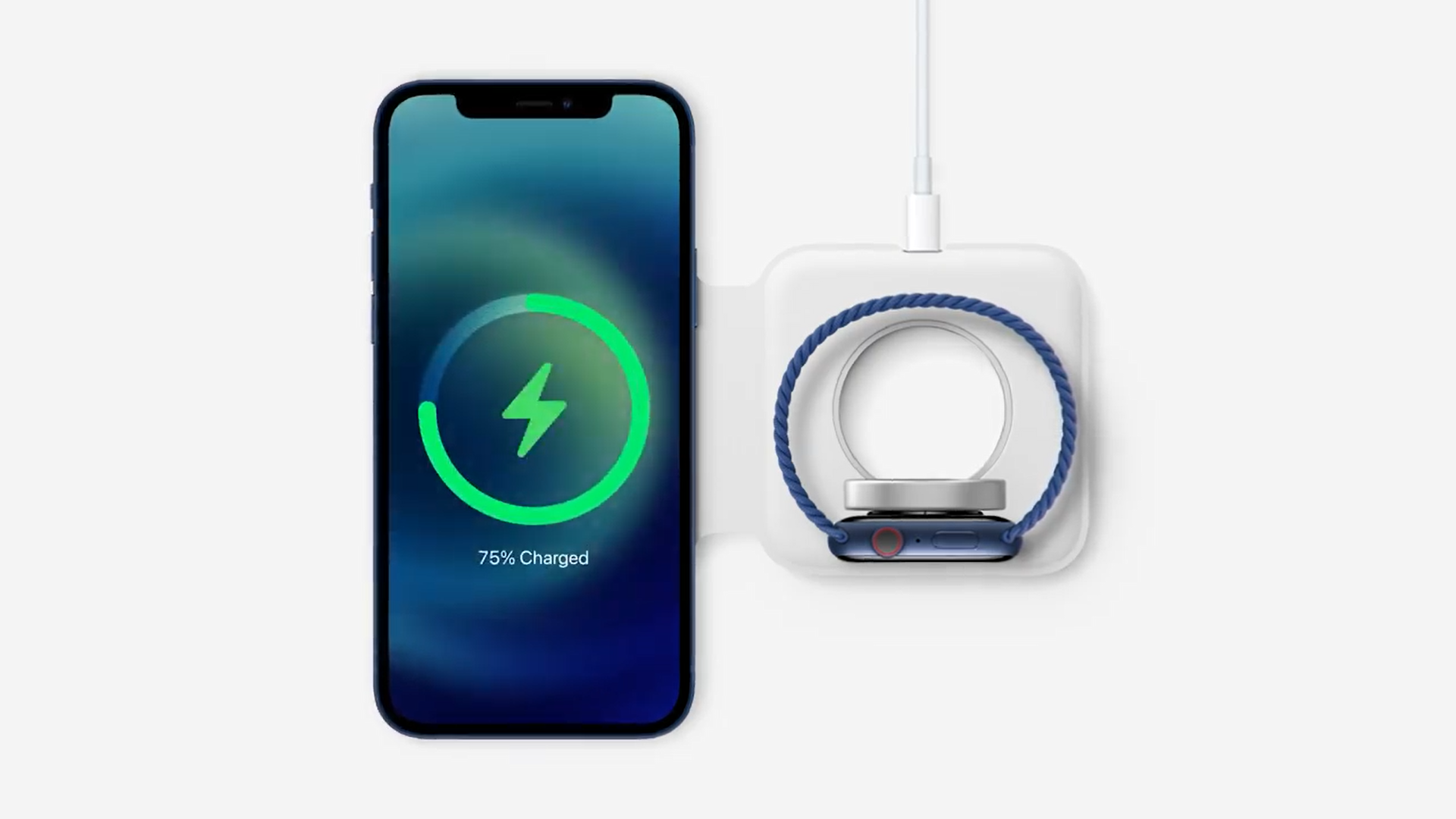 Apple announces the MagSafe feature that will enable several useful accessories by them and their parties. MagSafe helps accessories use magnets to snap at the back of the iPhone and even works with the accessories.
---
 11:04 PM: iPhone 12's Camera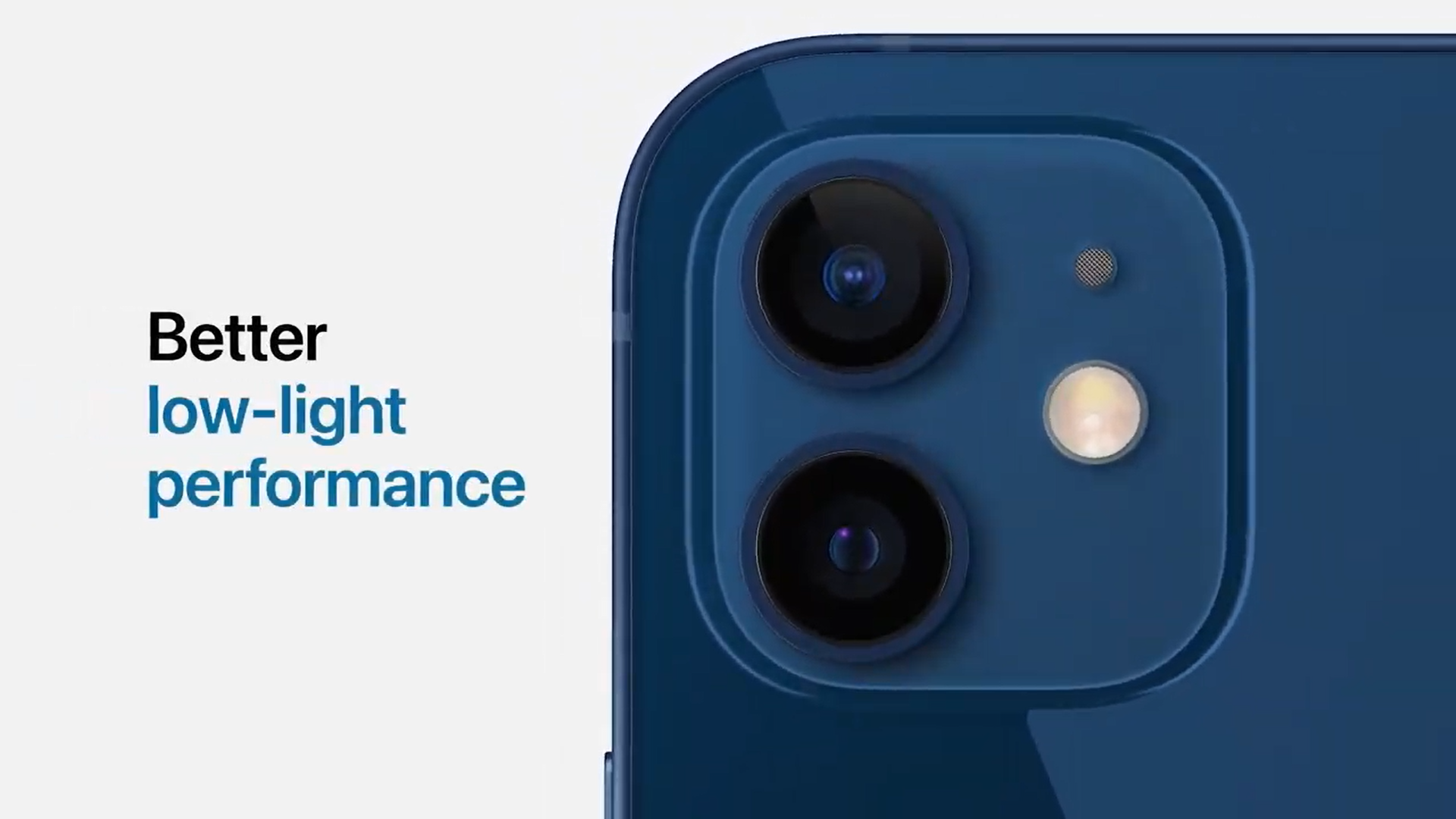 The iPhone 12 comes with a main and an ultra-wide camera. It will also have night modes for all the camera's including the front camera selfie shooter.
---
10:59 PM: A14 Bionic chip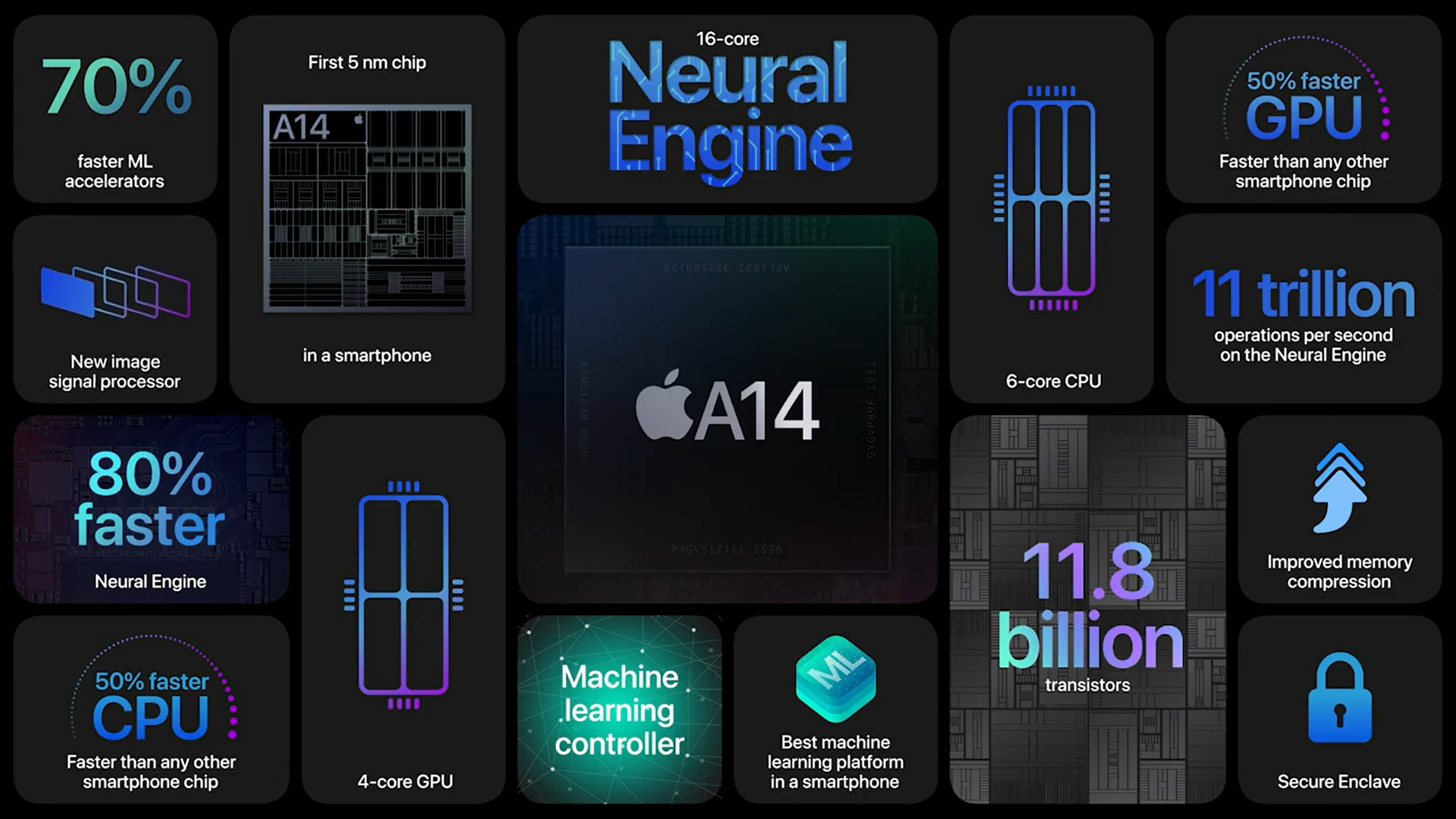 The A14 Bionic chip comes with a 5 nm process and has a 6-core CPU and is the fastest in any smartphone. It also a 4 core GPU design and is almost 50% faster than any other chip at present. Apple has also worked on the neural engines and has increased it from 8 cores to 16 cores and supports up to 11 trillion calculations per second.
---
10: 52 PM: iPhone 12 revealed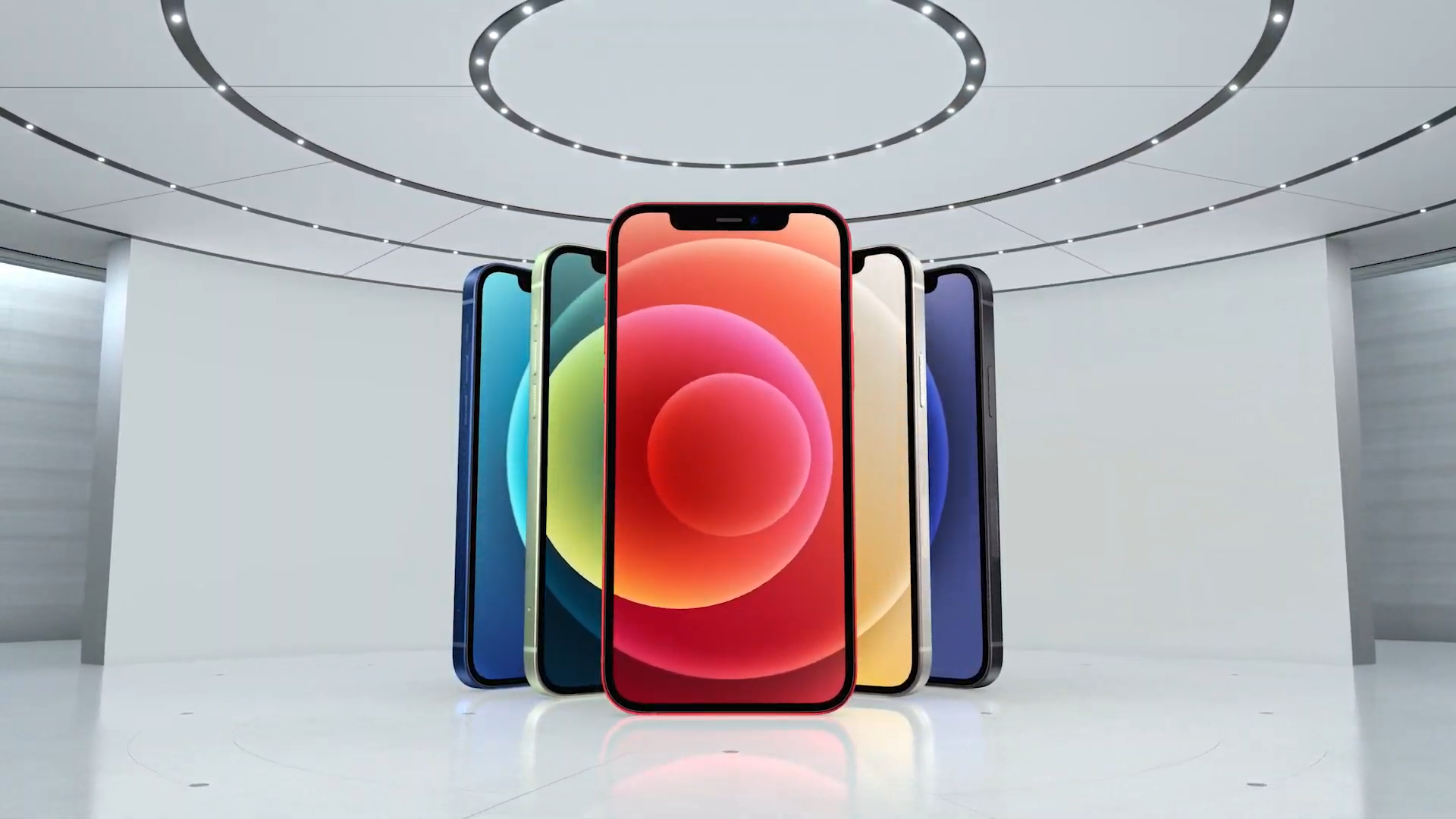 The iPhone 12 comes with a 6.1-inch screen and also has several colour options to choose from. Speaking about the display the Apple iPhone 12 will sport an OLED panel proving a much better viewing experience than the iPhone 11. The display will have HDR capabilities and have up to 1200 nits of brightness. For improved protection, the device will have a ceramic shield that will be 4 times durable than before.
---
10: 45 PM: iPhone Series 12 will have 5g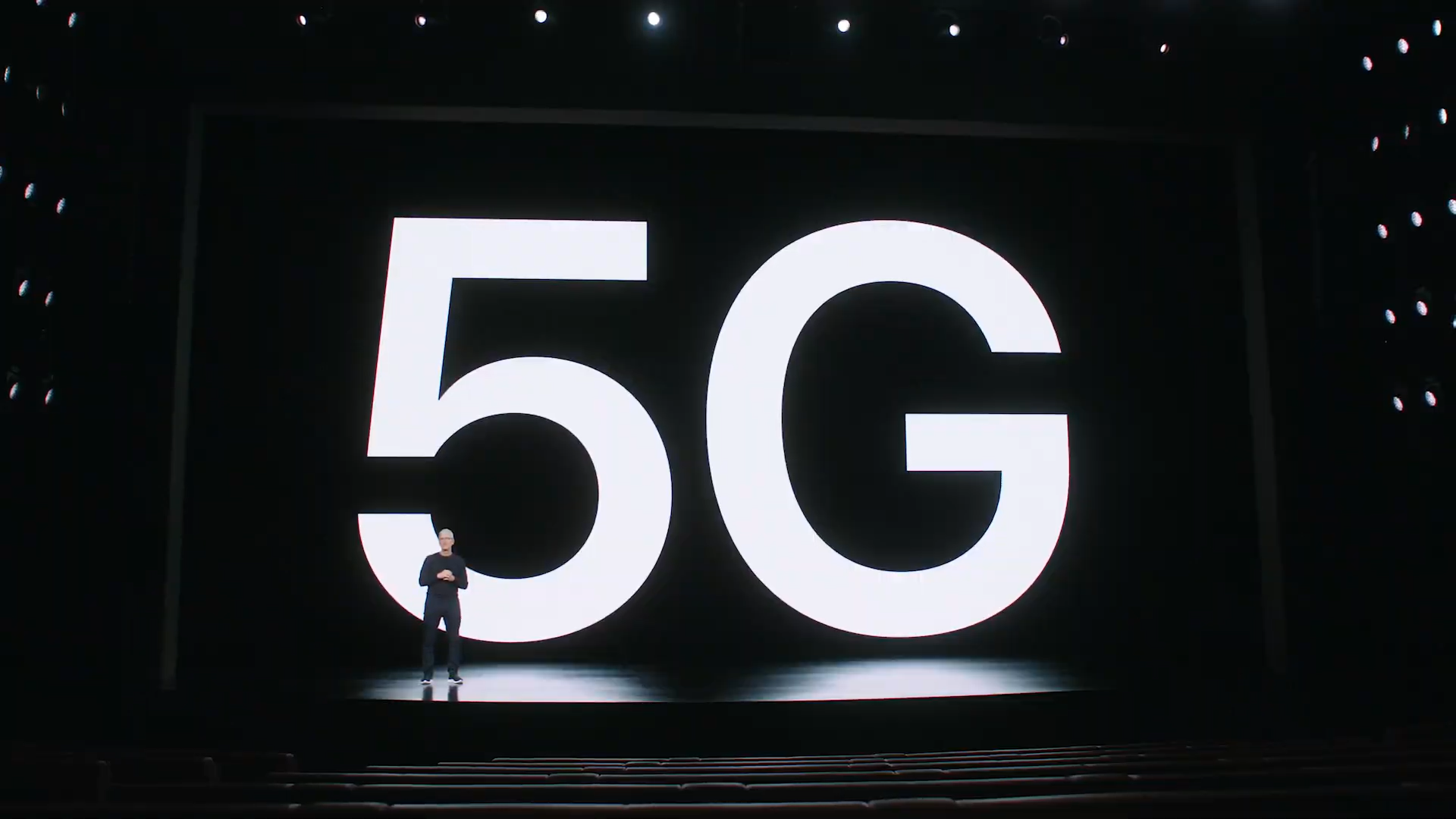 Tim Cook announces that the new iPhone series will have 5g. They claim it will help provide a much better experience while using their devices. Apple has partnered up with Verizon to provide better network and has special news that will be announced later in the event.
---
10: 43 PM: HomePod Mini price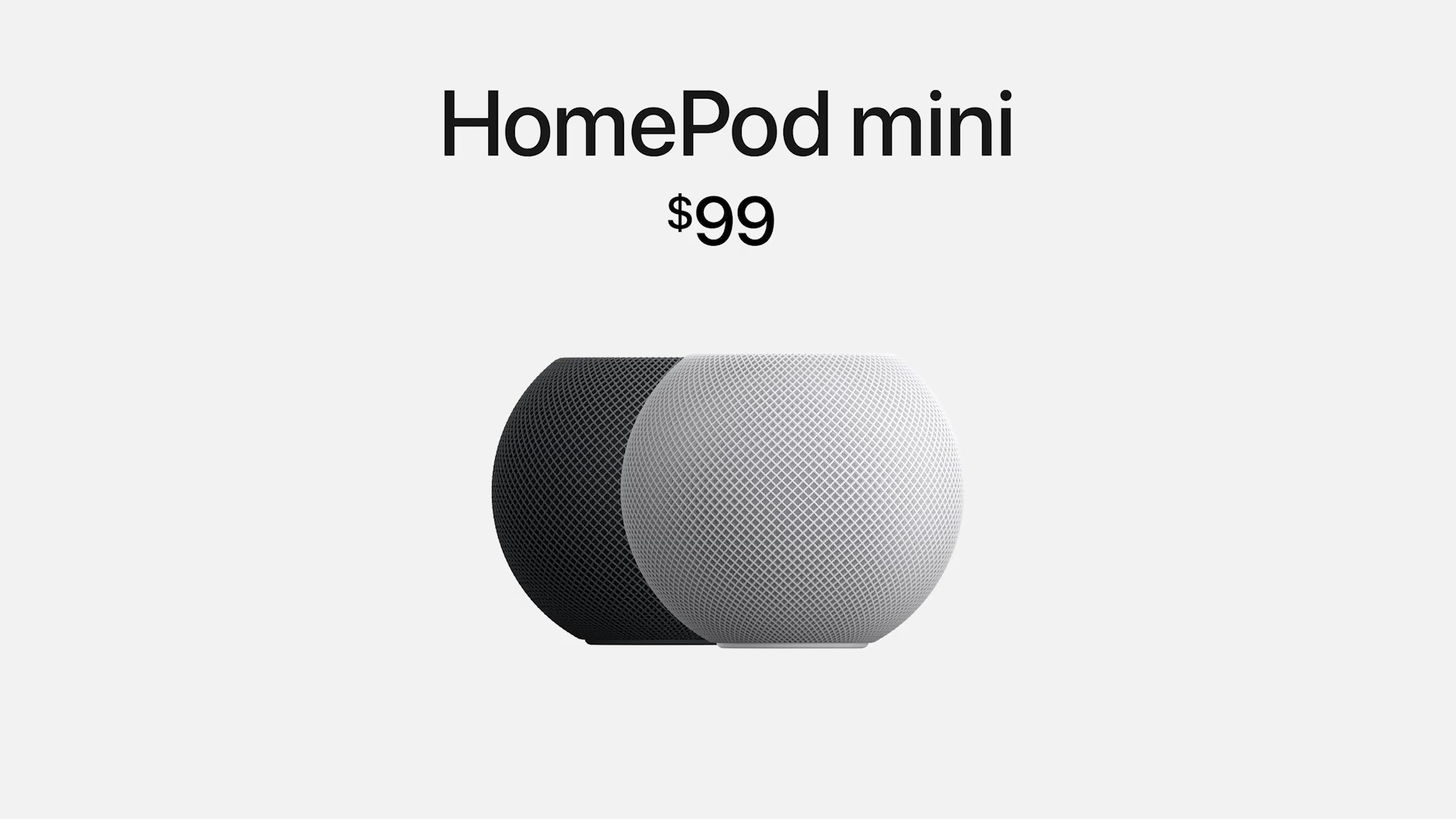 The HomePod Mini has been priced at just $99 and will be available in November.
---
10:34 PM: HomePod Mini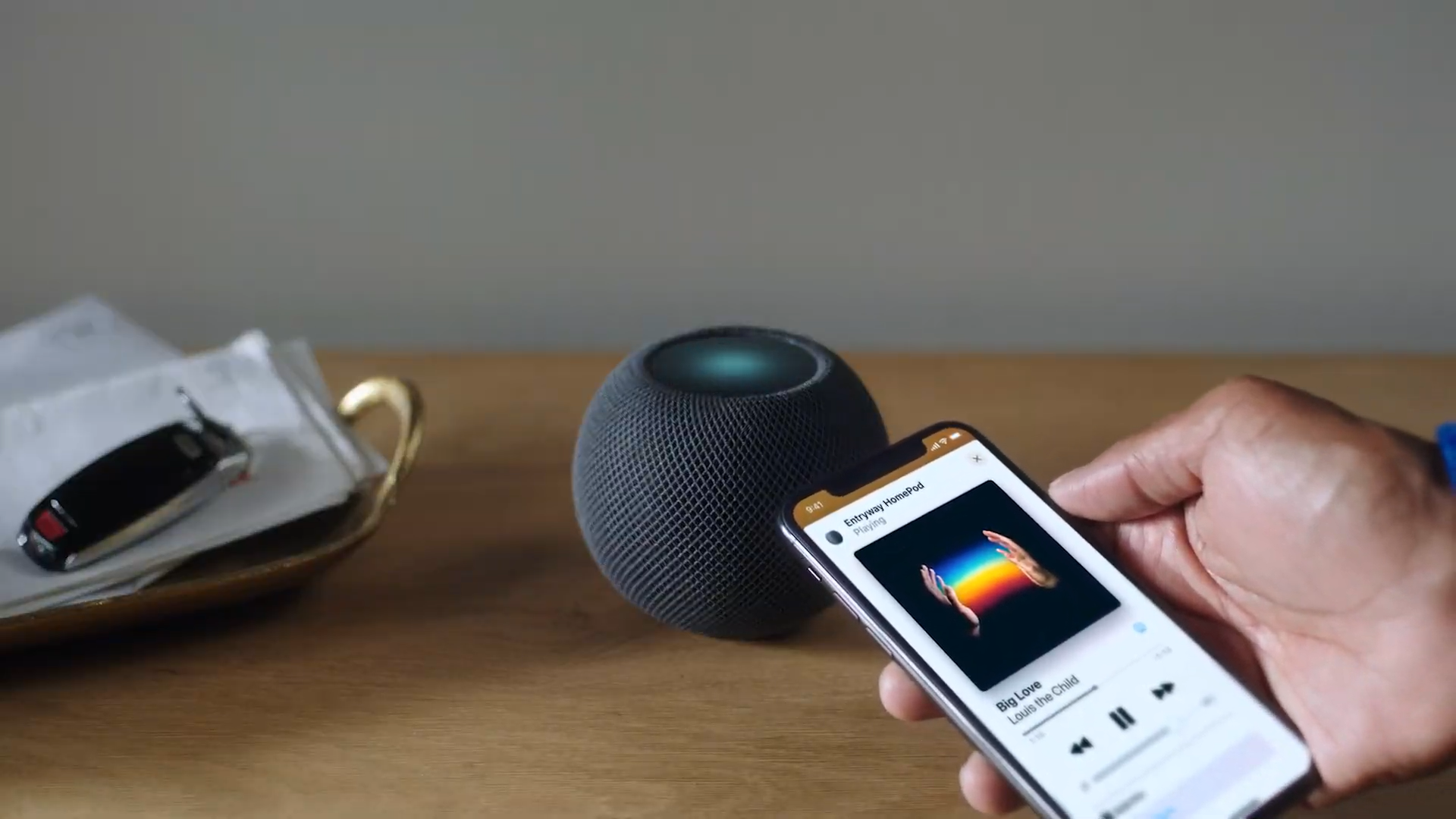 Apple just announced the HomePod Mini with exceptional features and an Apple s5 chip to provide computational audio in order to provide the best experience. Apple has also custom-designed the speaker to provide a 360-degree audio experience. And with the integration of Siri, it is a great product for anyone.
The Homepod mini is also integrated with all the accessories of your home and event with your car to let you do a lot with just your voice. HomePod also comes with an intercom feature that lets the HomePod mini's to communicate in different rooms in a house and lets transfer messages from one room to another to help a family connect together.
---
10: 32 PM: We are live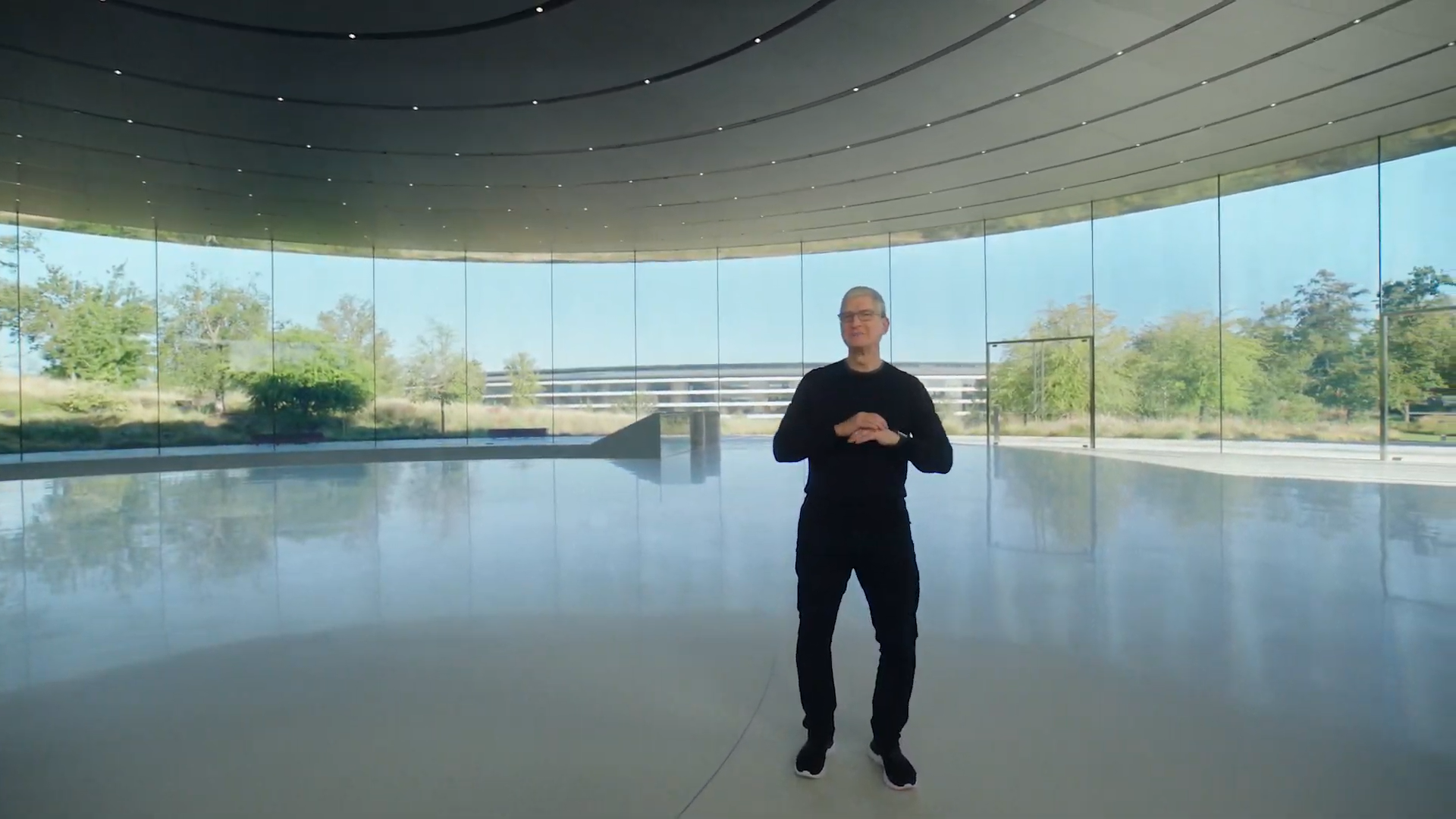 After a stellar intro, we are finally live at Apple park with Tim cook.
Comments
comments