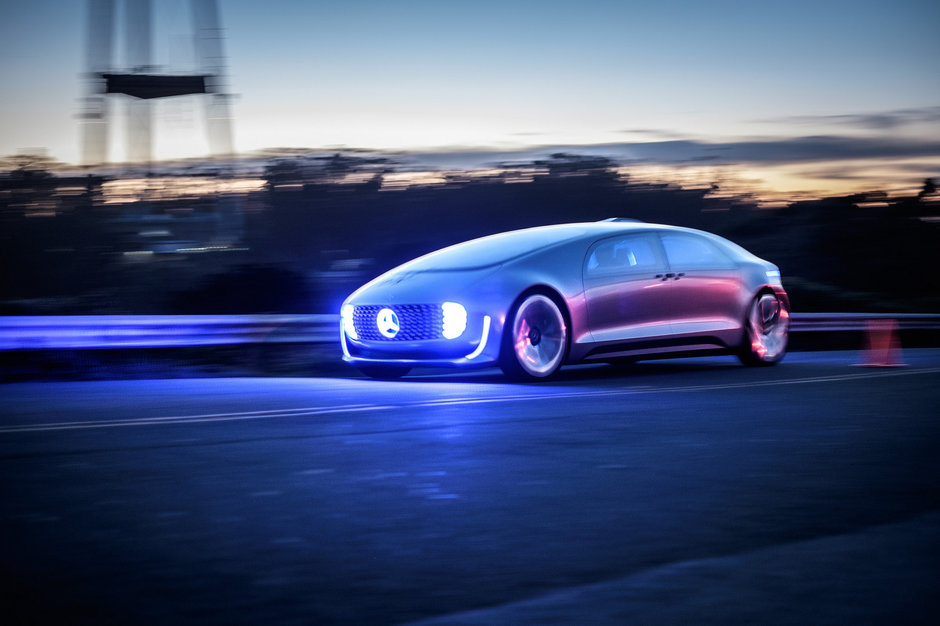 Autonomous cars are the future of the automobile, with many companies coming up with self-driving cars. But the origin of autonomous cars can be traced back to 1925, when inventor Francis Houdina displayed a radio-controlled car and also drove it through the streets of Manhattan, New York without anyone at the steering wheel.
Latest Happenings in Autonomous Car world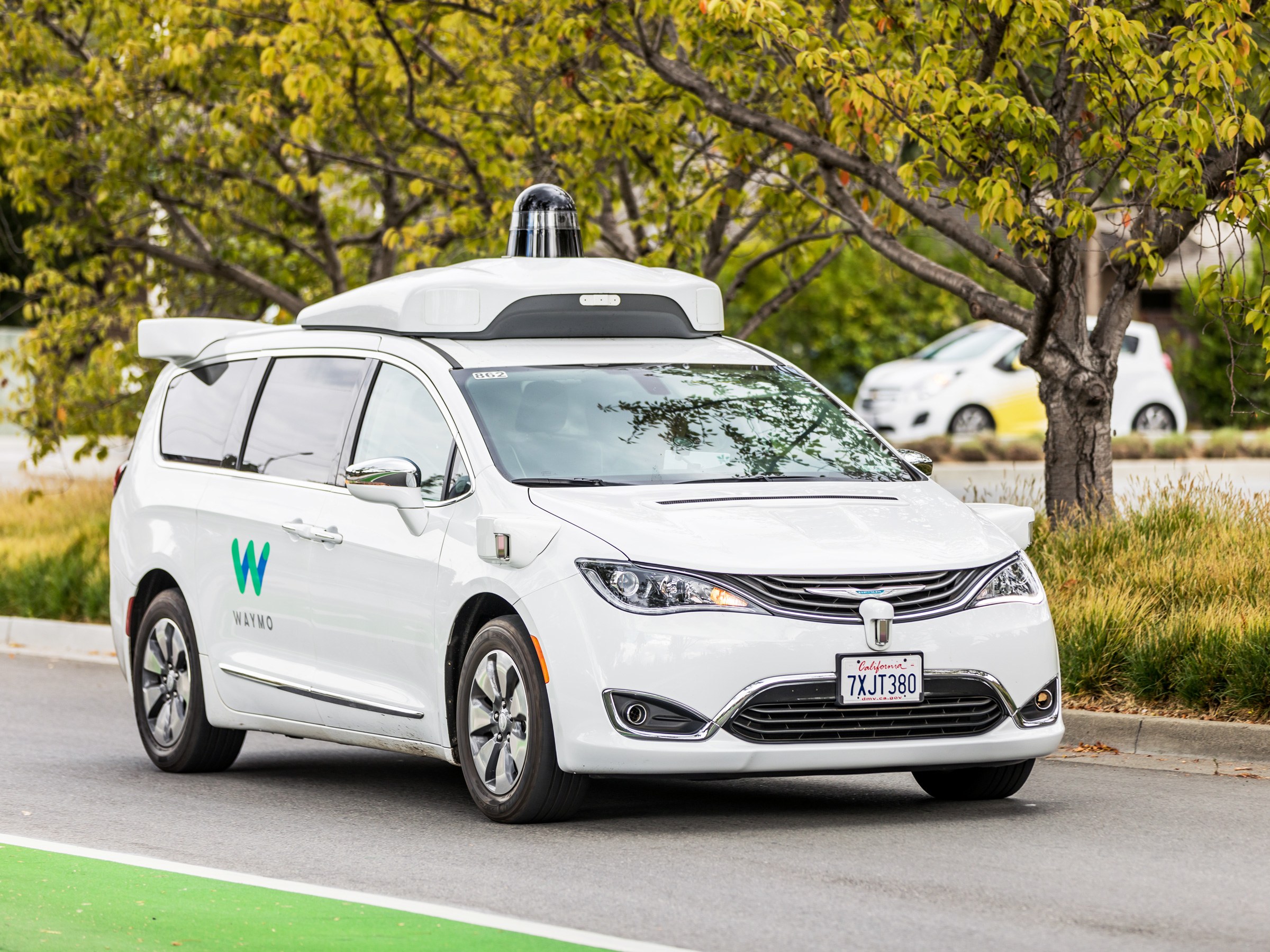 Waymo – A self-driving car development company and a subsidiary of Google has reportedly done 250,00 miles per day and 8 Million miles in total.
25 July 2018 – Waymo and Walmart have partnered on a grocery pickup service.
25 July 2018 – Chinese start-up Gyon is ready to bring their first EV in the USA on August 8 in LA.
25 July 2018 – Ford is going to Invest over $4 Billion until 2023.
13 July 2018 – China gave Daimler permission to test self-driving cars in China.
11 July 2018 – Uber terminated its Operations in Pittsburgh.
4 July 2018 – Baidu's Self-driving buses will hit the Japanese road next year.
19 March 2018 – Uber's self-driving car hit pedestrians in Arizona.
4 May 2018 – Lyft Puts 30 self-driving cars in Las Vegas.
26 Feb 2018 – California Gives permission to test fully autonomous cars in public roads.
Important Companies
General Motors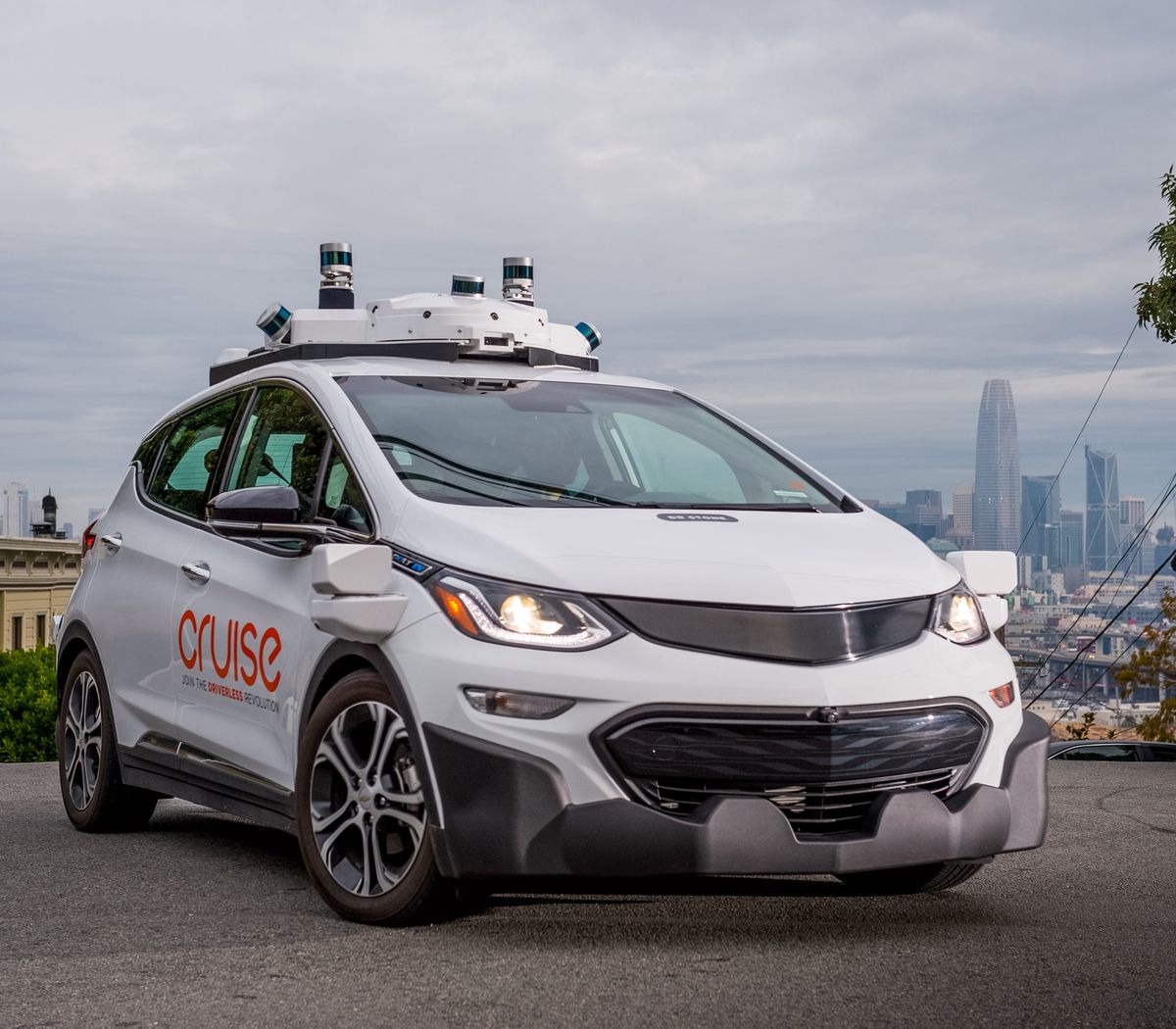 GM has topped the list of autonomous car companies with the revelation of their recent design of the Level 4 self-driving Cruise AV, which does not have a steering wheel.
Waymo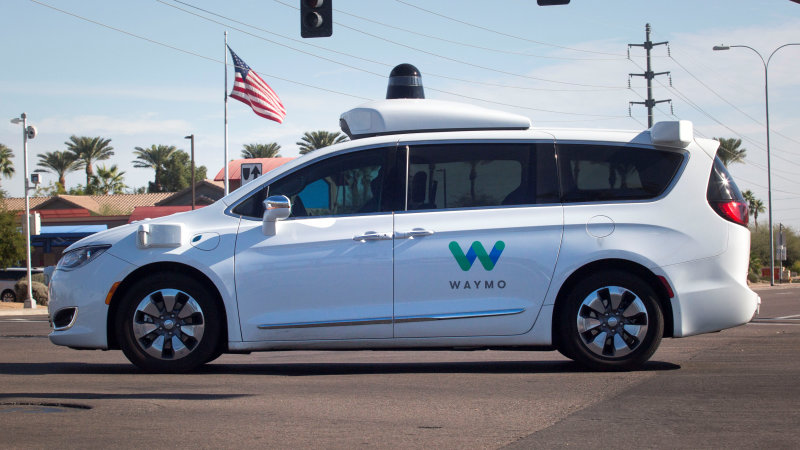 Waymo, a subsidiary of Google has been working on autonomous cars since 2009 and has recently done over 25000 rides per day and has completed 8 million miles.
Daimler and Bosch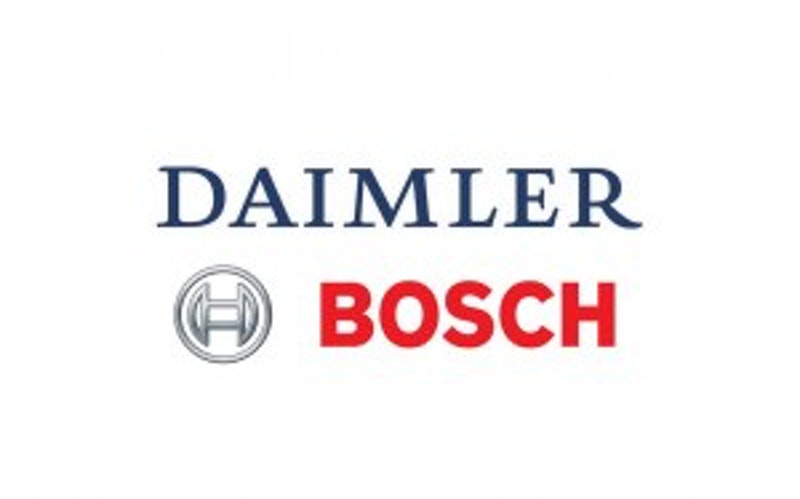 Daimler and Bosch partnered up to create level 4 and 5 Autonomous Cars. Daimler is the parent company of Mercedes, while Bosch is an engineering and electronics company.
Ford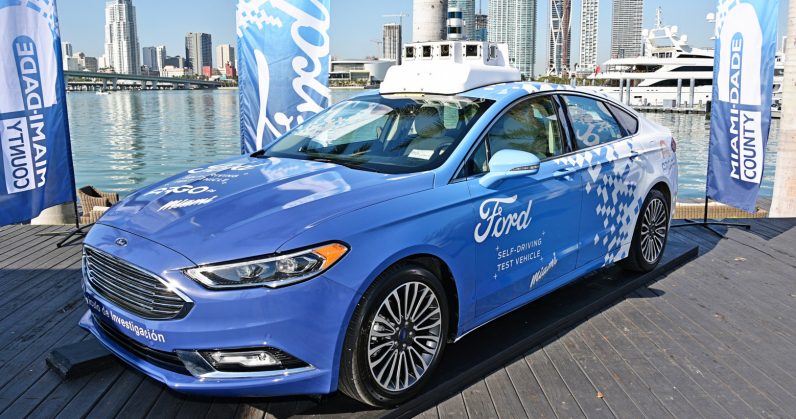 Ford announced their plans to make fully autonomous cars with no steering wheel, breaks, or gas. The Automaker is more focused on commercial vehicles rather than consumer ones.
Volkswagen Group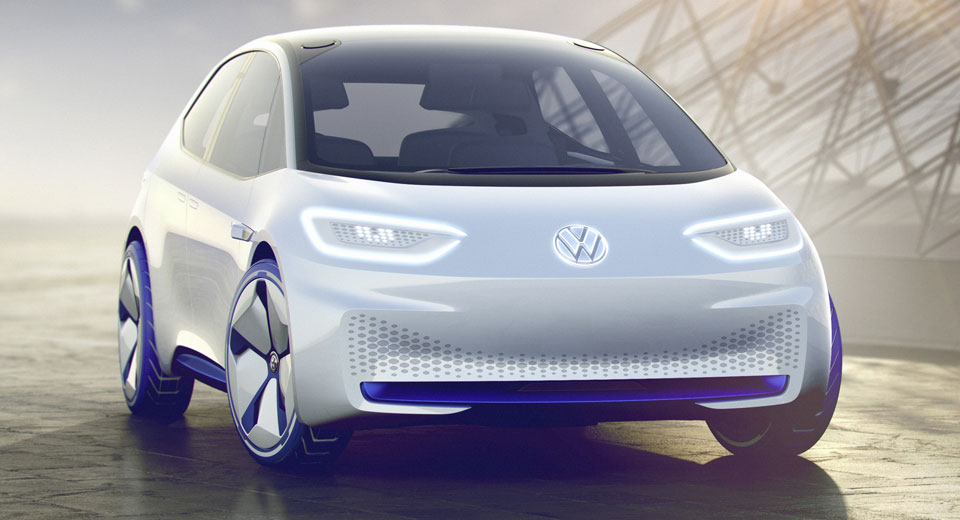 Volkswagen Group has been in partnership with Aurora Innovation to bring the self-driving car system in their cars including hardware and software.
And the fact is Volkswagen has done more on-road testing of autonomous cars than any other company except Google.
BMW-Intel-FCA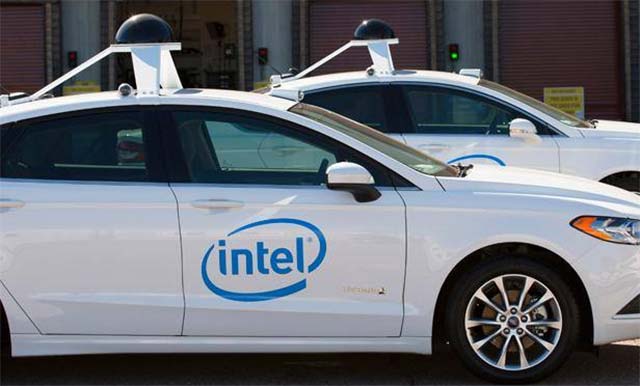 BMW has teamed up with Intel and the camera & sensor company Mobileye in the year 2016 with a goal to bring autonomous cars to the market by 2021. And they were recently joined by Fait Chrysler Group. The 3 three companies are working on BMW iNEXT model.
Mobileye is a subsidiary of Intel, based in Jerusalem, Israel.
Aptiv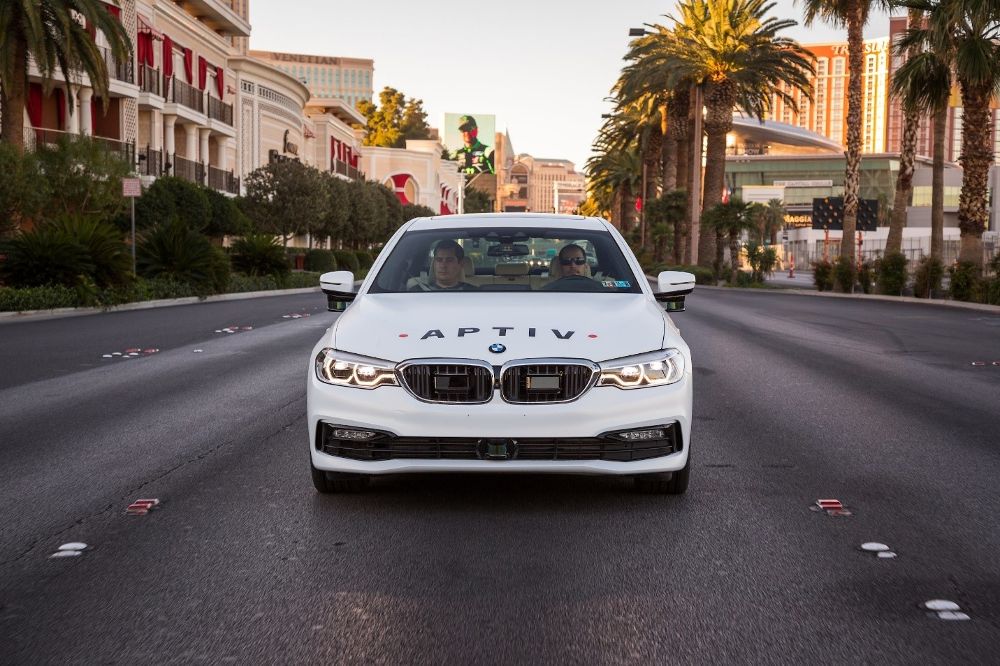 Aptiv is a Dublin-based auto parts company, formerly known as Delphi Automotive Systems. In the year 2017, they bought the self-driving car's startup NuTonomy for $450 million.
Sources say NuTonomy's technology is only behind Google's technology.
Renault-Nissan-Mitsubishi Alliance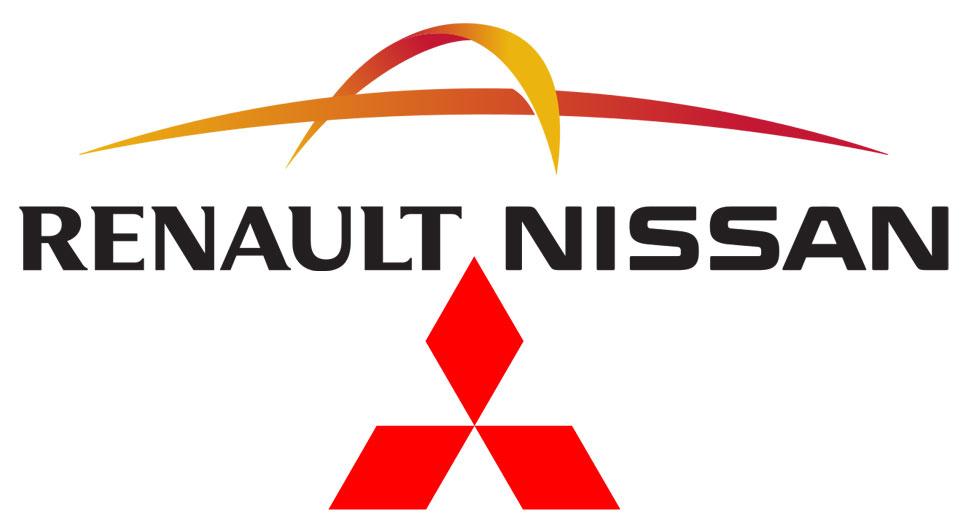 The Alliance between Renault, Nissan, and Mitsubishi has been working on autonomous ride-hailing and car-sharing services planned to be launched within 10 years. The Renault–Nissan–Mitsubishi Alliance will be launching a self-driving taxi service in Japan in this year.
Volvo-Autoliv-Ericsson-Zenuity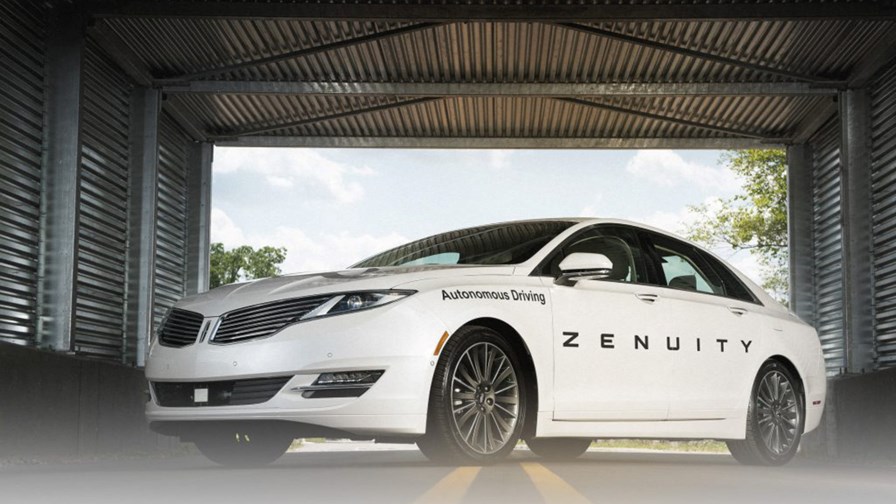 The Alliance between Volvo, Autoliv, Ericsson, and Zenuity is focused on developing end-to-end self-driving cars that integrate into the vehicle's software system and connect safety data from other cars and Infrastructure.
PSA
The French company group PSA is said to be developing a new electronic architecture to improve the safety of self-driving cars. In 2017, it became the first company with no expert drivers to test autonomous cars in France.
Top 4 Amazing Development in Autonomous Cars
Delivery Vehicles
We have seen delivery vehicles driven by humans to deliver packages. But now companies are looking forward to making autonomous cars which are capable of delivering packages.
Nvidia, DHL Group, and ZF have joined hands to make driver-less electric light trucks which will automatically deliver packages without human driving it.
Nvidia is the leading computer graphics provider
DHL is the worlds leading logistics company
ZF is an automobile parts provider company.
Full Autonomy
Fully autonomous cars are the cars which are completely self-driving with no steering wheels and brakes. Yes, this could be the future of cars. Cars which have no steering wheels and brakes, and so, we only have to sit down and relax until the car reaches the destination. This has been one of the most amazing developments in autonomous cars.
Parking
Parking a car has never been a fun but companies are developing more AI parking to make car parking less inconvenient. For example, the BMW 720d latest generation car has an automatic parking feature. However, the most amazing development is getting done by Daimler-Bosch. They are developing cars which get automatically parked. So, you just need to leave the car in the parking area and it will itself find space to park and will be parked perfectly.
Cars with Common Sense
There is one feature that autonomous cars lack that is common sense. While getting stuck in heavy city traffic, the human mind is very active knowing what is happening around which autonomous cars lack. So, there are many companies which are trying to find a solution for this too. It won't be long till we see our cars having common sense and they will be able to detect pedestrians actions, weather, and try to adjust through that.
The Most-Funded Self-Driving Cars Startups
NIO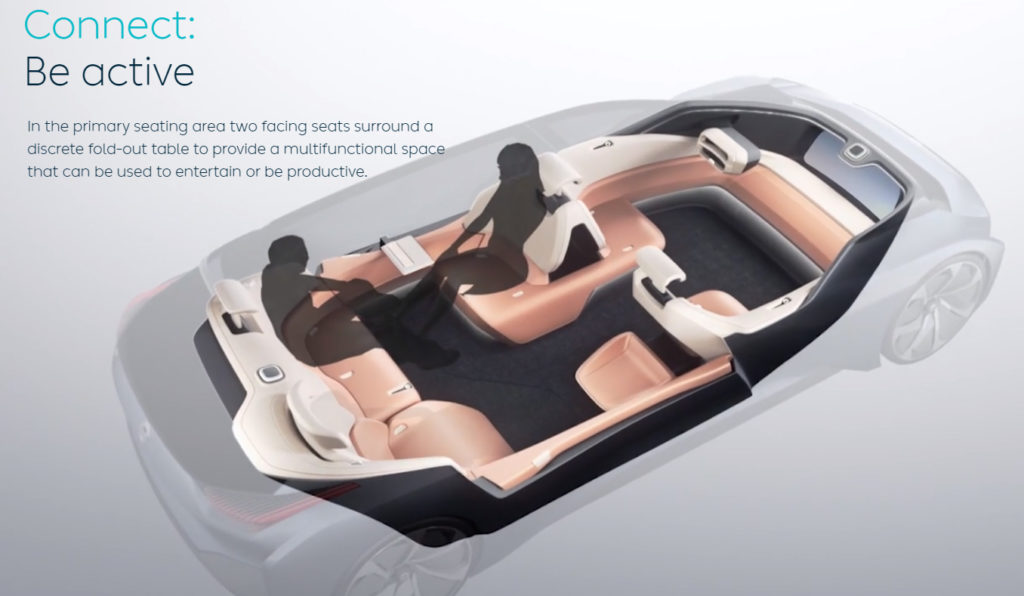 Nio has been officially listed as an electric car company but the Chinese company has produced the world's fastest self-driving electric vehicles. The company is based in Shanghai and is the highest funded self-driving startup in China. The company has raised $1.6 billion in two rounds last year with their total funding going to $2.1 Billion.
Agro.ai
Founded in the year 2017, Agro.ai quickly became a part of the big league when Ford announced they are going to invest $1 Billion in the company over a period of 5 years and also acquired the majority stake in the company. The company is founded by former Googlers and Ubers. Ford said Agro.ai will help in building the brains of Ford's new fleet of self-driving cars.
Future Mobility Services
[youtube https://www.youtube.com/watch?v=Sxhc9l-evPw]
Credits- TechCrunch
Future Mobility Services is another Chinese start-up, which has received $200 million in investment by Foxconn and Tencent. Future Mobility has revealed a concept SUV, a complete self-driving autonomous car which will be sold at retail for about $45,000.
Nauto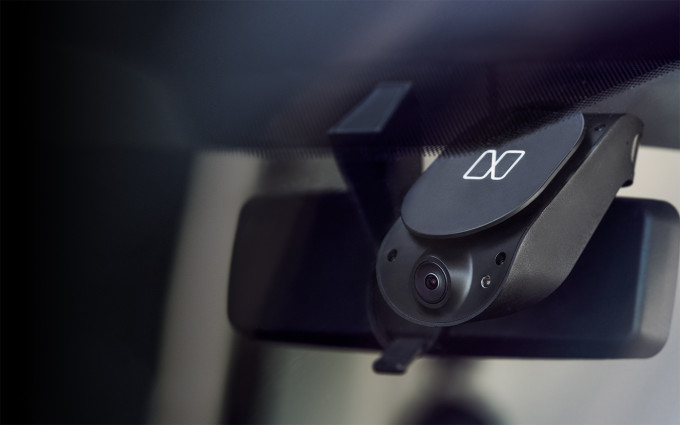 Nauto is a silicon valley startup founded in the year 2015. It has raised $159 Millon in series B funding making the total funding to $174 Million. The company has able been able to make into the list of CB Insight AI 100 list for AI Startups.
WM Motors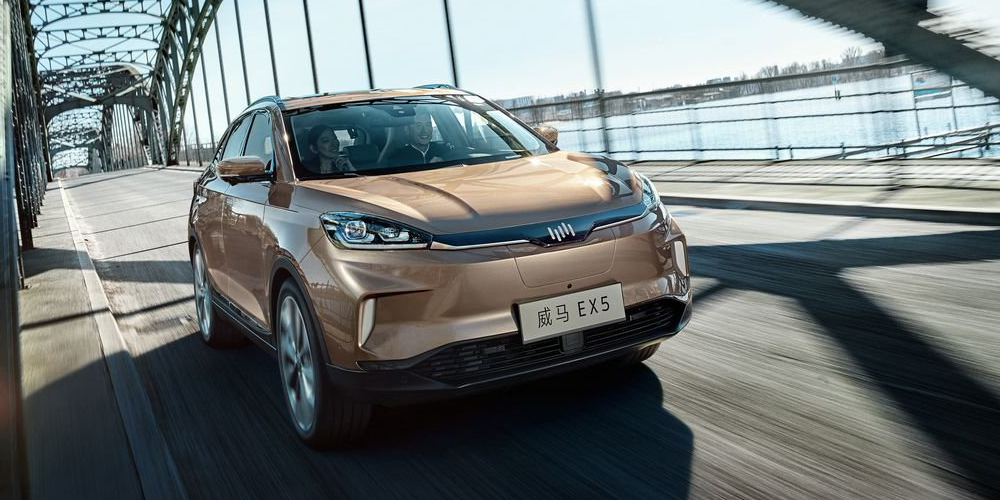 WM Motors is another Shanghai-based startup. The company has received $150 Million in investment and has also done two undisclosed rounds of funding. Total investment will be at least $1.5 billion.
ClearMotion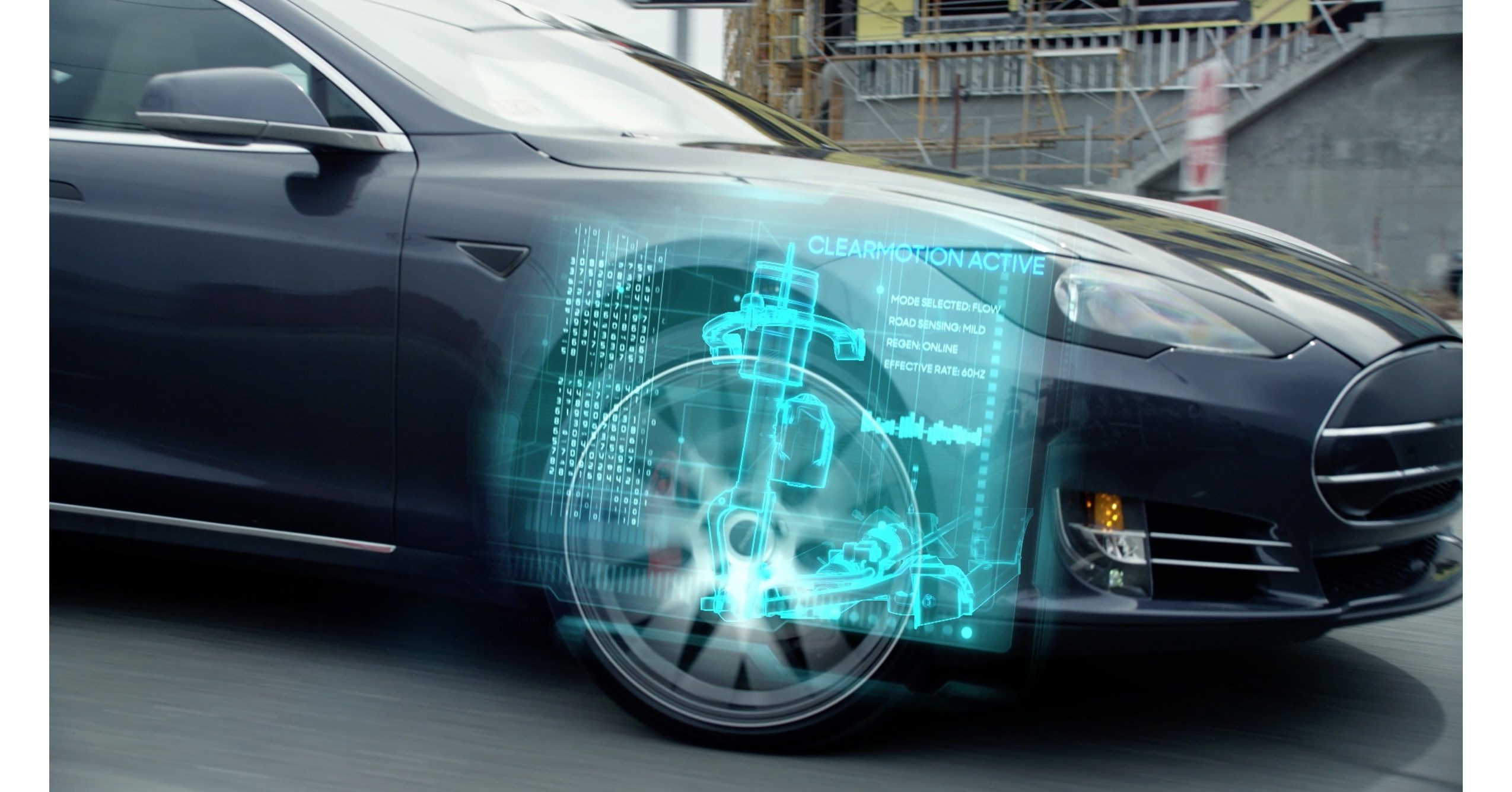 ClearMotion, founded in the year 2009 in Massachusetts, is one of those startups focused on developing self-driving buses. The company got more than $100 Million from JP Morgan and Qualcomm. The total funding is $130 Million according to the company.
TuSimple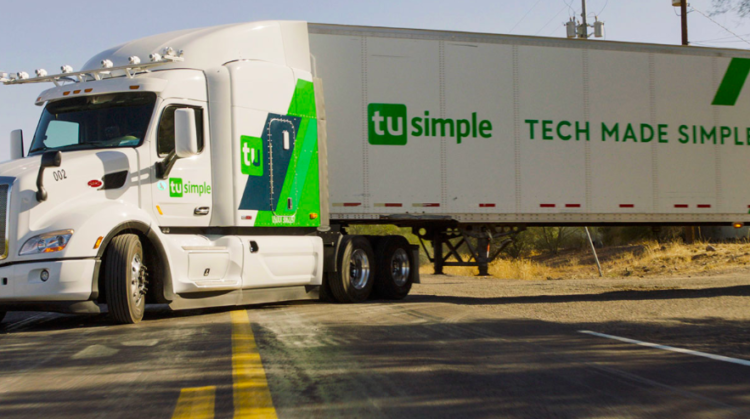 TuSimple is a Beijing-based startup focused on developing self-driving trucks. The startup has received $75 Million taking the total investment amount to $83 Million. The company is backed by NVIDIA.
Future
Self-driving cars are already providing the most experienced drivers in the form of the vehicles itself powered by the world's smartest and powerful computers. High-speed microchips that can process a huge amount of data at the go and ready to support high-tech sensors will be able to power the camera, radar, sonar, GPS, light detection, and ranging. With machine learning and pattern recognition, the next generation of most experienced drivers will be our cars itself.