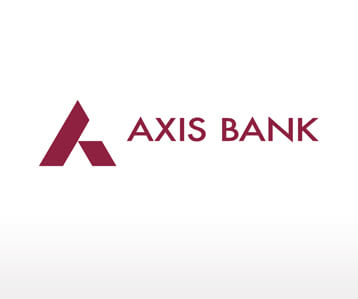 10 November 2017, India :
The board of Axis Bank approved a 9% stake sale to Bain Capital, Capital group, LIC and other investors on Friday. From this sale, Axis Bank will raise Rs 11,625 crore by issuing equity linked securities on a preferential basis.
The bank will issue 17.3 crore equity (at Rs 525) and Rs 4.5 crore convertible warrants (at Rs 565). Axis Bank will raise Rs 9,063 crore from equity issuance and Rs 2,3563 crore from warrant issuance. Bain Capital (4.8% stake), Capital group (3% stake) and LIC (1.2% stake) are the main investors.
However, this raise is subjected to the approval of shareholders at EGM (Extraordinary General Meeting) of Bank. The EGM will be held on 8 December 2017.
In an filling on the stock exchanges, Axis Bank said, "The Board of Directors of the Bank will be convened on 10th November 2017, to consider raising of funds by issue of equity / equity linked securities through permissible mode at an appropriate time…In this connection, we would like to inform that the Board of Directors of the Bank at its meeting held today has approved the raising of funds by issue of equity shares and convertible warrants on a preferential basis".
MD and CEO of Axis Bank, Shikha Sharma said, "We are honoured by the faith reposed by marquee investors including Bain Capital and our Promoters LIC in the long term strategy of the Bank. We are excited about the opportunities this growth capital creates for us."
Chairman of Axis Bank, Sanjiv Mishra said, "Banking in India is at an inflection point right now.  The credit growth trajectory in the country is turning.  Axis is well positioned to participate in this development.  This significant capitalisation of Axis Bank, and the interest shown by marquee investors, positions us for even greater strength."
If this capital raise is approved in EGM on December 8, 2017, this would become one of the largest private equity investments in the Indian banking sector.
(Image – Axis Bank)