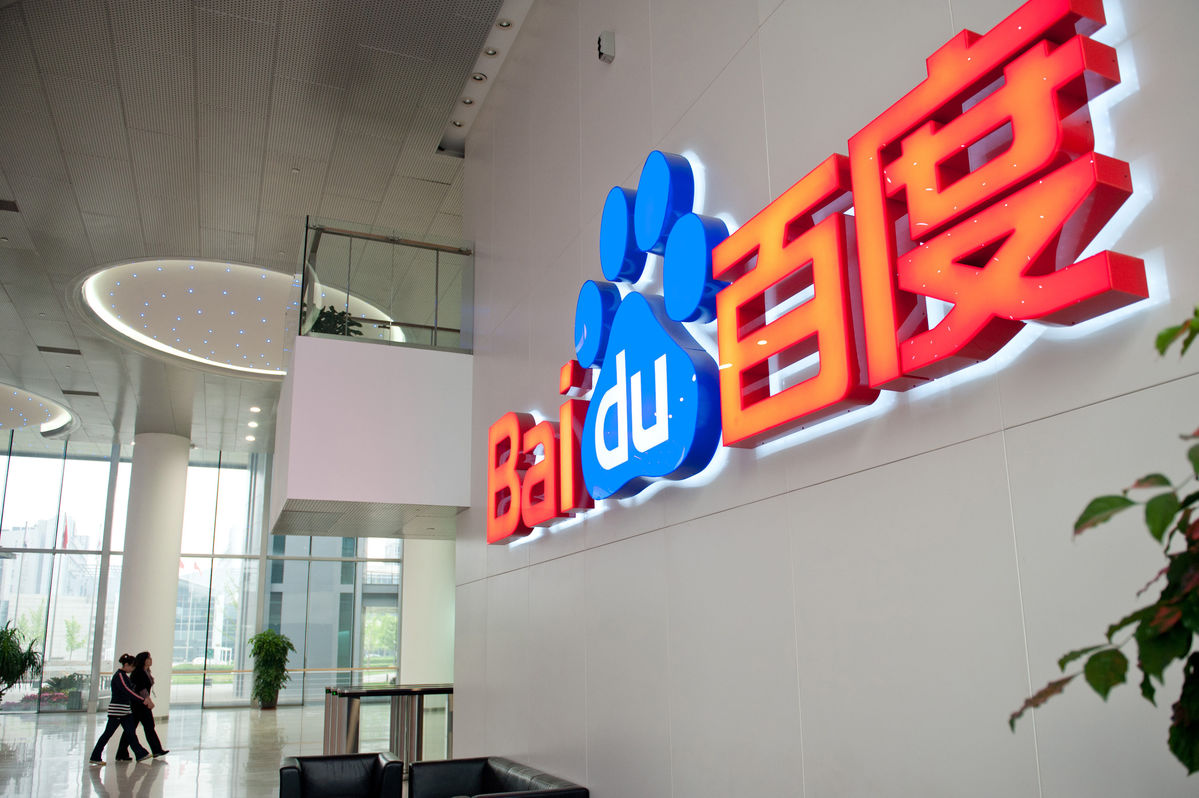 23 April, 2016, USA: Baidu, the most popular search engine of China will be now working just beneath the nose of its counterpart Google. The company has been investing heavily in autonomous driving technologies and it revealed today that it has launched its self-driving car R&D centre in Google's backyard.
With this move, the company is even planning to strengthen its team to 100 researchers and engineers by the end of the year. To ramp up the work, Baidu had already shifted some of its staff to Sunnyvale from its newly created Autonomous Driving Unit. In its recent development, the company has also hired a Tesla Autopilot software engineer.
Liang Heng, PhD graduate in Electronic Engineering joins Baidu's team as 'Software Architect' after rending his services to Tesla for just five months. Heng joined Tesla last year when the CEO Eon Musk had spread its global invitation for the engineers and creative thinkers to join the company and help it in making the next generation autopilot.
Speaking about the new company, Wang said, "Baidu is fully committed to making self-driving cars a reality. Autonomous vehicles will save lives and make transportation more efficient. Baidu's Silicon Valley car team will play a significant role in building the car of the future."
Image- Bloomberg
Also Read-
Mayfeild India Invests $3Million In Licious
Finally, Google Microsoft Agree to End Regulatory Battles
Comments
comments