Quick commerce startup Blinkit, formerly known as Grofers, has raised a new $100 million funding round led by food delivery major Zomato.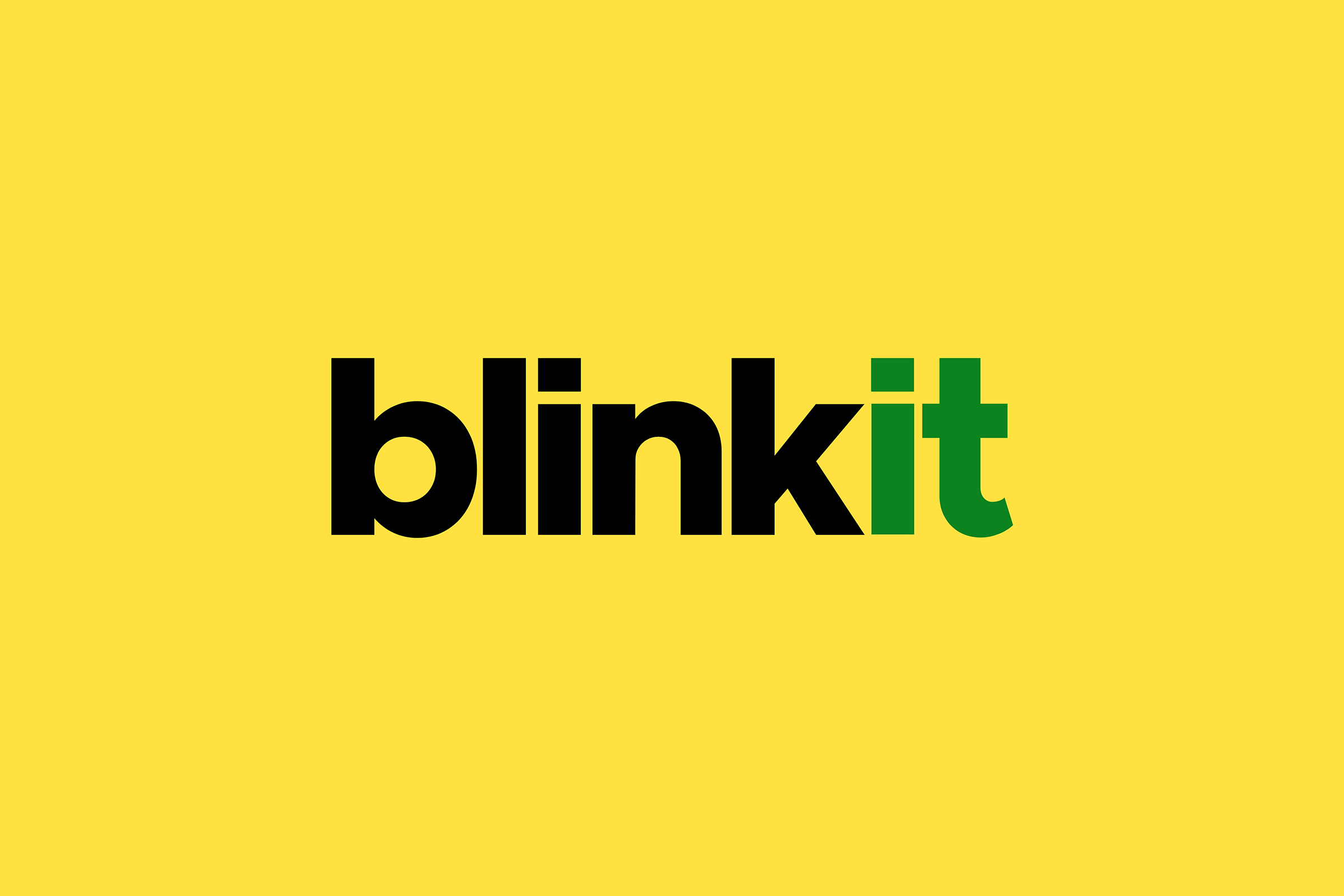 Albinder Dhindsa, the cofounder of Blinkit, said in an internal memo to Blinkit employees that the startup will focus on expansion and strengthening its speed of execution, while simultaneously reducing its cash burn rate as much as possible. "We have closed our next fundraise ($100 million) and will have money coming into the bank over the next week. We have come a long way in the last eight months by transitioning the business to the largest instant commerce player in the space," Dhindsa wrote in his memo.
This round is part of a larger round of funding that Blinkit will seek from Zomato. The deal is likely to be valued at over $400 million, according to an ET report. In February it was reported Zomato plans to invest $400 million in the quick commerce space. Grofers rebranded to Blinkit amid Zomato's $100 million investment in August 2021.
Zomato stated that with $1.7 billion in cash on hand, it will seek to capitalize on Blinkit's growth during the last year as quick commerce picked up center stage. Blinkit transitioned to Q-commerce in August, offering delivery in 10 minutes and the service was initially introduced in the top 12 Indian cities.
However, it should be noted that Zomato does not yet merge Blinkit's service within its app, whereas Swiggy integrates Instamart and food delivery in the same app. Zomato had a grocery delivery vertical in its app until last year, but it has since scrapped it and invested in Blinkit instead. To scale its rapid commerce targets, the company employs 30,000 employees on the ground and has set up 450 new warehouses and dark stores. To streamline operations, the firm has made critical decisions such as shutting 40 warehouses.
On Thursday, Zomato's share price jumped 2.3 percent to Rs 82.2 on the BSE and plummeted 2.74 percent or Rs 79.95 on Friday i.e. March 11, 2022. Its share has plunged more than 41 percent in the last three months as a result of a sell-off in IT shares and, more recently, increasing volatility as a result of Russia's invasion of Ukraine.
According to a RedSeer report, the Indian Quick Commerce (Q-Commerce) industry is predicted to reach $5 billion by 2025. Blinkit competes in the segment with Reliance-backed Dunzo, Swiggy's Instamart, among others. It also competes with Tata Digital-backed BigBasket in the online grocery space.